On Thursday, March 17, 2022, the Slovenian Business Club (SBC) Assembly had its regular session at the Hyatt Regency Hotel Belgrade, at which new management was appointed too.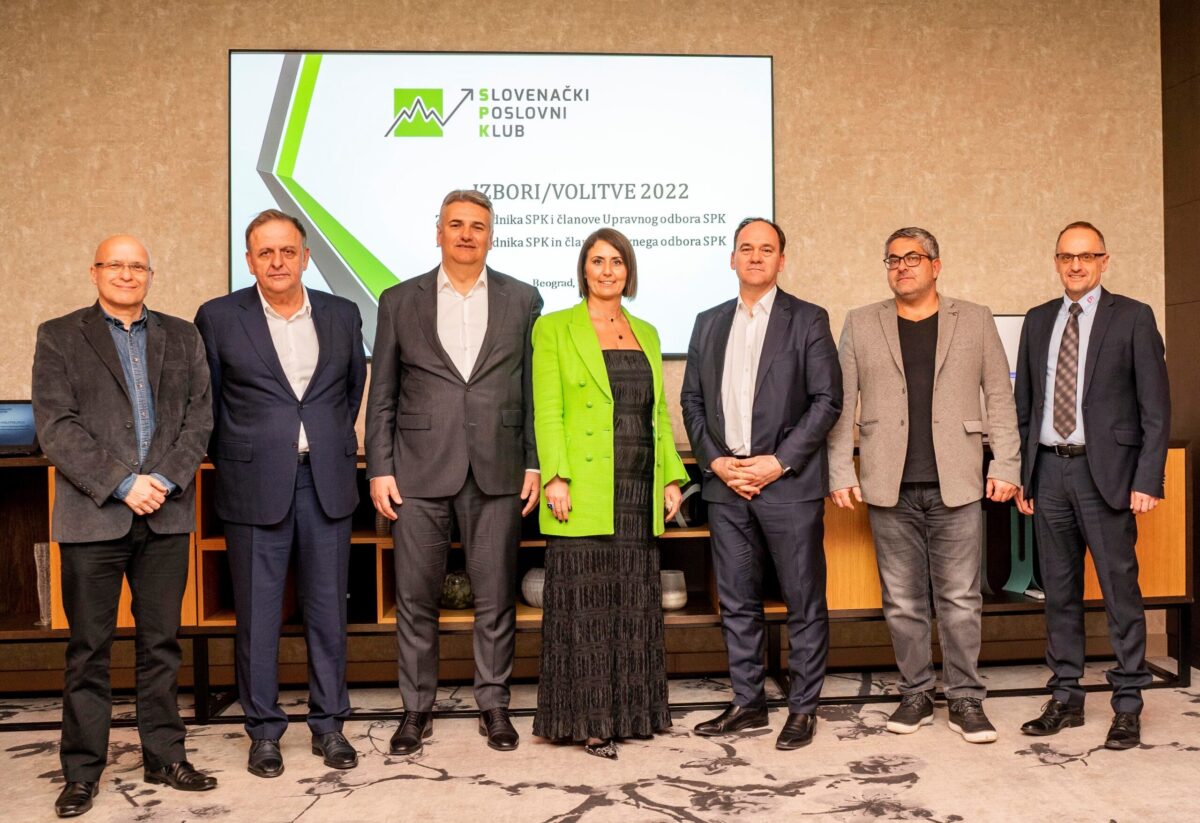 Dr Janez Vončina, a lawyer from the JPM Janković Popović Mitić Law Firm, was elected the Chairman of Assembly while Danijela Fišakov, MA, was unanimously re-elected President of the SBC. Dragan Marković, PhD, Chairman of the Executive Board of Triglav Insurance, Miodrag Stojković, Director of Eti B Serbia, Ninko Tešić, General Manager of Impol Seval Sevojno, Vlastimir Vuković, MA, Chairman of the Executive of the Board of Komercijalna Banka, Zoran Lazukić, MA, Director of Profil Group Belgrade and Zoran Popović, from the eponymous Translation Agency, were all appointed new members of the Board of Directors.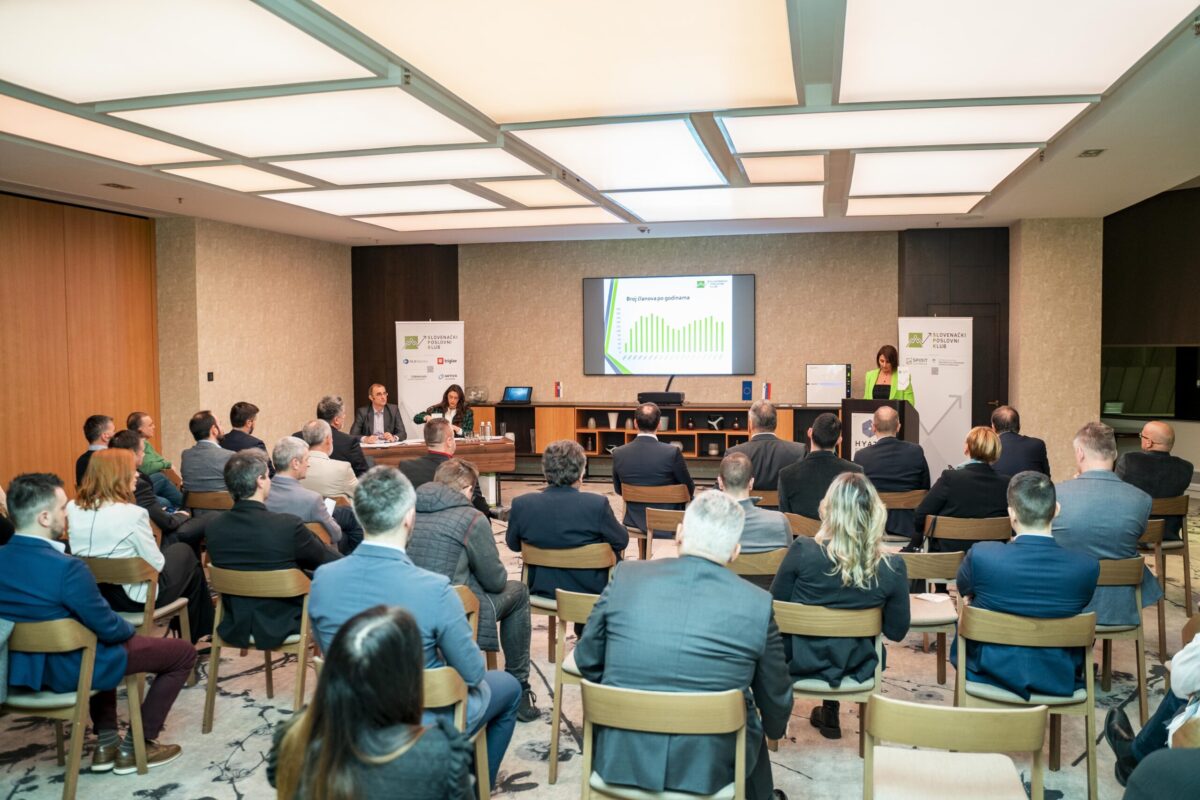 In her address, the President pointed out that despite the past challenging year, the Slovenian Business Club has maintained stability and added that the new Board of Directors would ensure the continuity of the SBC's operations, with a focus on promoting the best interests of the Club's members.
Ms Fišakov also reminded that, in the last nine years since she accepted the challenge to manage the Slovenian Business Club, the SBC has become a modern organization with proactive and lively activities that ranks among the top Slovenian business clubs in the world in terms of number, efficiency and effectiveness. The Club is also one of the most successful foreign business associations in Serbia.