The Steering Board of the Media Association elected the weekly Vreme's Director Stevan Ristic as Acting President of the Board of Directors to the regular Assembly of the Association in the spring of next year, since the former president, FoNet Director Zoran Sekulic, withdrew from his post on a personal request before the end of the second term.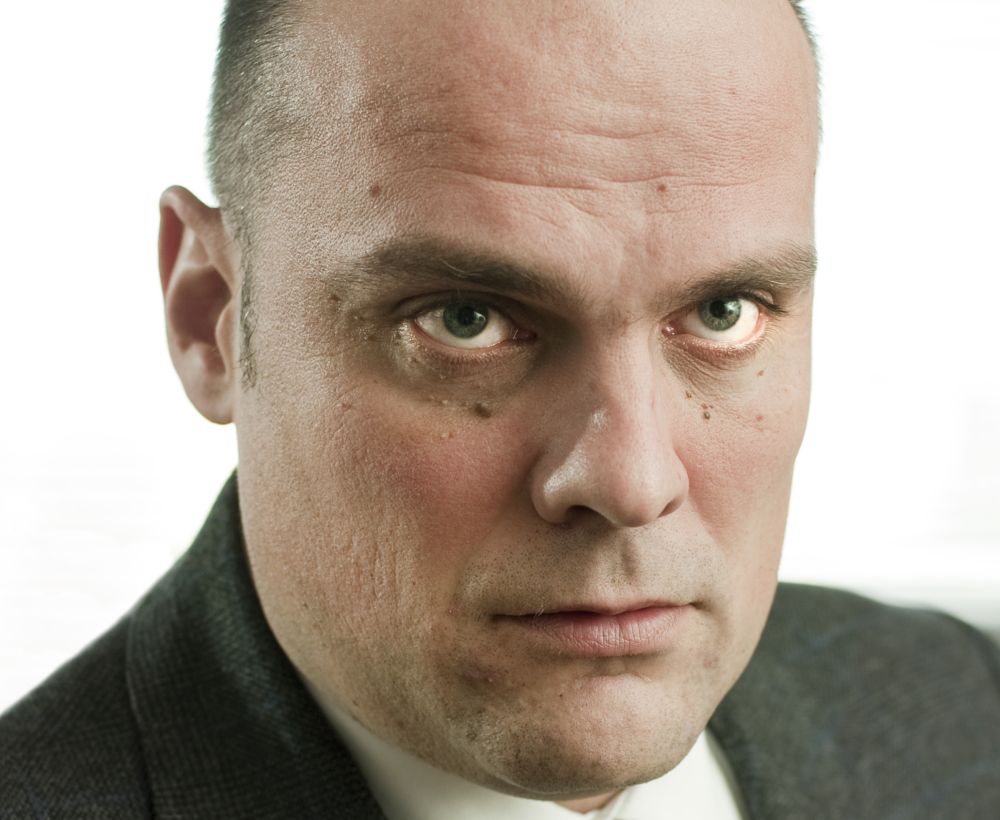 Sekulić will remain a member of the Steering Committee and will continue to represent the Association of Media in the Team for dialogue with the Coordination Group of the Government of Serbia for Cooperation with the Media.
In addition to the representative of the Color Press Group, Ruza Ristanovic, as the Acting President, the director of the Telegraf.rs portal, Dejan Vukelic, elected the second vice-president, after Ringius Axel Springer's decision to freeze membership in the Association for six months.
The extraordinary assembly of the Association previously elected the director of Novi Sad Media Center Srđan Vučurević to this vacant position at the Administrative Board.
The Board of Directors sees the change in its composition as a continuation of the Association's long-standing efforts to ensure the conditions for free, professional and responsible work of journalists and to establish a sustainable and fair media market, protected from political influence.
In addition to actively participating in the preparation of the new Media Strategy and dialogue with the Government of Serbia, the Association of Media will continue its capital projects "Real Media Measures" and "Young Media" and remain dedicated to the development of media literacy through the project "Do you understand the media" and the media seminars professionals.
With the strong support of the self-regulation and the work of the Press Council, the Steering Board joined in inviting the media and journalists to be committed to the Code of Journalists of Serbia and to report professionally and ethically, in accordance with the public interest.
Together with other media and media associations, the Association of Media notes that all actors in the social and political scene should refrain from any activities that jeopardize media freedom, journalist safety, and market competition free from discrimination of any kind.