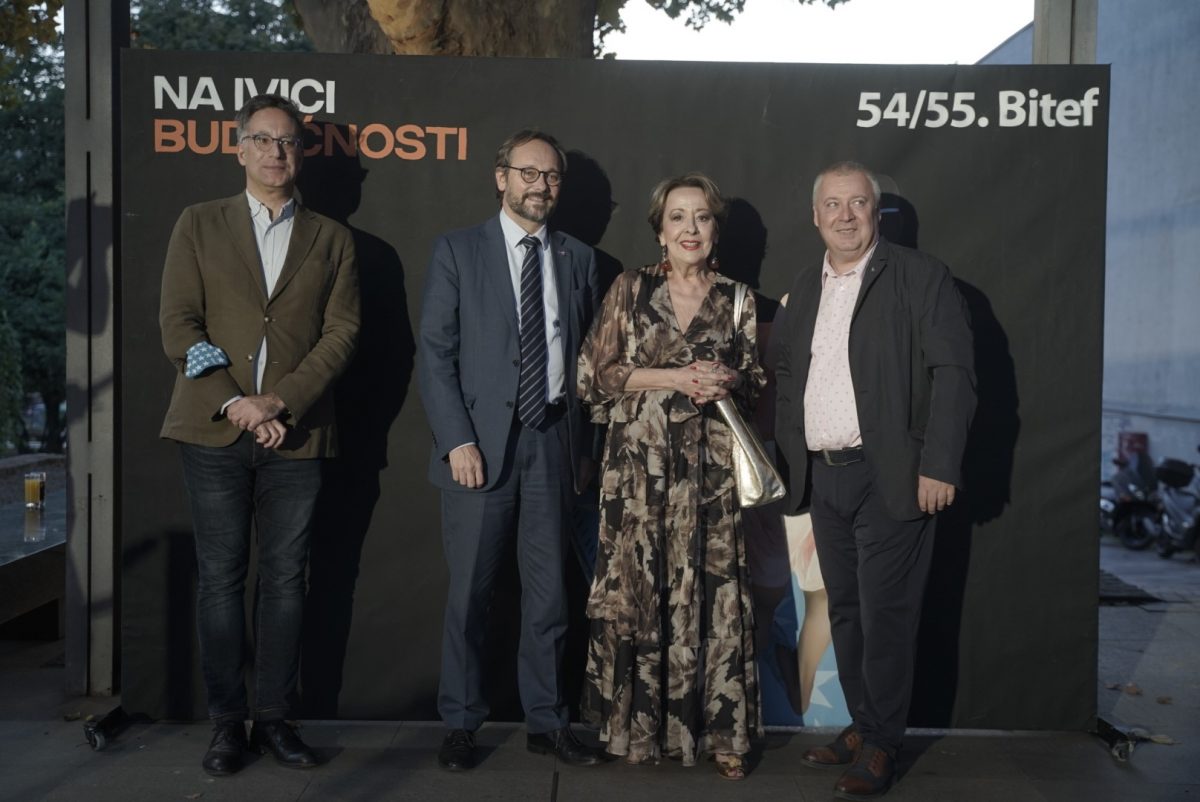 The 54th and 55th Bitef were together officially opened on September 15, under the slogan "On the Edge of the Future", with the performance of "Traces", choreographed by the famous Wim Vandekeybus and his dance company Ultima Vez. "Traces" is his latest project, closely related to one of the dominant themes of this year's Bitef, which focuses on environmental topics, as well as the consequences of natural disasters for which humankind is responsible.
At the opening, Miloš Milovanović greeted the ambassadors, the founders of this Belgrade festival, the representatives of the Ministry of Culture and Information of the Republic of Serbia, audience, journalists, critics, as well as festival guests, including artists, philosophers, activists and theorists from almost all over the world. He said that it was unimaginable that the festival would take place under conditions even more complicated than last year.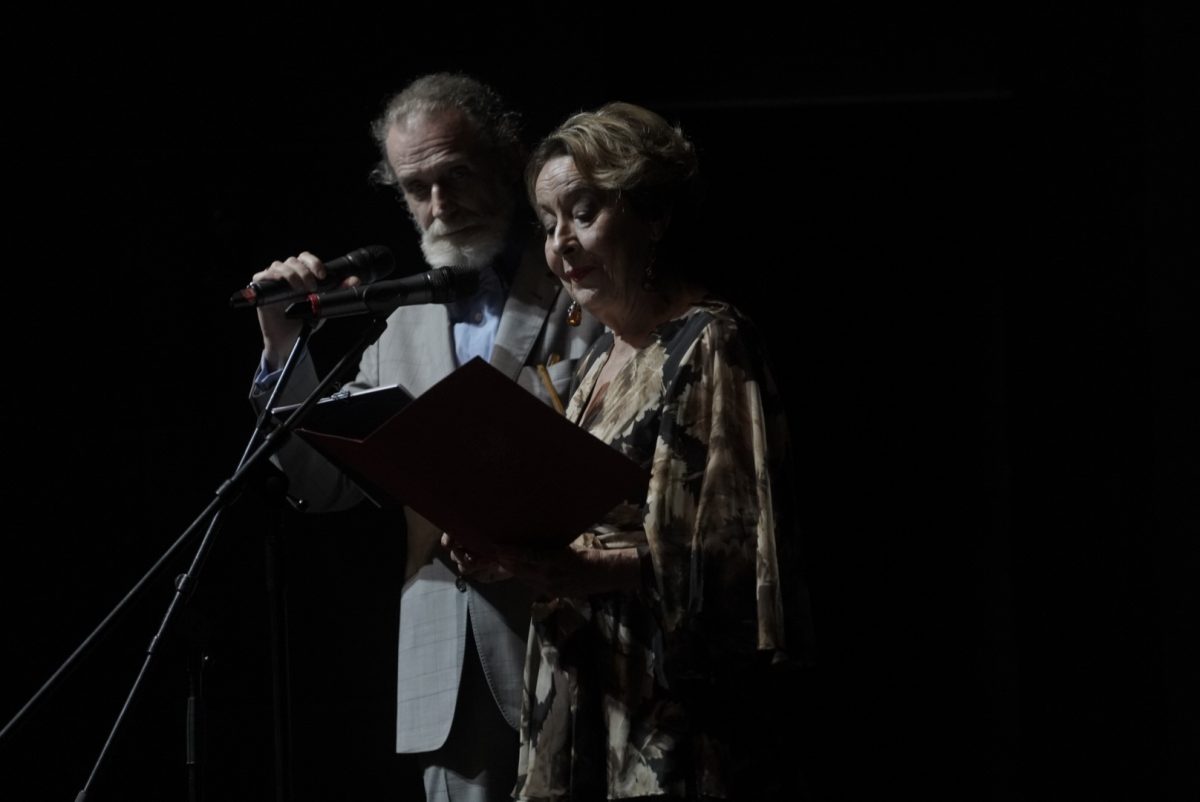 The great Serbian actress and environmental activist, Svetlana Ceca Bojković, declared the festival open. On the occasion, she pointed out how humanity reached the last limit regarding climate change, pollution, destruction of ecosystems and the huge danger of a natural cataclysm of global proportions taking place. Furthermore, she said that the COVID-19 pandemic happened, among other things, as a result of ecosystem disturbances. As she pointed out, this year's Bitef joins two editions together and was dedicated to the most pressing environmental and related problems of today, which are of both global and local character.