Goodbye Telenor, welcome Yettel!
Telenor Serbia announces that, starting of March, the company will continue as Yettel. The name change is a part of the wider rebranding initiative in Bulgaria, Hungary and Serbia where the PPF's Telenor branded businesses operate.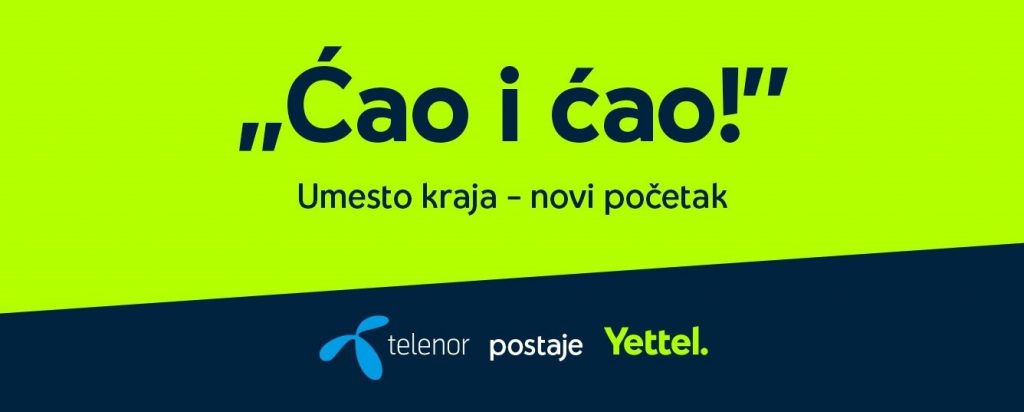 "Our business strategy centers on three key objectives. First, we want to provide our customers with the best service experience. Second, operate state-of-the-art telecommunications networks, and third, achieve the highest levels of efficiency and profitability. A strong brand is crucial for meeting our vision," said Marek Slacik, Executive Director of TMT CEE, PPF Telecom Group.
"Today we are starting a new chapter in the three markets within PPF Telecom Group's portfolio, building on the solid position created by the very successful Telenor brand. Our further ambition is to resonate even more with our customers, creating additional value through the new Yettel brand."
Yettel is a modern brand. It embraces the latest trends while, at the same time, understanding the ever-growing role that technology plays in people's lives. Based on customer insight and market research, it is designed to benefit customers' lives with innovative products and services.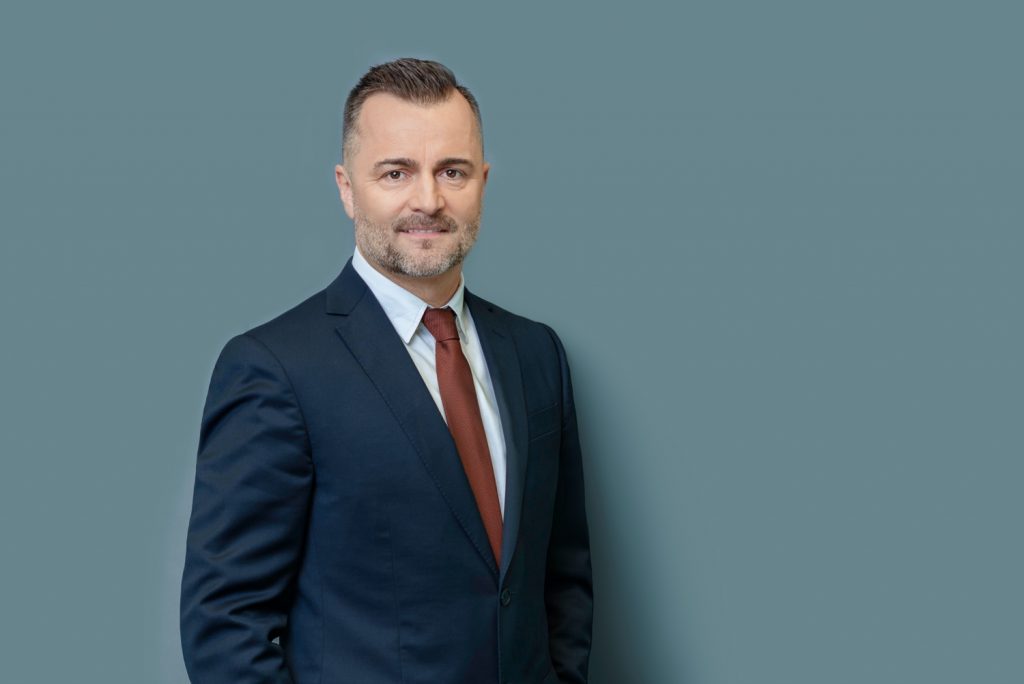 "Yettel is a new name, a new word. Purposefully without specific meaning. We are preparing a range of new services and products in 2022, while our strategic focus will remain the same: grow and develop the Serbian market, contribute to local societies and economies, while delivering high quality services over our sector-leading infrastructure", said Mike Michel, CEO of Telenor Serbia.
Telenor starts the transition to the new brand today with the aim to complete it at all touchpoints by the end of March. The brand change will be seamless for our customers, and no action is required. During the transition to the new brand all customers' concerns and questions will be answered shortly. The official and full reveal of the Yettel brand will take place on March 1. Until then, for more details, please visit telenor.rs/yettel
---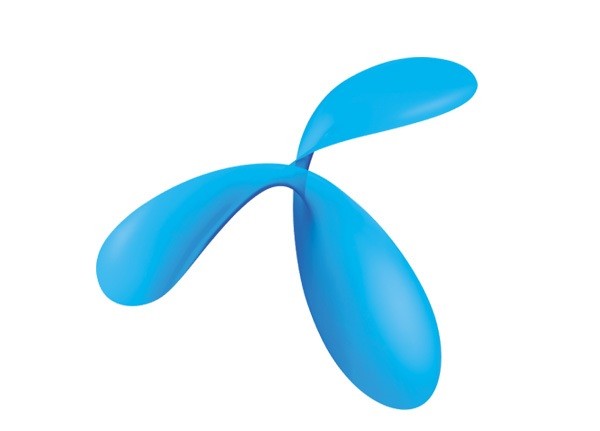 About Telenor Serbia
Telenor Serbia is a part of PPF Group and has been present on the mobile telephony market since 2006. As the leader in customer satisfaction, it has a rich portfolio of digital services, handsets and accessories in over 140 points of sale all over the country. Telenor covers the entire population of Serbia with 4G signal, and more than 60 percent of citizens in more than 450 major towns have access to three times faster 4G+ technology, which gives them superior experience in using the mobile internet. Consistent in introducing innovations, Telenor was also the first mobile operator to launch the first 5G test environment in Serbia.
About PPF Telecom Group
PPF Telecom Group is a leading provider of telecommunication services in the CEE region, active in five markets (Bulgaria, Czech Republic, Hungary, Serbia, and Slovakia) providing mobile, fixed-line, data, and internet television services. It has 18.3 million mobile customers, 12,000 employees and EUR 1.4bn EBITDA (FY2020).
In 2018, PPF Telecom Group acquired Telenor's telecommunications assets in Central and South-Eastern Europe.