On Saturday, May 14, at 9 pm, the first channel of the RTS will broadcast live from Turin, from the 66th Eurovision Song Contest finals.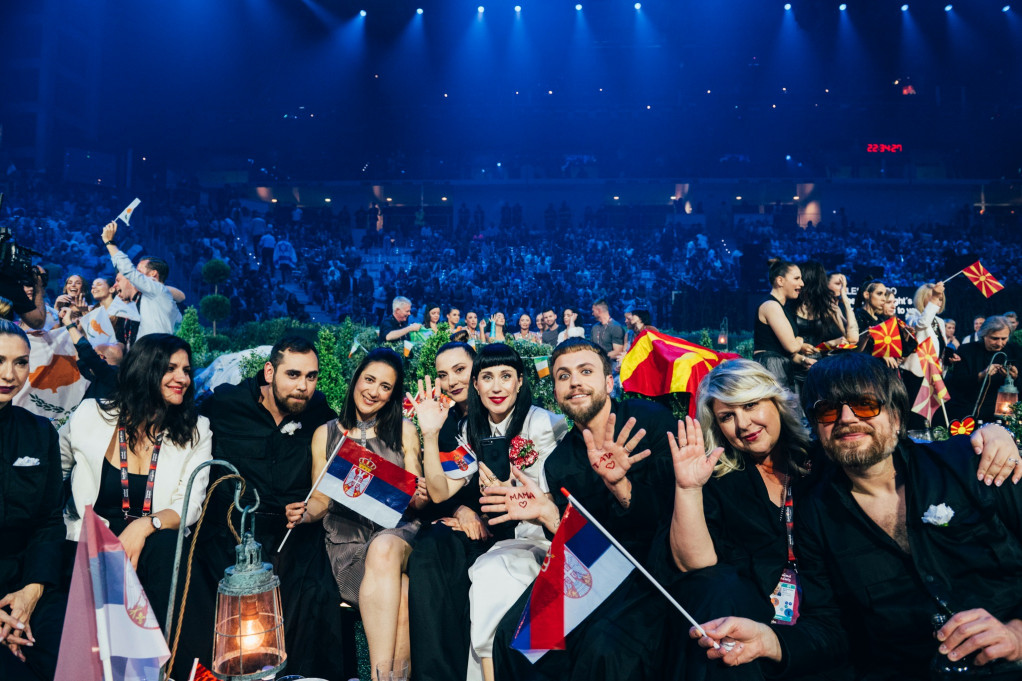 After the exciting and impressive performances of the countries participating in both semifinals, 25 performers will compete in the finals for the prestigious Eurovision musical award.
The Serbian representative, Ana Đurić Konstrakta, will perform 24th with her song "In Corpore Sano", and will be the only representative from the former Yugoslavia in this competition.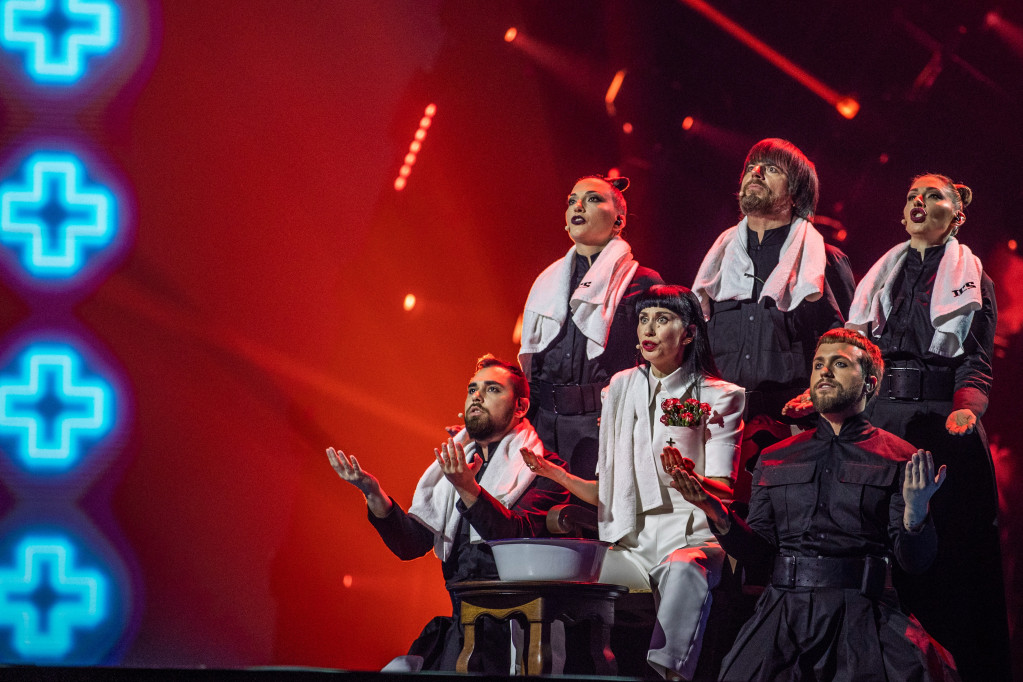 According to the competition's propositions, the performers from the so-called Big Five – Germany, Spain, Great Britain, France and the host Italy automatically made it to the finals. They will perform their Eurovision song entries in front of the audience at the Palasport Olimpico venue for the first time.
The following countries will compete in the finals – Lithuania, Switzerland, Ukraine, the Netherlands, Moldova, Portugal, Iceland, Greece, Norway, Armenia, Belgium, the Czech Republic, Azerbaijan, Serbia, Poland, Finland, Estonia, Australia, Sweden and Romania.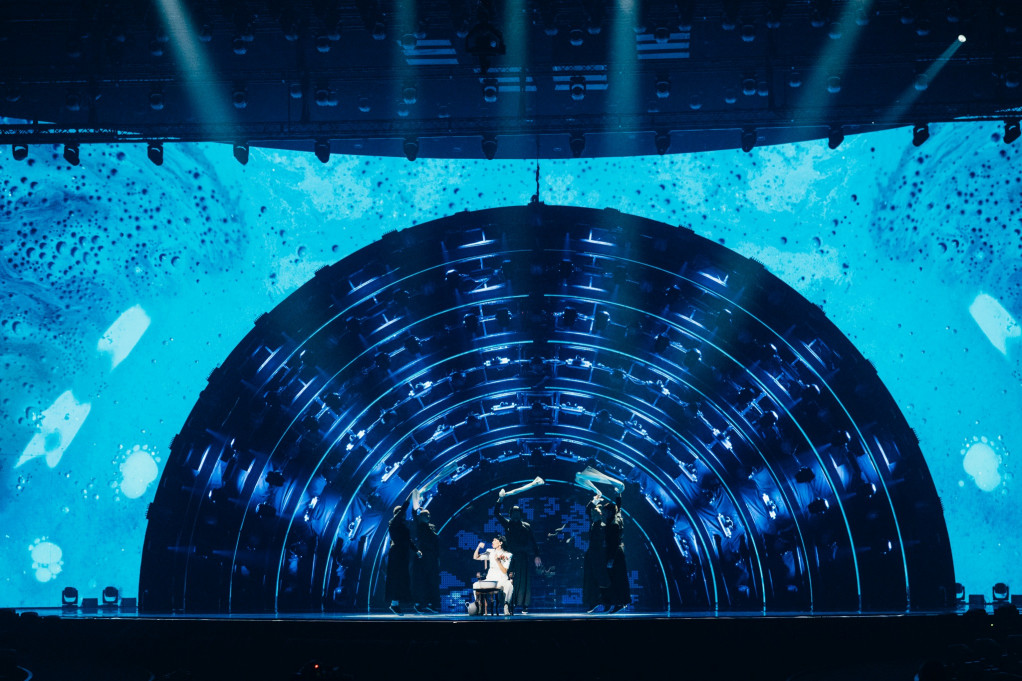 You can watch the live broadcast of the Eurovision Song Contest finals, starting at9 pm, on RTS 1, RTS Svet, Radio Belgrade 1 and via the multimedia platform RTS Planet.