The annual cocktail of the Belgian Chamber of Commerce in Serbia was held yesterday in Belgrade. Ambassador of Belgium Kati Buggenhout welcomed the guests at her residence in Serbia.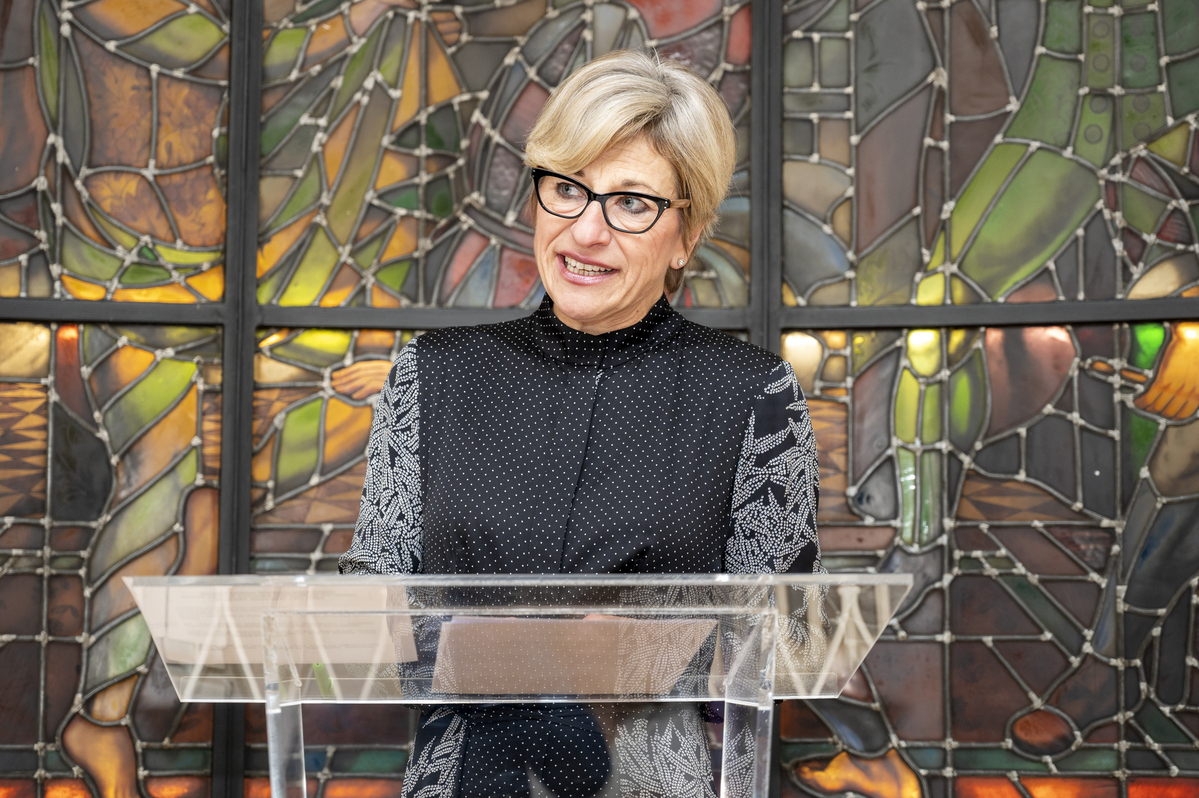 The business was the keyword this December 14th, considering a large number of Belgian employers in the Republic of Serbia, with almost 20,000 people employed by Belgian companies. And business growth does not end there – thanks to the Belgian-Serbian Business Association (BSBA) and the active Trade Department.
The ambassador gave her support by organizing the Annual Meeting and Reception – the first "live" event after two difficult COVID years. BSBA plays a major role in helping Belgian and Serbian business clients, whether it's renewable energy, plant products, chemical products, machinery and equipment, plastic materials, base metals, transport equipment, textile materials, or Belgian chocolate and bakery products.
There are business opportunities around every corner, we just have to take advantage of them. We toast to the fruitful economic cooperation between Belgium and Serbia – the ambassador concluded.