September 25th, Belgrade
The team of British Embassy, led by HE Denis Keefe, Ambassador of Great Britain to Serbia, was better than the team of Australian Embassy for one wicket in an exhibition cricket match of The Ashes Cricket Trophy, which was played on the Lisičji Jarak cricket field.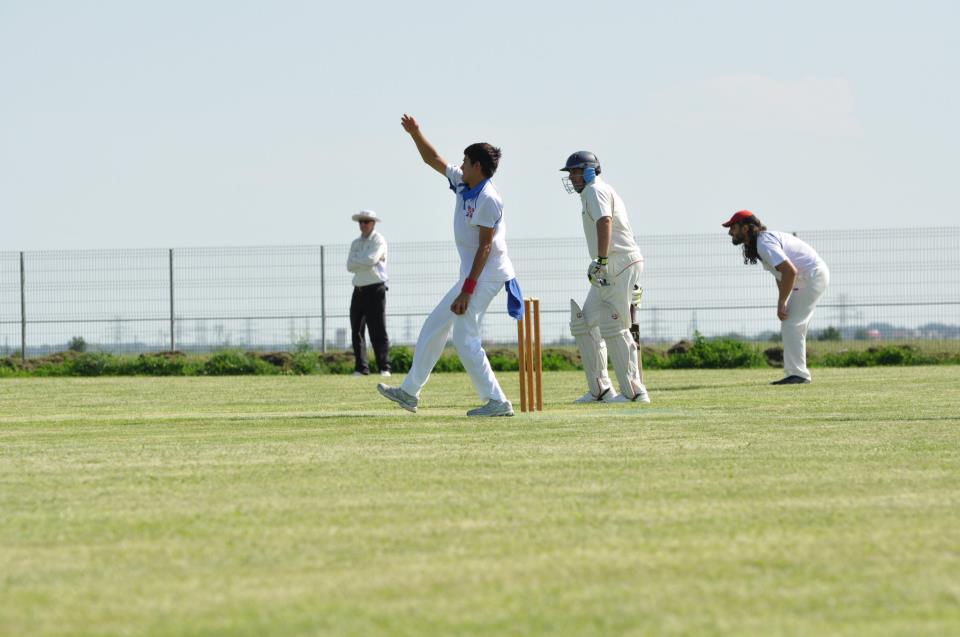 The final score of 110: 109 was set after three hours of play and the best player of the match was Andrew Richardson from the winning team. Among the many guests were HE Julia Patricia Feeney, the Australian ambassador in Belgrade and Uroš Pribićević on behalf of Palilula Community.