The Deputy Prime Minister and Minister of Culture, Maja Gojković, in her first visit to the Museum of African Art, after the transfer of this cultural institution from the city to the republic level, spoke with the director Marija Aleksić about the plans and improvement of the work of the Museum, the only one in the region that is exclusively dedicated to the culture and art of the African continent.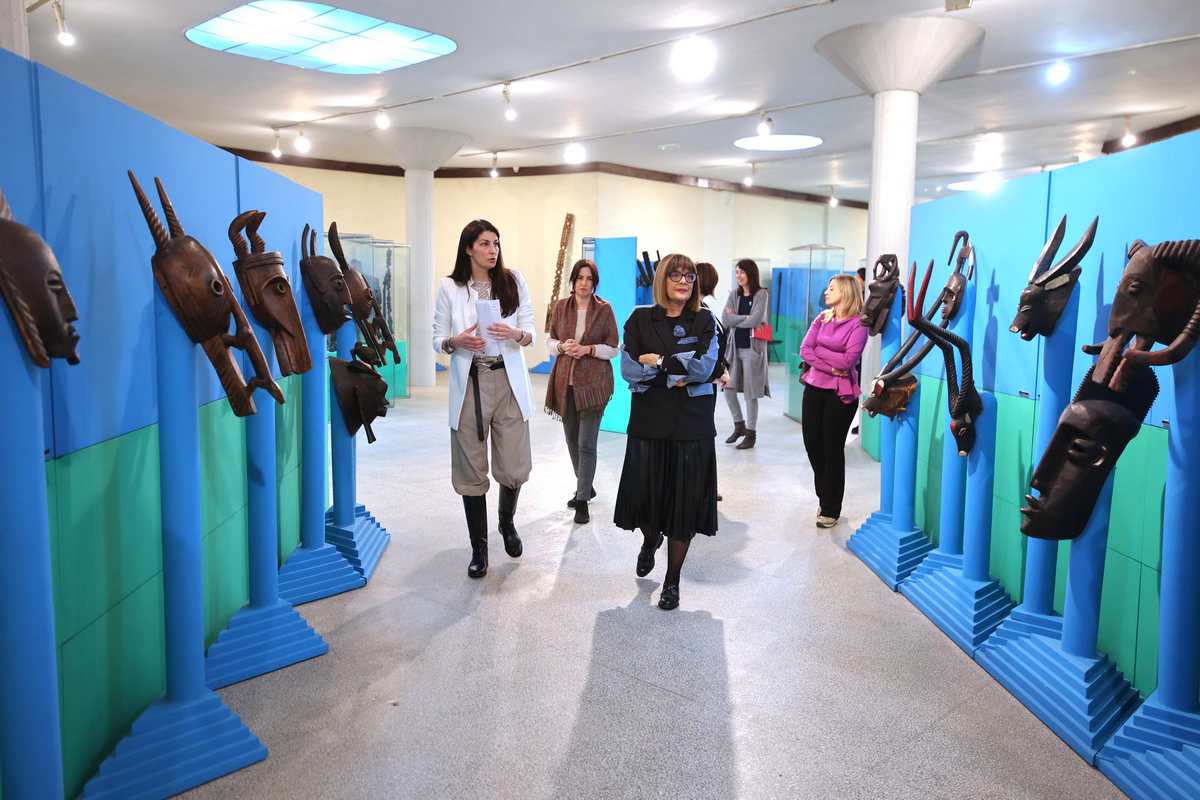 Gojković emphasized that the Museum of African Art is extremely important for the cultural diplomacy of our country and that for this purpose, it is important to strengthen relations and expand and nurture cultural ties with African countries and cultural institutions through direct contacts and various programs. The meeting also discussed further plans for programmatic and infrastructural innovation of the Museum, and Gojković visited the depots as well as the conservation laboratory, which was renovated with funds from the Ministry of Culture.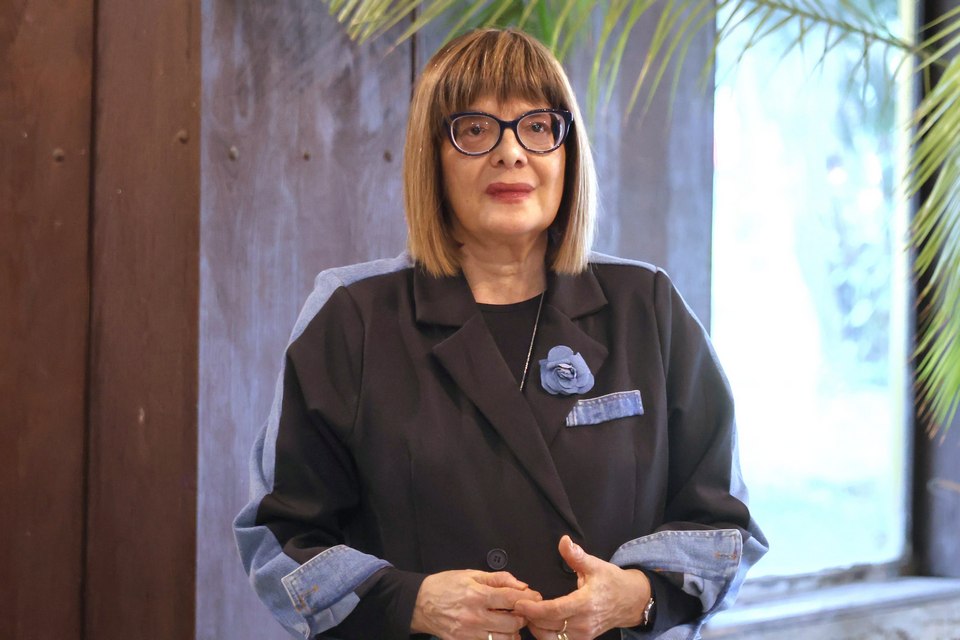 The Museum's permanent exhibition consists of significant examples of primarily West African art and includes selected items from the collection formed by the Museum's founders, Veda Zagorac and Dr. Zdravko Pečar. During the two decades he spent in West Africa, first as a journalist and later as a diplomat and Yugoslav ambassador to seven African countries with his wife, Veda Zagorac, he acquired a wide knowledge of African history, culture, and art.
Purchases and gifts have continuously enriched the Museum's collection, so the museum's collection now contains several thousand authentic objects of traditional art originating from the countries of West, Central, and East Africa.