The German Tourism Organization is expanding its global campaign – sustainability is the main global theme and the focus is on sustainable tourism offers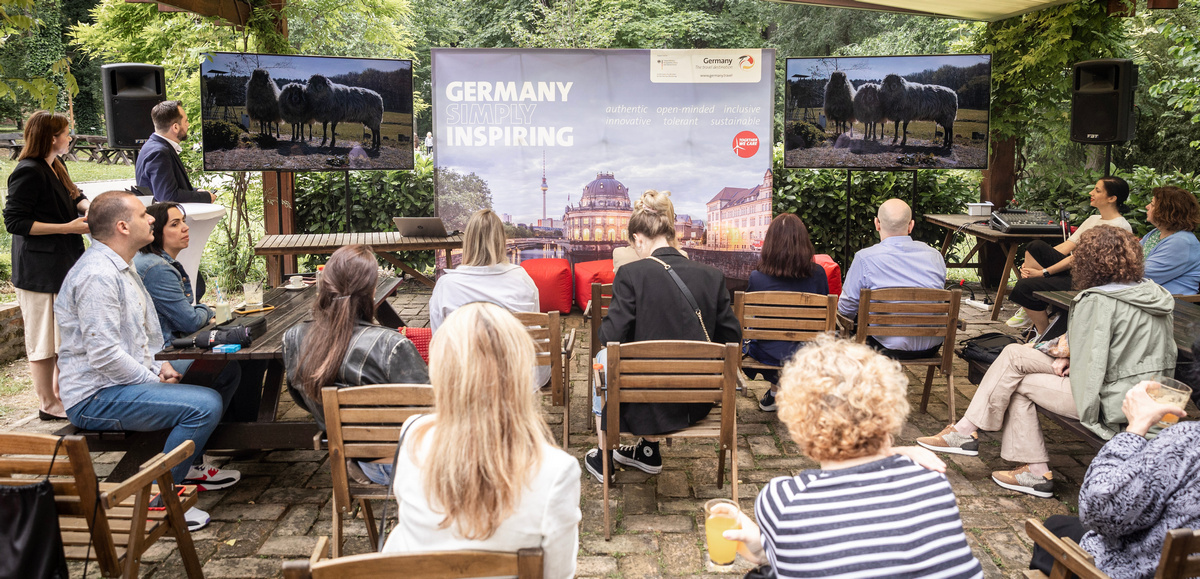 The German Tourist Organization (DZT) continues to be dedicated to positioning Germany as a sustainable tourist destination. On this occasion, a pleasant gathering was held in the "Jevremovac" Botanical Garden, during which representatives of the media and the tourism industry had the opportunity to become better acquainted with the ongoing campaigns of the German Tourist Organization "Feel Good" and "51 UNESCO World Heritage Sites", to visit the Garden as part of under the professional guidance of Tomica Mišljenović – assistant professor of the Faculty of Biology at the Department of Ecology and Geography of Plants and enjoy the exhibition of photographs of Germany, which was placed on the outer fence of the Botanical Garden.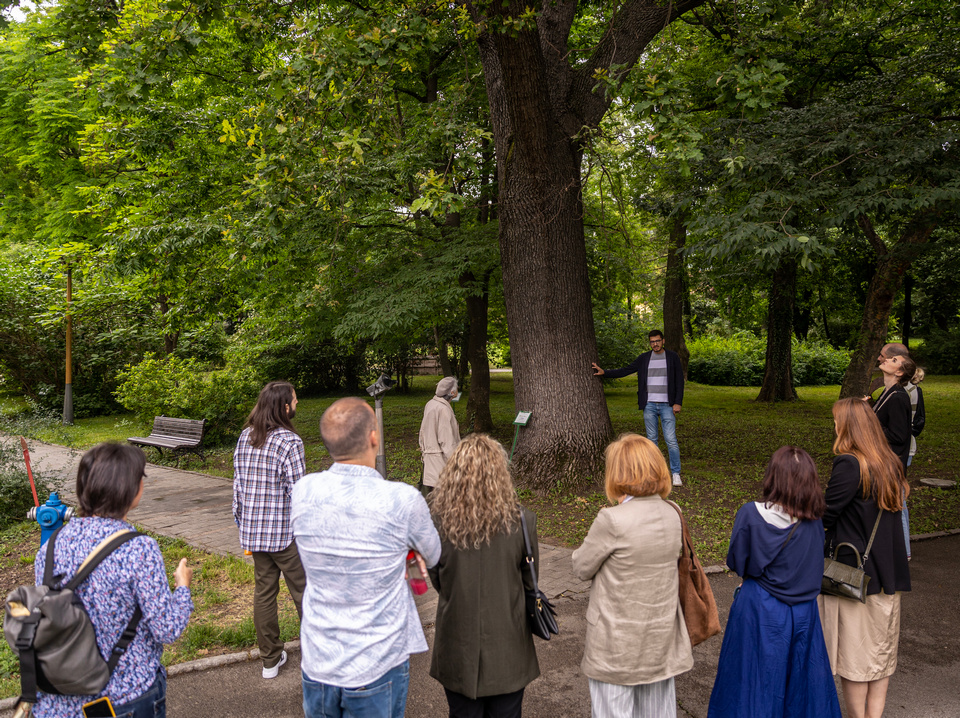 The authors of the photos – Rale Pavićević (photographer) and Ahmet Sinanagić (travel blogger) during the past years, in the organization of the German Tourist Organization, had the opportunity to get personally acquainted with the wealth of sustainable content that this destination offers, and the inspiring photos were created during their travels.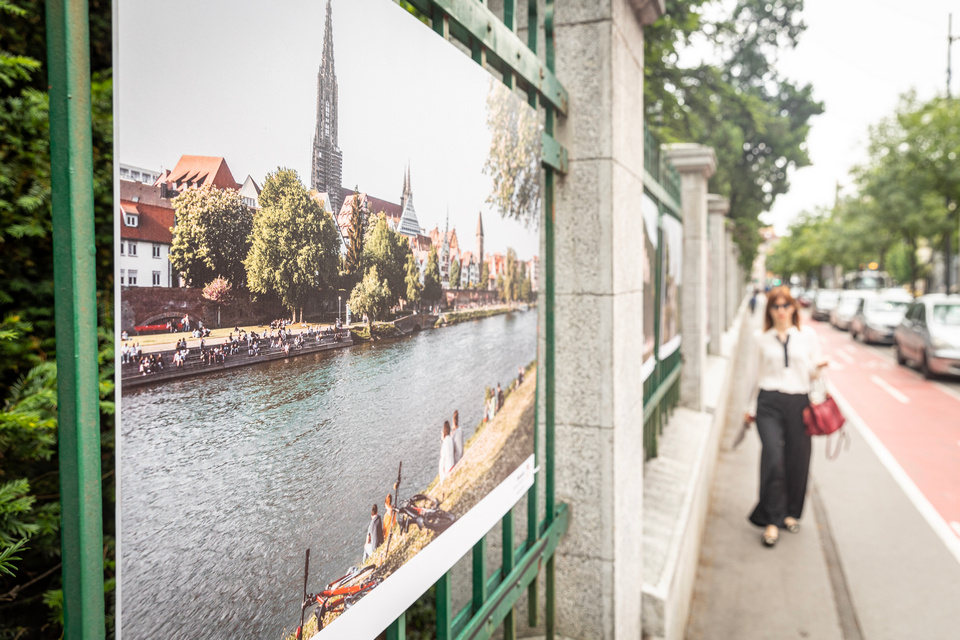 If you too are planning to spend your sustainable vacation in Germany, we suggest that you go to discover the localities that are under the protection of UNESCO. The central element of the "51 UNESCO World Heritage Sites" campaign is eight themed routes that combine sustainable travel and visits to World Heritage sites with emotional experiences which inspire longer stays.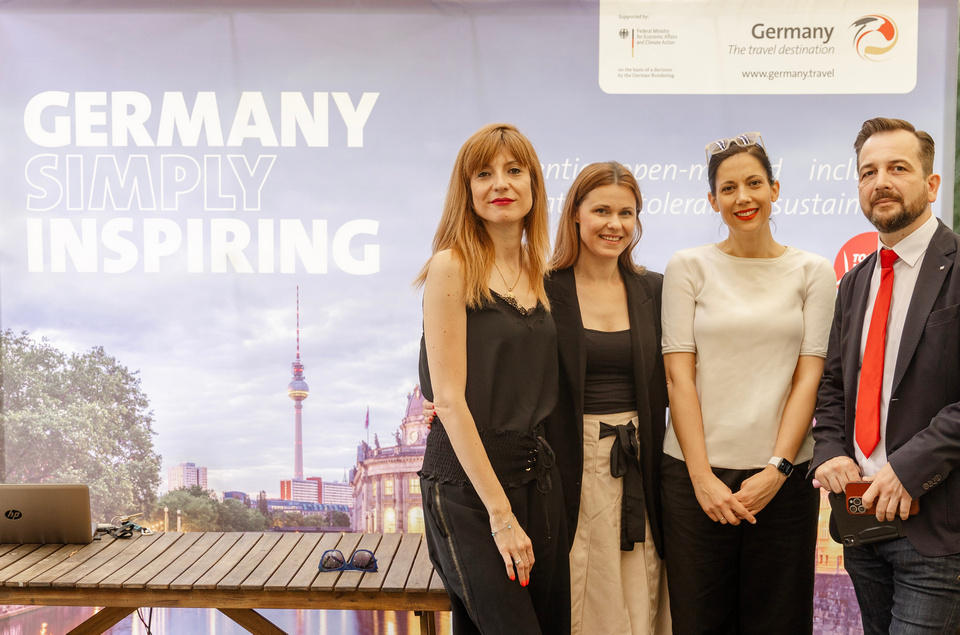 Offering a variety of attractions along all routes allows visitors to discover places and regions that were unknown to most tourists until now. All trip suggestions (of eight to twelve days) containing detailed instructions, maps and links to accompanying sustainable travel experiences can be found on the microsite, which is an excellent source of inspiration and a practical guide for individual travel planning (available in German, English, French and Spanish).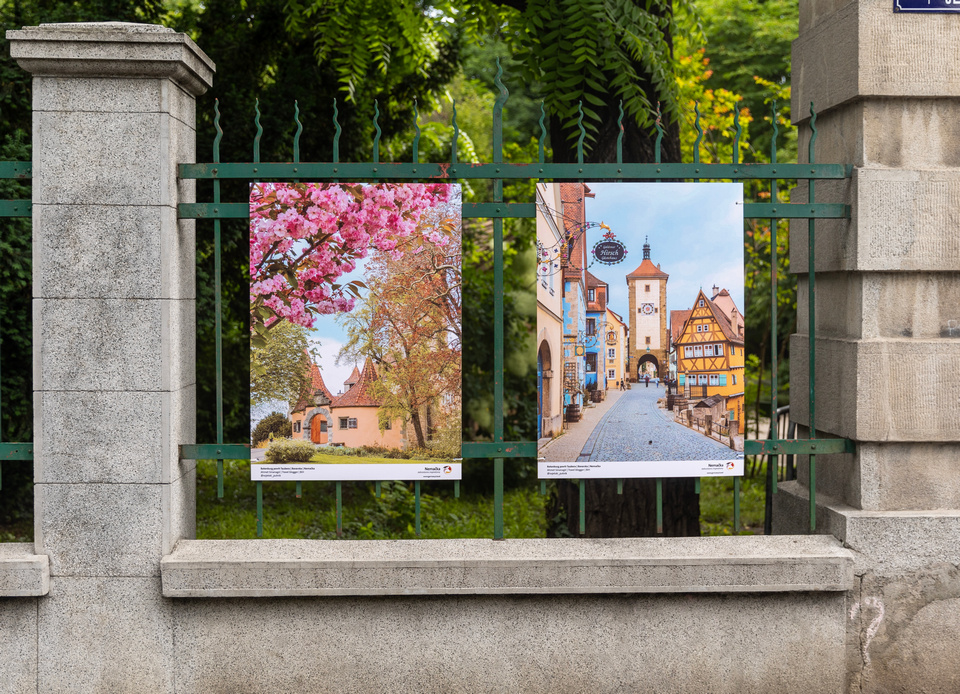 A sustainable holiday preserves natural resources, fosters cross-cultural understanding and supports local businesses. Many destinations are dedicated to this goal and are developing an increasing number of offers that are good for the environment as well as for the hosts and their guests. As a tourist destination, Germany has the ideal ingredients for exceptional and sustainable vacation experiences that also help protect the climate and environment. And that is why we are pleased to invite you to discover the sustainable tourist offer on the FEEL GOOD microsite.