The Egyptian ambassador to Serbia, H. E. Amr Aljowaily, received members of the board of directors of the Belgrade International Book Fair at the chancery, in the presence of the French ambassador in Belgrade.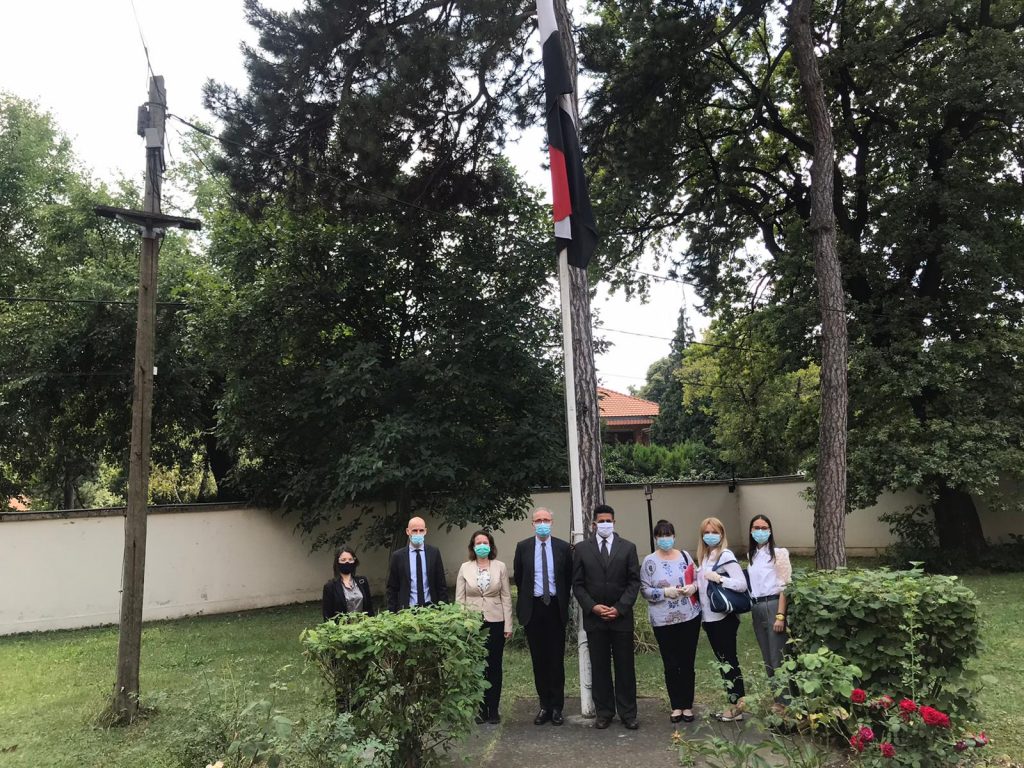 In his capacity as President of the Group of FrancophoneAmbassadors in Belgrade, Aljowaily said that it was agreed, during the meeting, to allocate a pavilion for the Francophonie, for the first time ever,at the 65th session of the exhibition to be held from October 24 to the first of November 2020, on the occasion of the celebration of the fiftieth anniversary of the creation of the International Organization of the Francophonie, "This initiative is a continuation of the active role that Egypt has played in the organization since its foundation, and the presidency of the late Dr. Boutros Ghaliof its General Secretariat", he noted.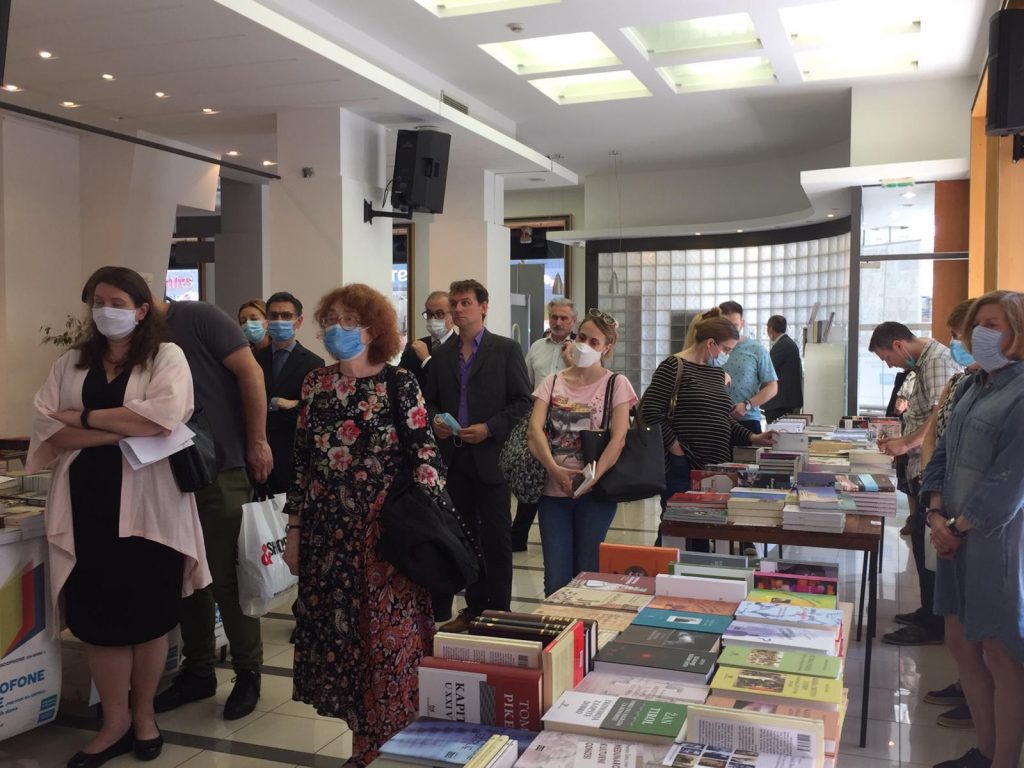 In a related activity, Ambassador Amr Aljowaily, in his capacity as the President of the group, opened the Francophone book exhibition which were translated into Serbian language that was held at the French Institute in Belgrade, featuring books by 94 writers from 19 countries, including Egypt. He pointed out that there are several current projects for translating Egyptian literature from Arabic into Serbian as one of the results of Egypt's participation as a guest of honor in the previous session of the exhibition last October through the General Book Authority headed by Dr. Haitham Ali Al-Hajj. The Board of Directors of the Belgrade Book Fair praised the Egyptian participation, during the meeting, considering that it was also a portal for the participation of la Francophonie, given Egypt's role in this group.