13 thousand euros were collected at the humanitarian ski race, which NLB Komercijalna banka and A1 organized during the Kopaonik Business Forum. These funds will be redirected to support BELHospice, the only organization in Serbia that deals with the care and treatment of terminally ill patients, including children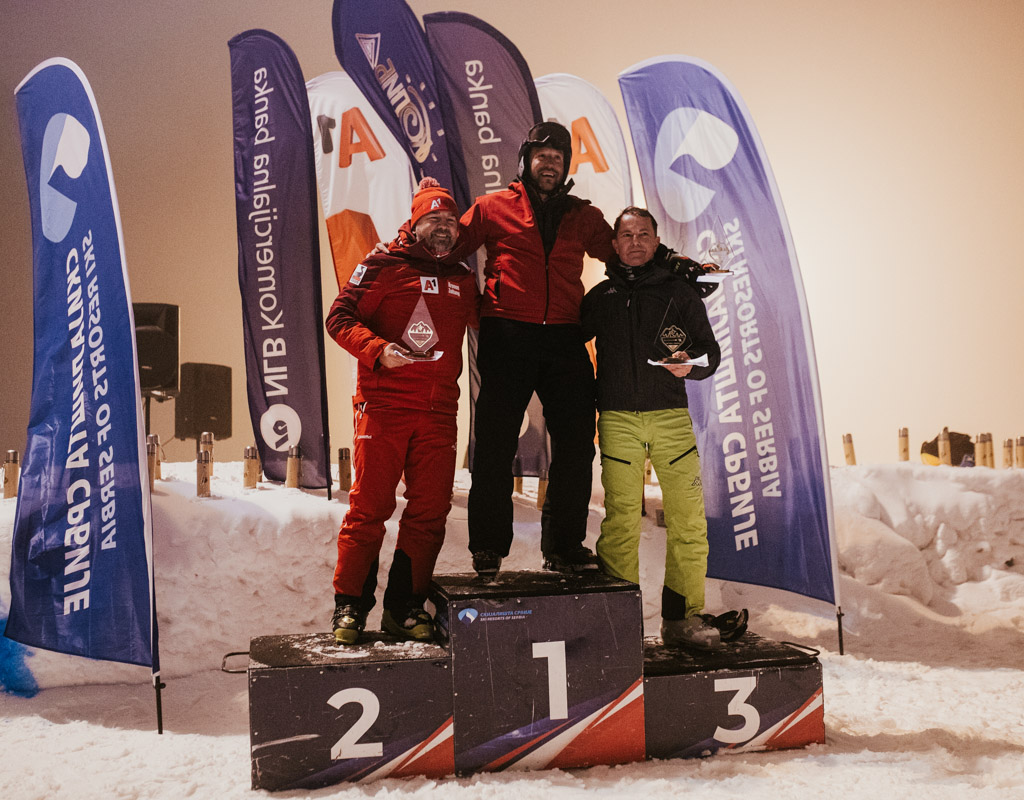 Thanks to the sportsmanship of all competitors, NLB Komercijalna banka and A1, together with their partners from the business sector, have shown that responsible business, in addition to good results, also includes support for the community, especially those groups that need help the most. The humanitarian race was also supported by the Minister of Information and Telecommunications, Mihailo Jovanović.
"In sports, as in business, the most important thing is real motivation." When the road to the finish line is paved with purpose, every match is played as if it were a final, and you are ready to leave your heart on every court. For NLB Komercijalna banka, as a member of the largest regional banking group NLB Group for which this region is not just a point on the map, but a home, success is measured in two ways – by exceptional business results, but also by positive changes that we initiate in our environment. This implies that we direct the capacities that we have as systemic banks to the sometimes insufficiently visible groups that need our help the most. I would like to thank our partners from A1 and all the participating companies, because together we showed that team spirit and fair play are the spark of change and the greatest contribution we can make to society." said Vlastimir Vuković, President of the Executive Board of NLB Komercijalna Banka.
In an uncertain race, the first place was won by Dušan Milićević from the Comtrade company, while the second place was taken by Lovro Peterlin from the A1 Slovenia company, and the third by the Resalta company and its representative Tomaž Orešič.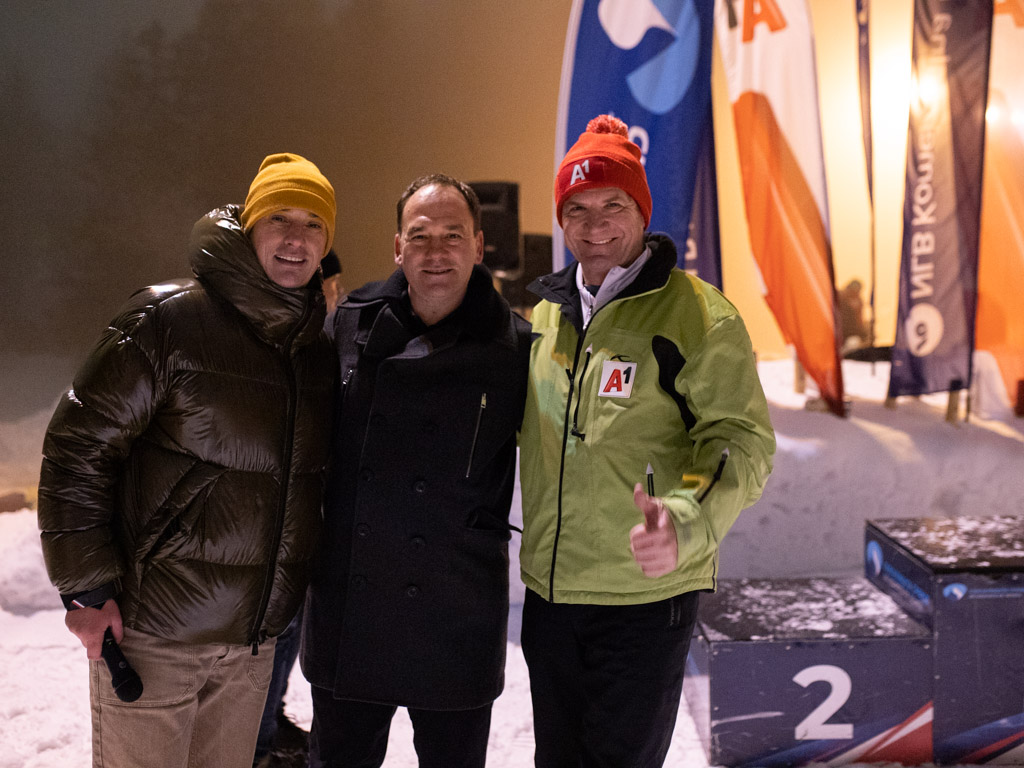 "Alone we can reach a certain point, but together we always reach much further." This race is a symbolic indicator of how mutual cooperation and joint forces can help a segment of society and contribute to the creation of a better environment, which we are a part of. Since the beginning of its work in Serbia 15 years ago, A1 Serbia has been paying special attention to socially responsible projects in the fields of ecology, health and education. We are especially glad that we have the opportunity to launch a humanitarian activity together with partners from NLB Komercijalna banka during of a respectable event such as the Kopaonik Business Forum, which was supported by a large number of partners and associates ", pointed out Dejan Turk, general manager of A1 Serbia and Slovenia.
BELhospice, as the first specialized charitable organization in Serbia, provides palliative care to patients with malignant diseases in a progressive stage with the aim of improving the quality of life of patients and their families.