Old model of a manager who assigns tasks and sets deadlines is no longer fit for purpose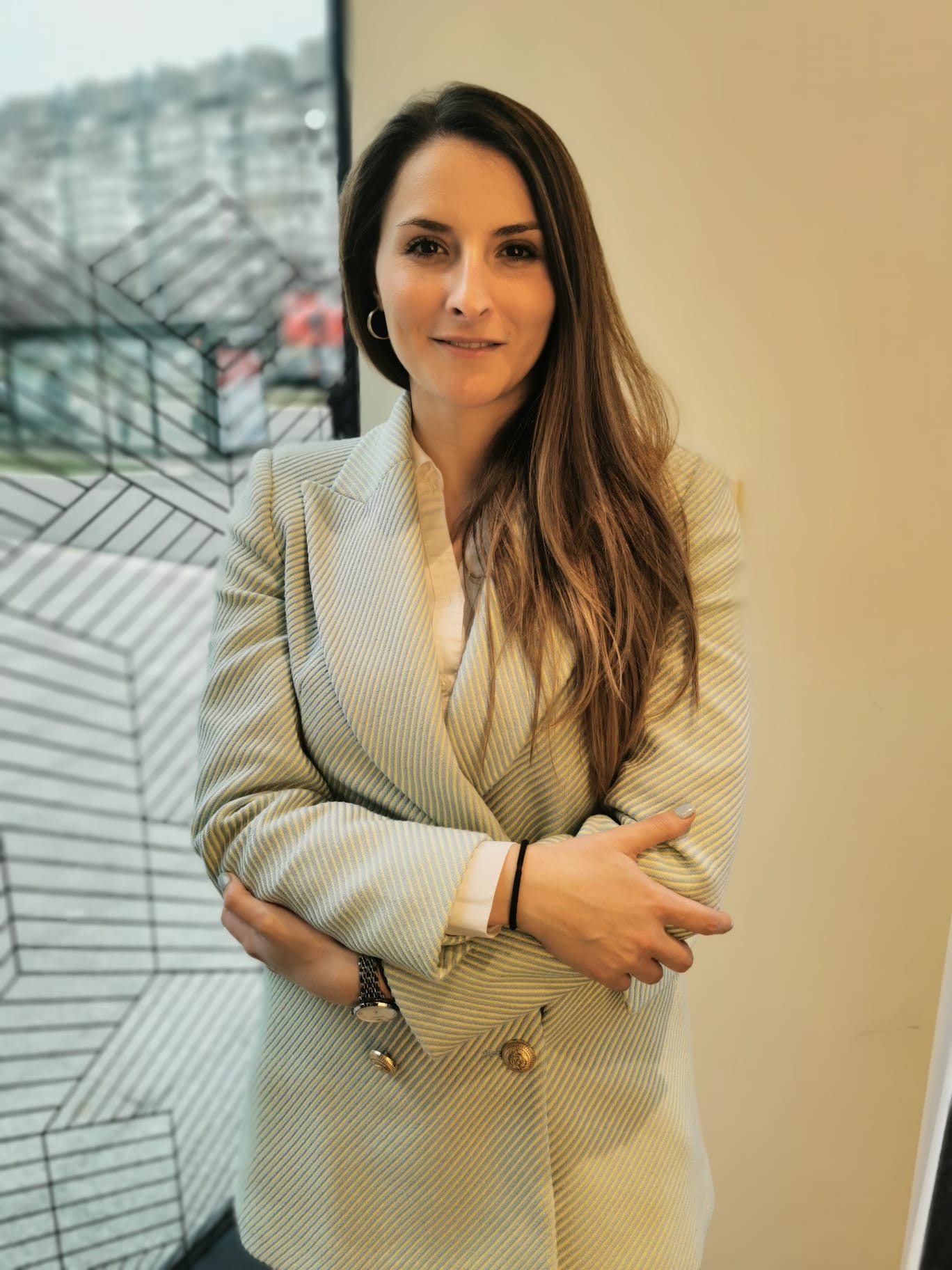 The work environment is changing rapidly. Both because of the entry of millennials into the labor market, and because of the increasingly rapid implementation of technological solutions for various activities in companies. The fact is that as the number of millennials in the labor market grows, companies will increasingly have to keep up with technological trends and change the way they do business and manage people.
We spoke with Kristina Jevtić, the director of consulting company PsyConsulting about the ways in which technology can help the HR sector. Since 2020, PsyConsulting has been the official regional representative of SHL, a global leader in the field of talent management and psychometric solutions, whose methodology has been applied for more than 40 years, in more than 150 countries around the world and in more than 30 different languages.
How can companies in the 21st century best attract and promote their employees?
By combining powerful AI technology, predictive analytics, and psychometric analysis. We live in the age of data and we know that technology, data, and analytics have enormous potential when it comes to making objective decisions in the hiring process. In general, data increasingly influences the decision-making process within companies. However, with all the available data, technology and analytics, the HR sector often does not make the best decisions.
Do you think that data is a challenge for the decision-making process?
The challenge is not the data. The challenge is the data source, quality, and interpretation. That is, whether the person who interprets the data has the competence for data analysis. The data source must be valid and reliable, and the psychometric assessments rooted in science. SHL tests are designed by experienced psychologists and scientists. To create any product or tool they use advanced methodology and analytics, as well as more than 45 trillion pieces of data. Each product is tested using scientific methods.
---
We focus on individual needs of each client and provide customized solutions

---
What is the advantage of data-driven decision-making?
SHL data answers a variety of talent-related decisions, not just one, and that's what makes it useful and adds extra value. Also, the data makes it possible to follow the entire employee development, from the initial position to the one that is in line with his potential and interests. By interpreting this data and understanding it, companies can make more adequate decisions during the candidate selection process, save time and money, approach talent development more effectively and make objective decisions about employee promotion.
What do you advise companies to do in 2023 to retain employees?
Shift the focus from top talent to everyone with potential – who could learn a new skill? Who could successfully carry out a risky project? Who can thrive in an environment of uncertainty? Quite often, the right answer lies right in front of you, you just haven't seen the potential yet. Keep in mind that employees are more likely to judge a workplace based on its culture than its salary. Culture creates happiness and loyalty and encourages productivity and innovation. If you understand each individual, personalize the experiences of employees, and provide time for learning and development during the workday, you will very quickly have motivated and agile employees.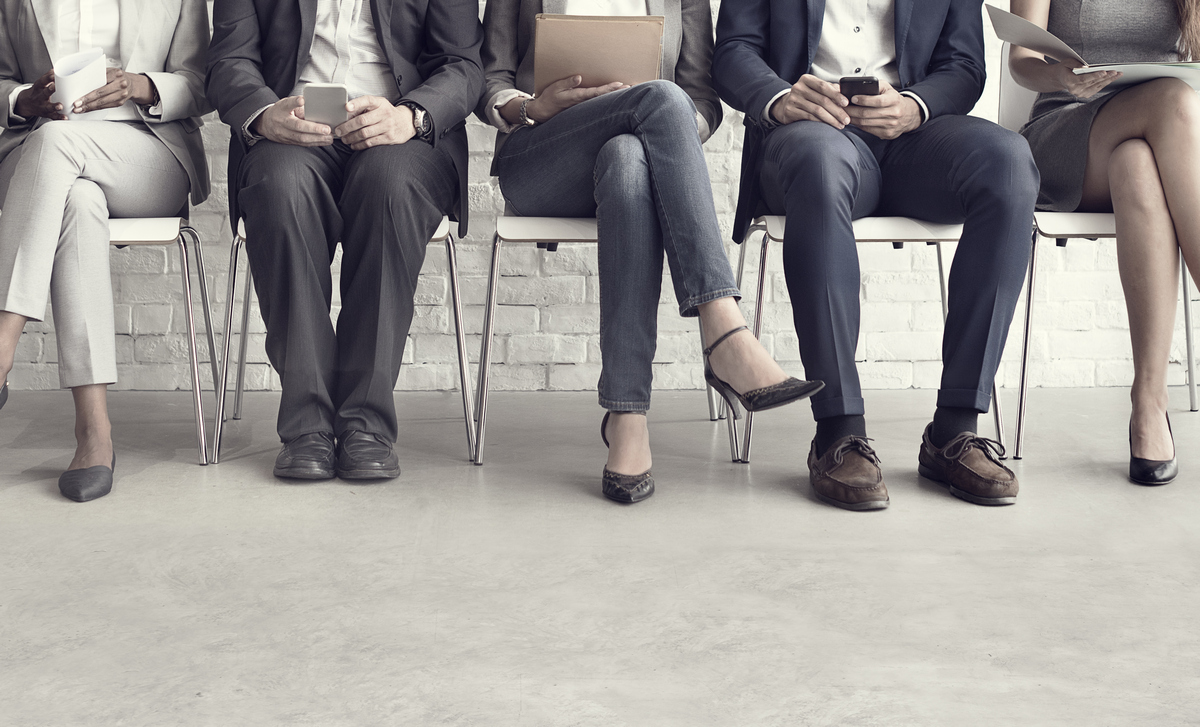 Statistics say that employees in Serbia most often quit because of their work environment, what is your opinion on that?
The old model of a supervisor manager who assigns tasks and sets deadlines no longer fits the purpose. Good management in the 21st century means empowerment, coaching, personalization, and support. Understanding and nurturing a team is often undervalued and can both make or break a business.
What are the ways in which you can help companies?
We focus on the individual needs of each client and provide customized solutions. Our detailed reports help decision-makers hire and promote the best people for a specific position and to discover and use the full potential of each employee. Thanks to SHL reports, companies can build agile and motivated teams with adequate skills.