As part of its outreach efforts, the Embassy of Malaysia in Belgrade opened its doors to the students of the Belgrade University's Faculty of Political Science through the Embassy's "Malaysia Open Day 2018" programme, held on 14 March 2018.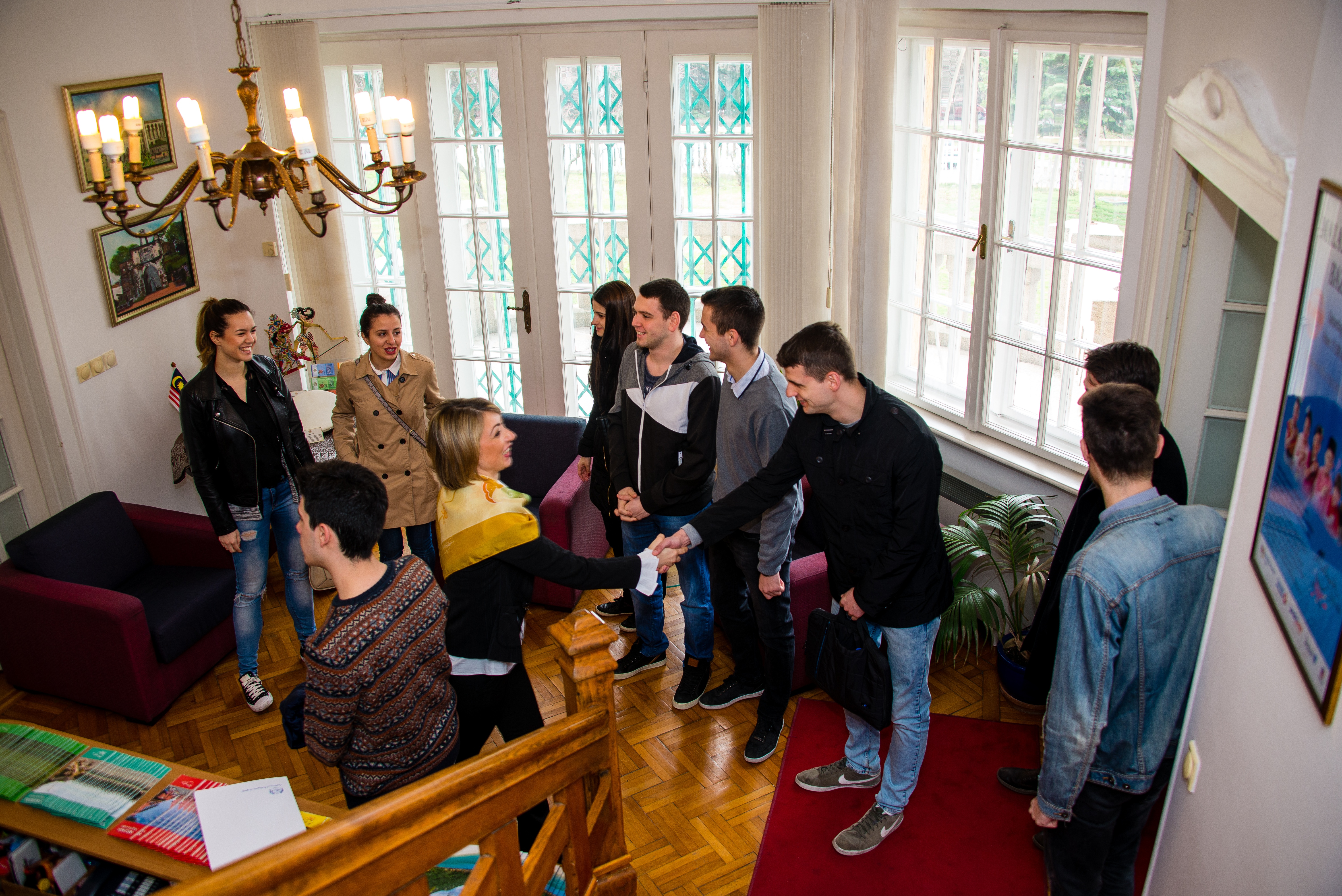 The students were provided with an overview of Malaysia's history, political system and foreign policy. They were also given a tour of the Embassy that enabled them to get a first-hand insight of the daily operations of a diplomatic mission.
This programme is hoped to spark the interest of the Belgrade Political Science Faculty students to pursue a career in diplomacy and be beneficial for their future undertaking.