Couscous, baklava with almonds and cakes with pistachios prepared by the chefs of the Embassy of Libya in Belgrade marked the first day of the "Taste of Planet" festival, which Color Media Communications traditionally organizes in front of TC Promenade. In addition to the food, the people of Novi Sad had the opportunity to share their impressions of the culture with the Libyans, who have been staying in our city for many years, and the traditional Libyan folk costume worn at weddings was shown.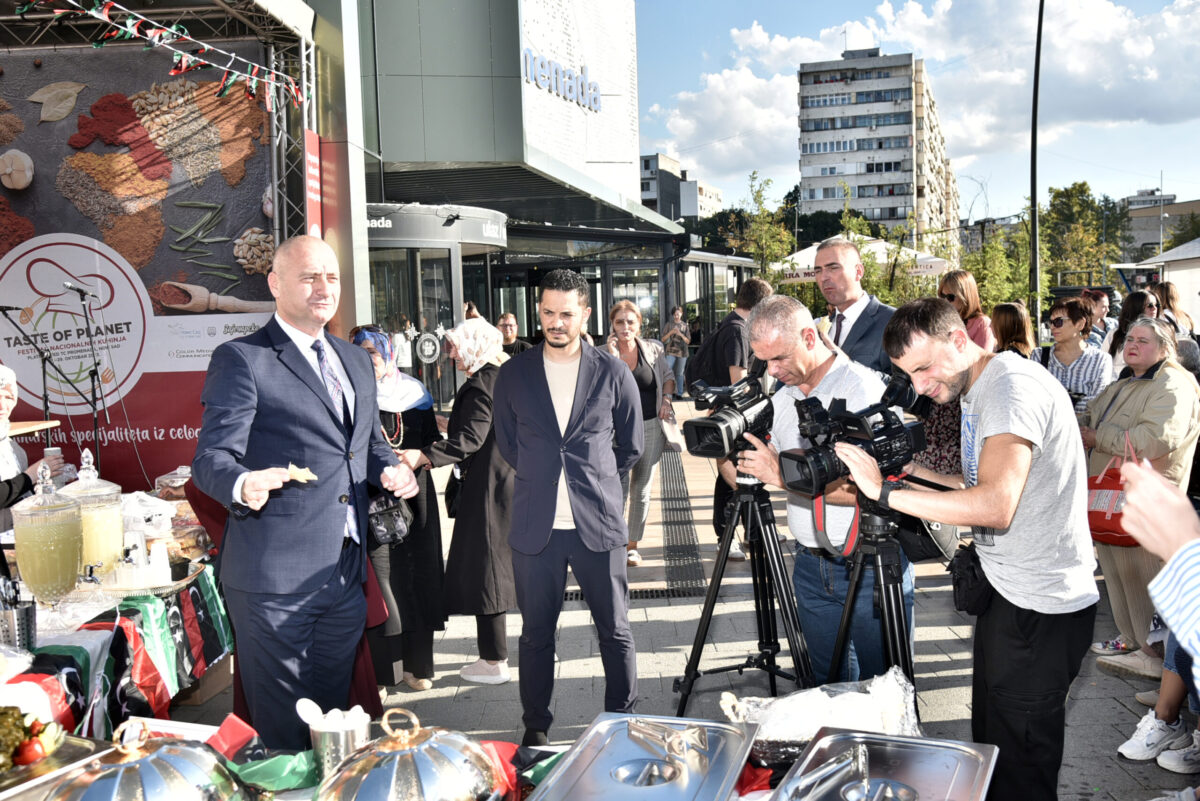 "It is very important for us that the citizens of Novi Sad get to know our culture, through our specialities. First, because the Libyan community in Novi Sad is extremely large, the second largest after Belgrade. Many students and their families live in Novi Sad.", said H.E. Mohammed Galbun, ambassador of Libya, which participated in the festival for the first time this year. "There is no better way to get to know a nation than music and food, and I recommend all guests who come to Serbia to try our excellent wines, to try our excellent food and to get to know what Serbia is," he said at the opening of the festival Nenad Ivanišević, provincial secretary for economy and tourism.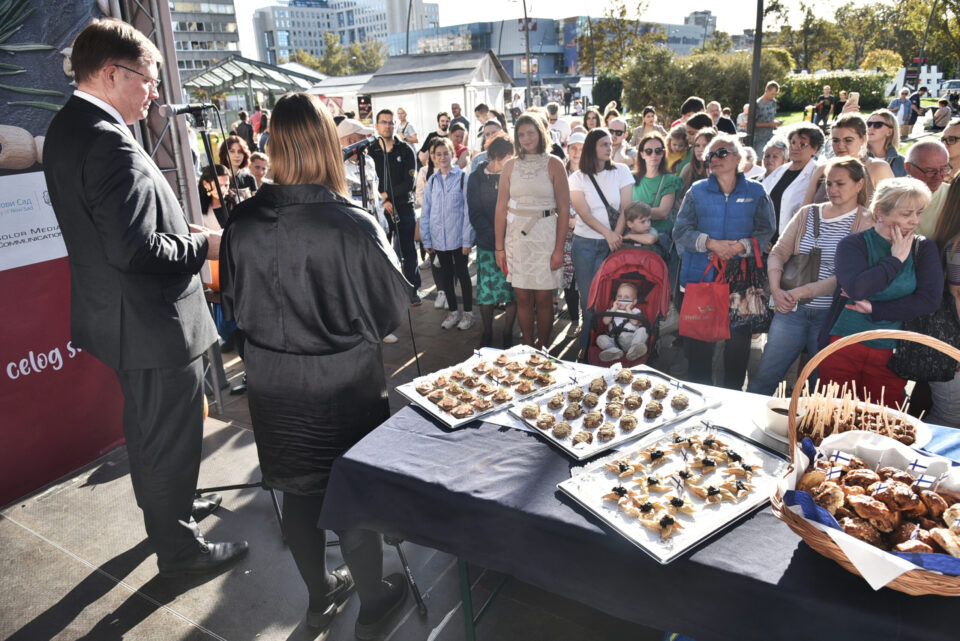 In the days that followed, visitors had the opportunity to enjoy various specialities from Korea, Finland, Switzerland, Hungary, the Czech Republic, and Indonesia.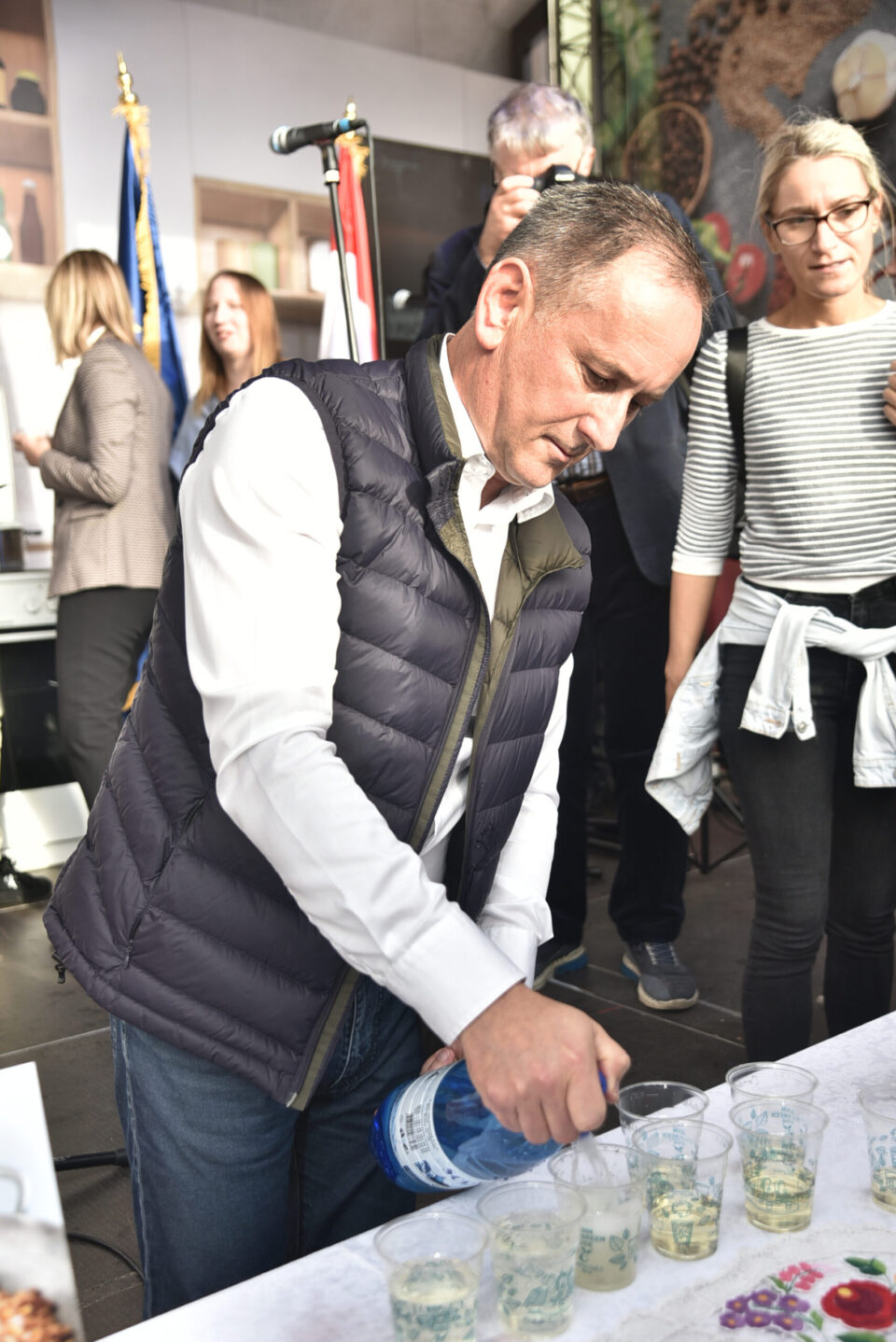 Hungary is participating in this festival for the first time, and the new ambassador of this country in Belgrade, H.E. Mr. József Zoltán Magyar, greeted the visitors in perfect Serbian (before Belgrade, he was ambassador in Zagreb for many years). In addition to Hungarian specialities, visitors had the opportunity to enjoy traditional songs from this country performed by opera singer Melinda Morvai.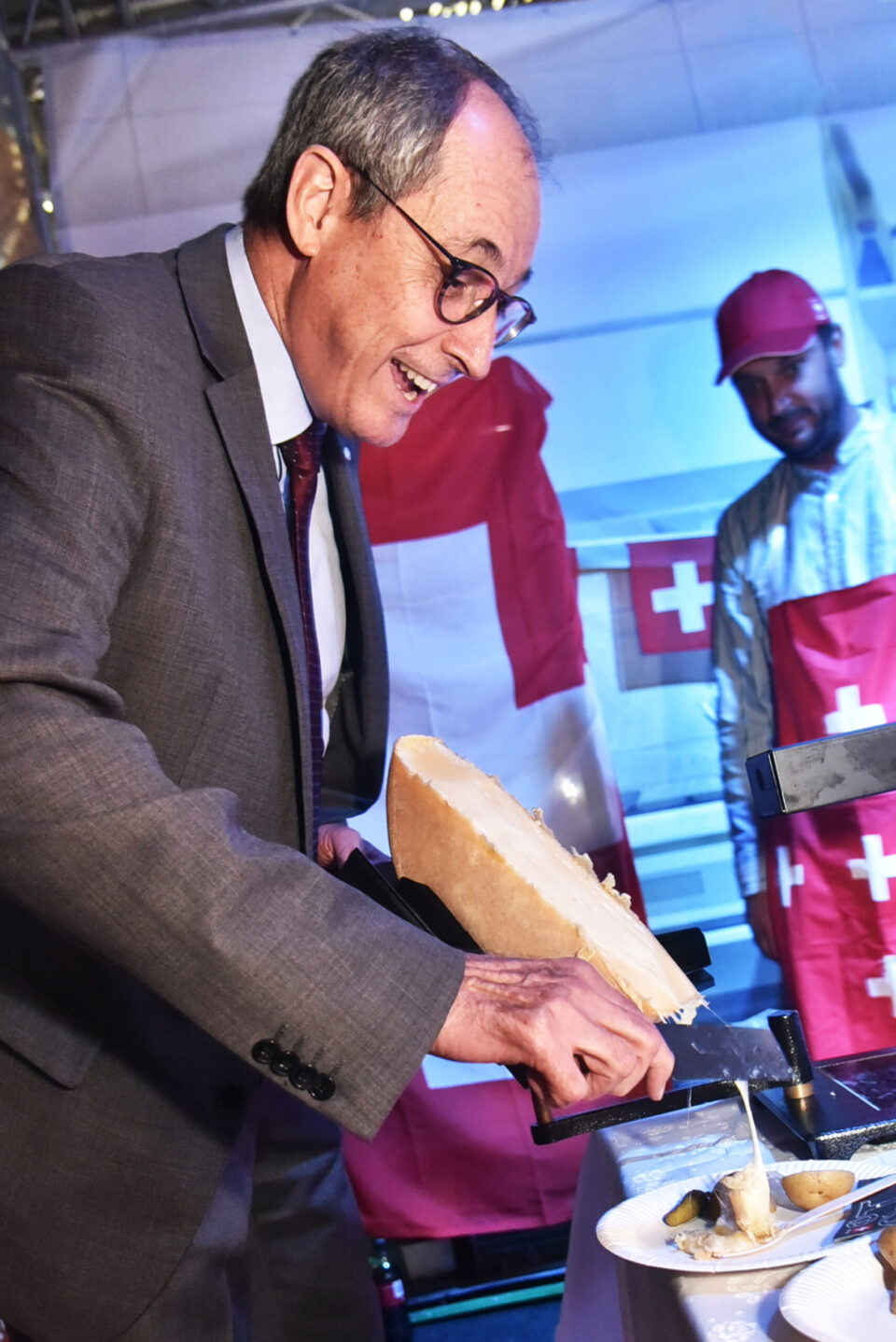 Ambassador of Switzerland H. E. Urs Schmid came with his wife who was dressed in traditional Swiss costume. On the menu was a traditional Swiss speciality – "rakle" – melted cheese that the ambassador and his wife personally served to the people of Novi Sad. They served as many as 10 kilograms of melted Swiss cheese and the same number of boiled potatoes.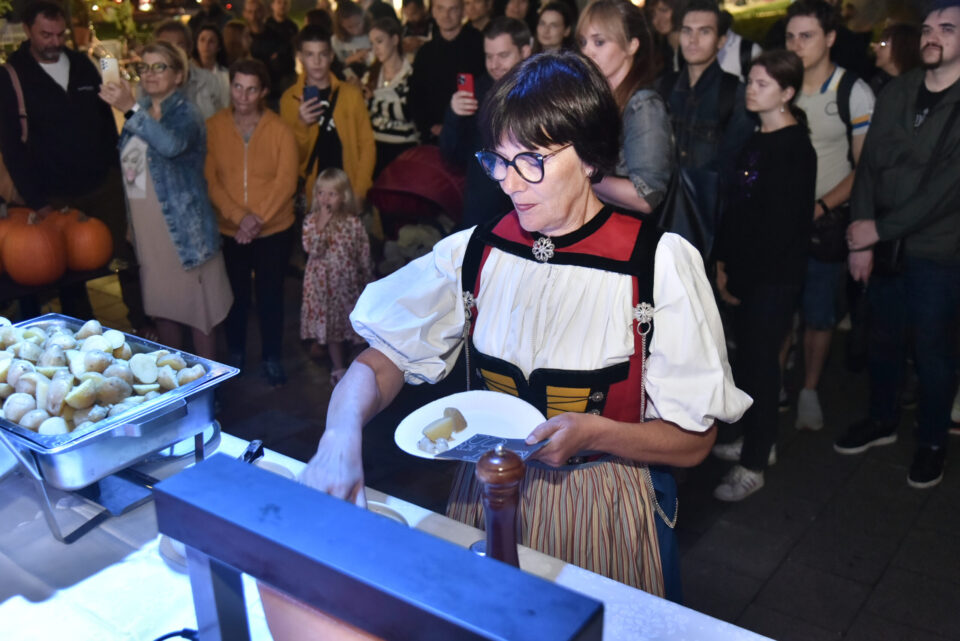 In addition to its traditional food, the Czech Republic delighted the visitors of the festival with a traditional Czech tambourine band (including a dulcimer player), who played the Czech, Serbian and European Union anthems at the reception on the occasion of the Czech Republic's National Day at the Czech Embassy the day before.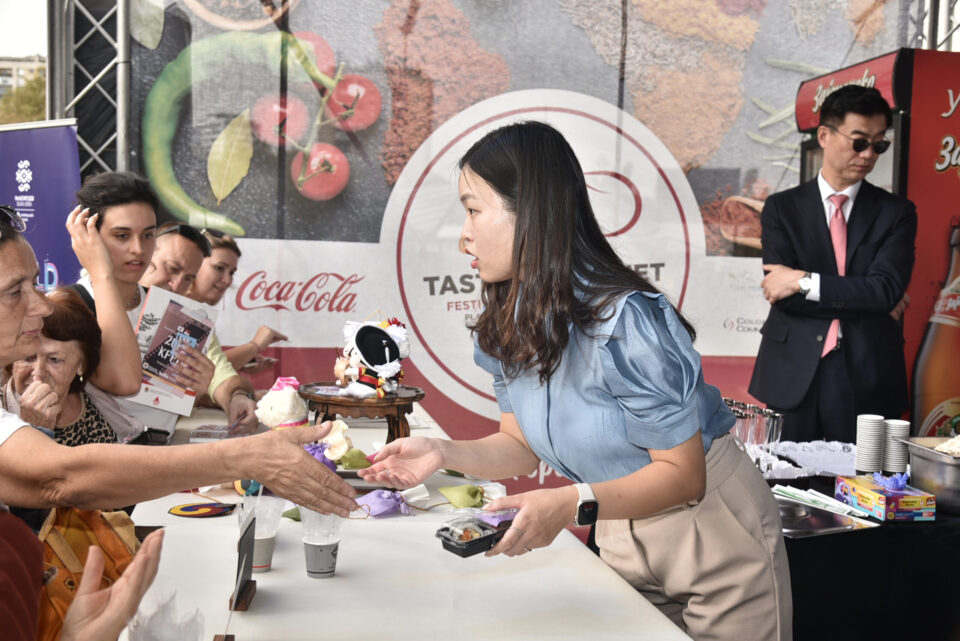 On the last day of the festival, residents of Novi Sad had the opportunity to try food prepared by the Indonesian embassy, which is a regular participant of the festival. Every year, the visitors enjoy the traditional Indonesian dance.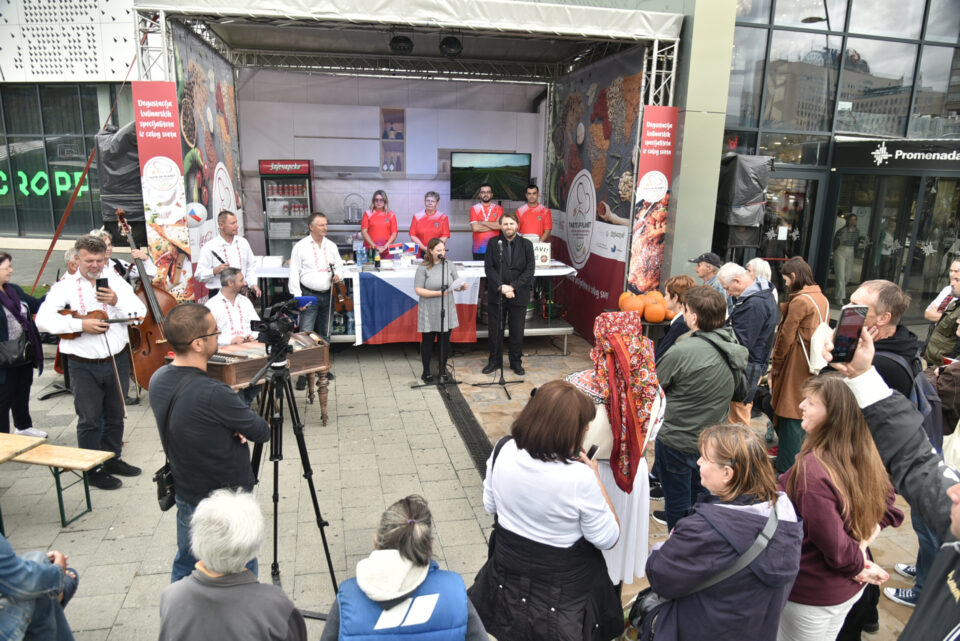 The "Taste of Planet" festival is organized with the support of the City of Novi Sad, the Provincial Secretariat for Economy and the companies "Coca-Cola" and "Heineken".