The Embassy of the Republic of Kazakhstan in Serbia celebrated the Republic Day of Kazakhstan with a grand event that showed the rich cultural heritage of the Central Asian nation.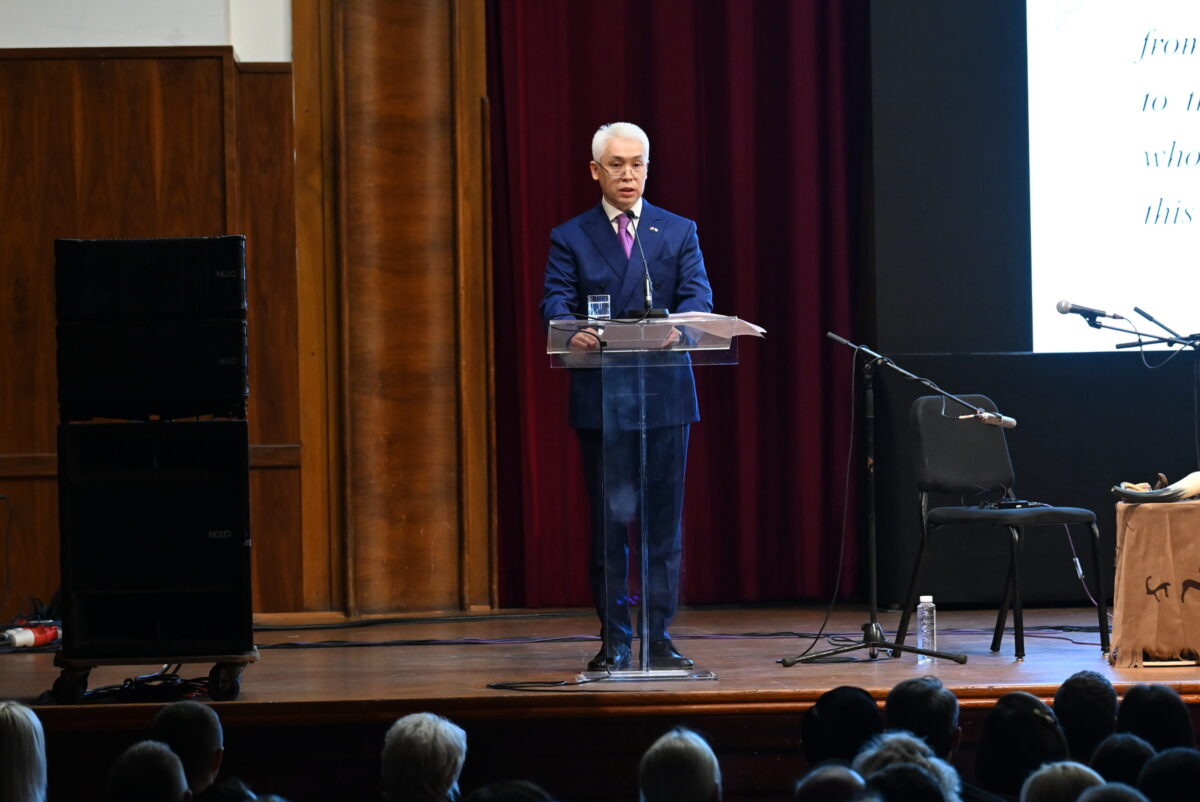 The event took place on Monday, October 30, 2023, and the host was the Ambassador of the Republic of Kazakhstan, H.E. Mr. Madi Atamkulov, and his wife, Mrs. Laura Atamkulova. The attendees were members of the diplomatic corps along with other distinguished guests.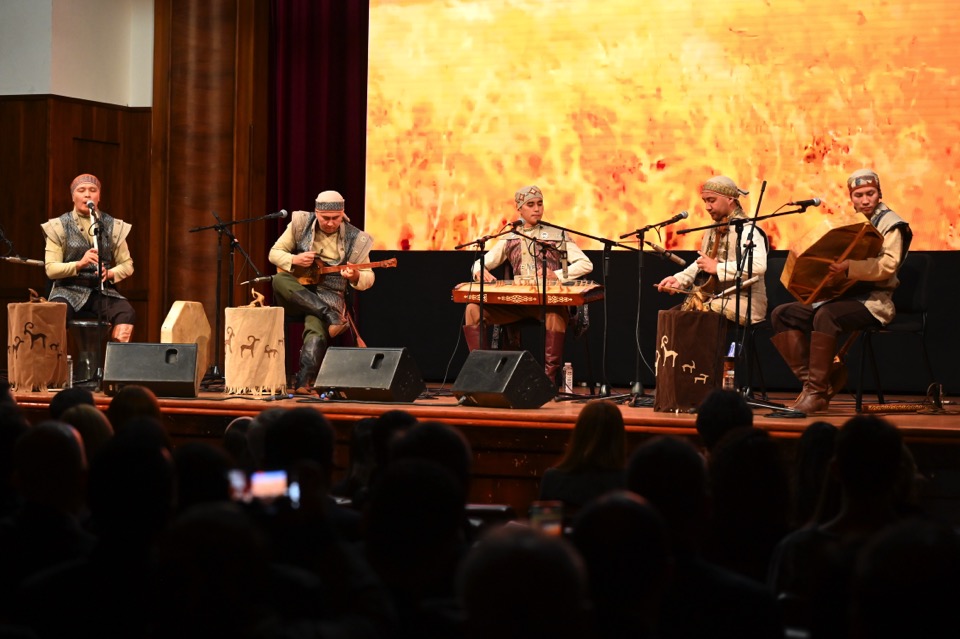 The highlight of the celebration was an ethno-folk concert titled "Bridge of Times," which was held at the Kolarac Concert Hall in Belgrade. The concert featured traditional Kazakh music and dance, providing the audience with a glimpse into the country's vibrant folk culture.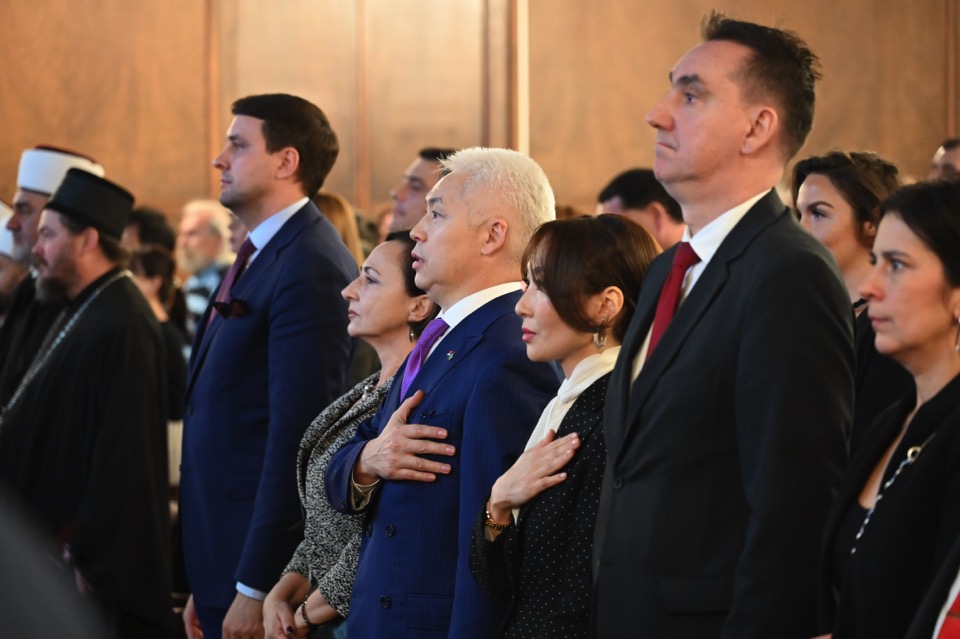 Following the concert, a reception was held at the Square Nine Hotel in Belgrade, where guests had the opportunity to mingle and enjoy delicious Kazakh cuisine.