In the framework of cooperation between the two capitals of Montenegro and Serbia, the Tourist organisation of Podgorica, in cooperation with the Tourist Organisation of Belgrade, organised "Days of Podgorica in Belgrade," from 26 to 28 May.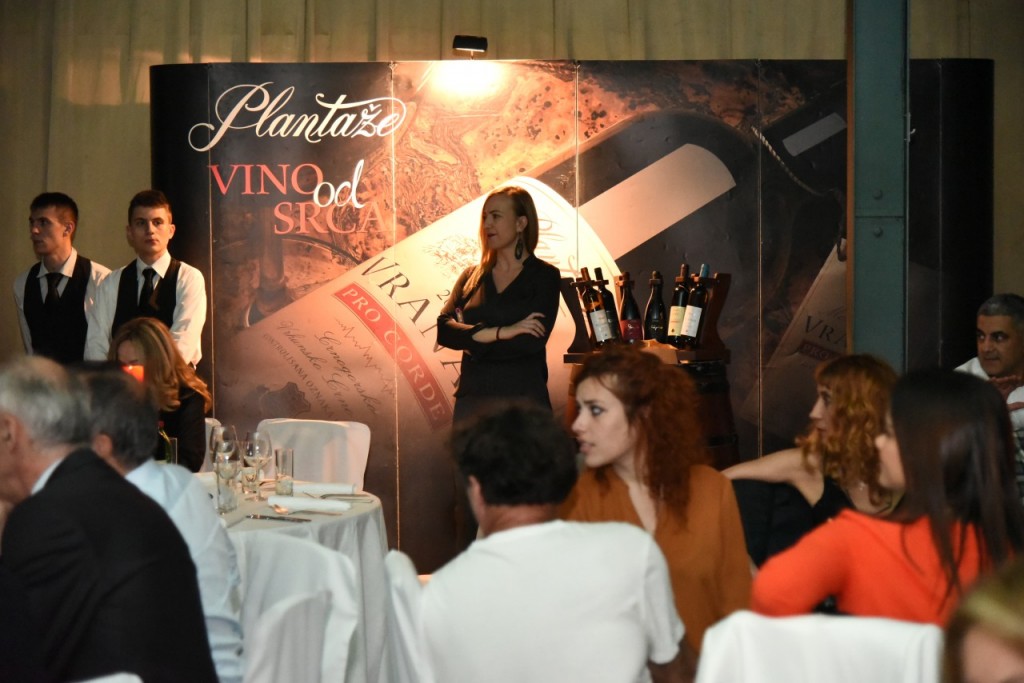 On this occasion, a gala dinner for businessmen, representatives of the diplomatic corps, officials and the media was held on Friday, May 27, at the Hotel Allure Caramel. The gala evening was enriched with  rich cultural and entertainment programme, with the presentation of the gastronomic offer of Podgorica region by culinary maestro, Milan Bukarica and Montenegrin wine company "Plantaže".
Also, the hotel, within the "Days of Podgorica in Belgrade," presented a famous artist, a native of Podgorica, Kemal Ramujkić, with his  exhibition of paintings of oil on canvas, from the cycle "Montenegrin old houses."
In a similar way TO Belgrade will organise a rich, multi-day programmes in Podgorica in June.