The residence of the Norwegian ambassador in Belgrade hosted representatives of the Association of Diplomatic Spouses in Belgrade on Thursday, November 25. The host of the meeting was Mrs. Trine Ditlevsen, the wife of the Ambassador of Norway.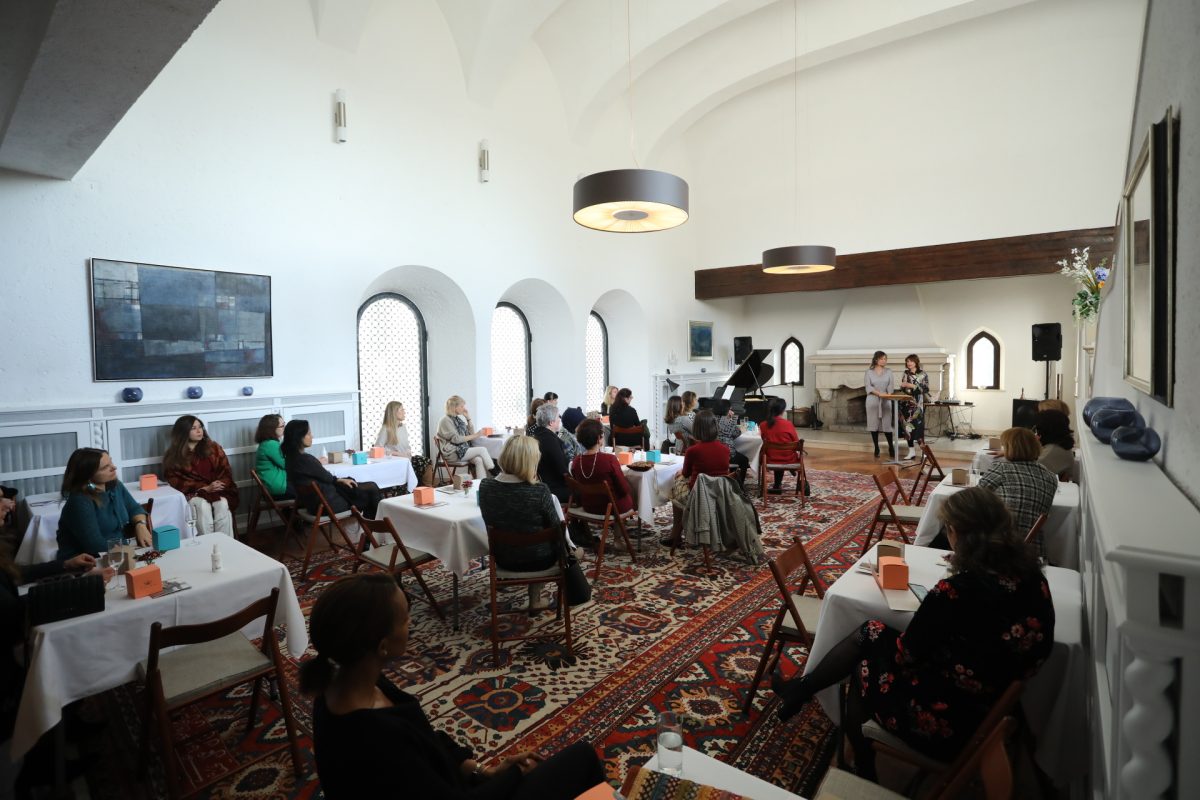 On this occasion, two young, innovative domestic brands were presented – BULKA (unique designer clothes) and KØØZMETIK (natural handmade cosmetics). What sets these two brands apart from others, in addition to exceptional creativity, quality and attractiveness of products, is a socially responsible approach to production, with a focus on sustainable development, circular economy and the principle of maximum savings of natural resources and minimum waste.
This event was organized in support of small and medium enterprises, and as a continuation of the activities of the Norwegian Embassy in the field of strengthening the circular economy in Serbia, and deepening awareness of sustainable development based on "green principles", with examples of how small businesses in Serbia can get involved in this global trend.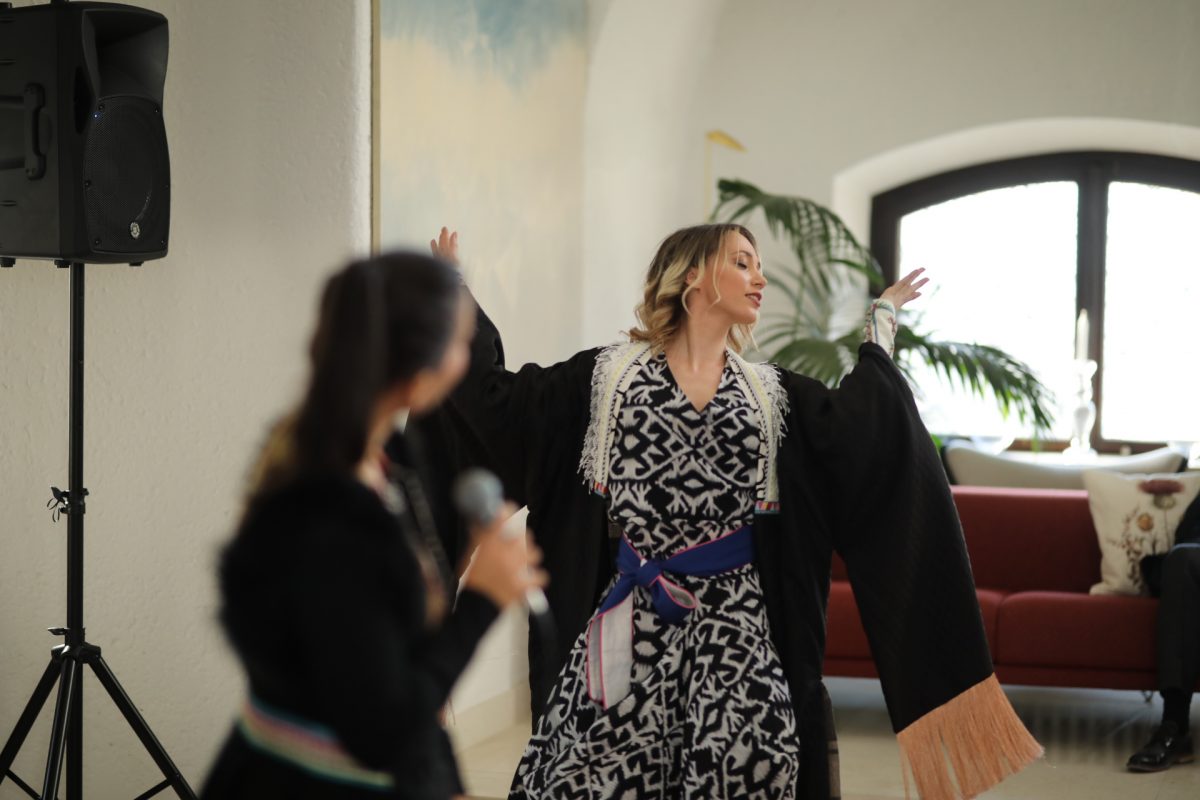 The whole event was magnified by the vocal performance of Aleksandar Denda – nominated for a Grammy Award, lyricist, cultural ambassador, Berklee Alumna and co-founder of the women's ensemble ROSA, accompanied by pianist, composer, arranger and founder of the Ethno Jazz Orchestra, Stevan Milijanović, and dance improvisation of Isidora Marić, formerly a ballerina at the National Theater and the Terazije Theater. Isidora is also a professor of ballet and she has performed all over the world.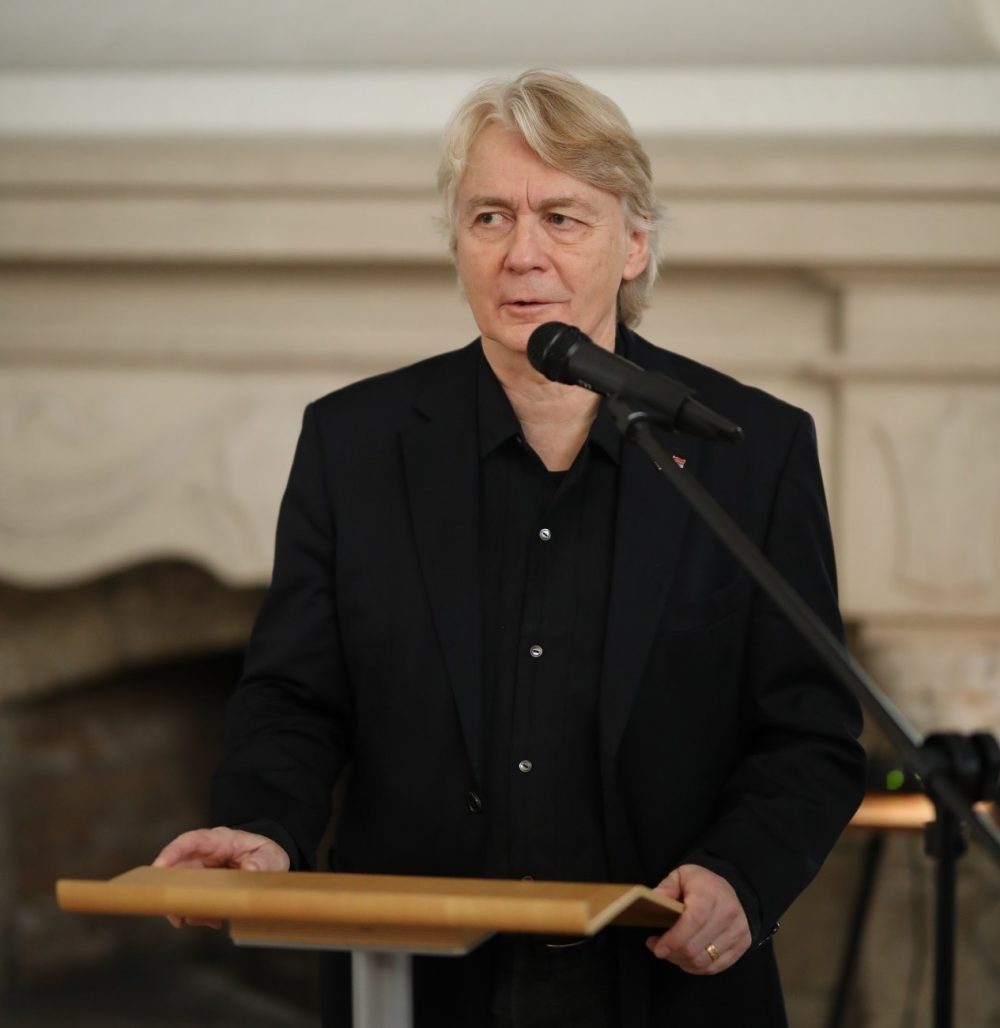 Ambassador Gjelstad said on this occasion:
"The Norwegian Embassy wholeheartedly supports the green agenda, the circular economy, innovations and small and medium enterprises in Serbia. "Norwegian companies bring highly socially responsible corporate cultures, but it is important that examples of corporate social responsibility also come from Serbian companies, as we had today. The Bulka and Køøzmetik brands operate in harmony with nature, applying the principles of low waste, recycling, conservation of natural resources; their key words are "slow fashion" and optimization, and their business principles are opposed to excessive consumption and waste. I am very happy to have been able to host such an inspiring event at my residence today."
Nina Bogosavljev, founder and owner of the BULKA brand, thanked the Norwegian Embassy for its help in promoting the brand and the principles of healthy, responsible and sustainable business.
The founders of the KØØZMETIK brand, Daniela Staković, Jovana Antić, stated that they were surprised and delighted by the invitation of Ms. Ditlevsen to participate in this event, which they see as a confirmation that they are doing something right.
Ms. Trine Ditlevsen expressed satisfaction with the successful realization of the event and promised to continue cooperation with young Serbian brands, through the promotion of their products and socially responsible business.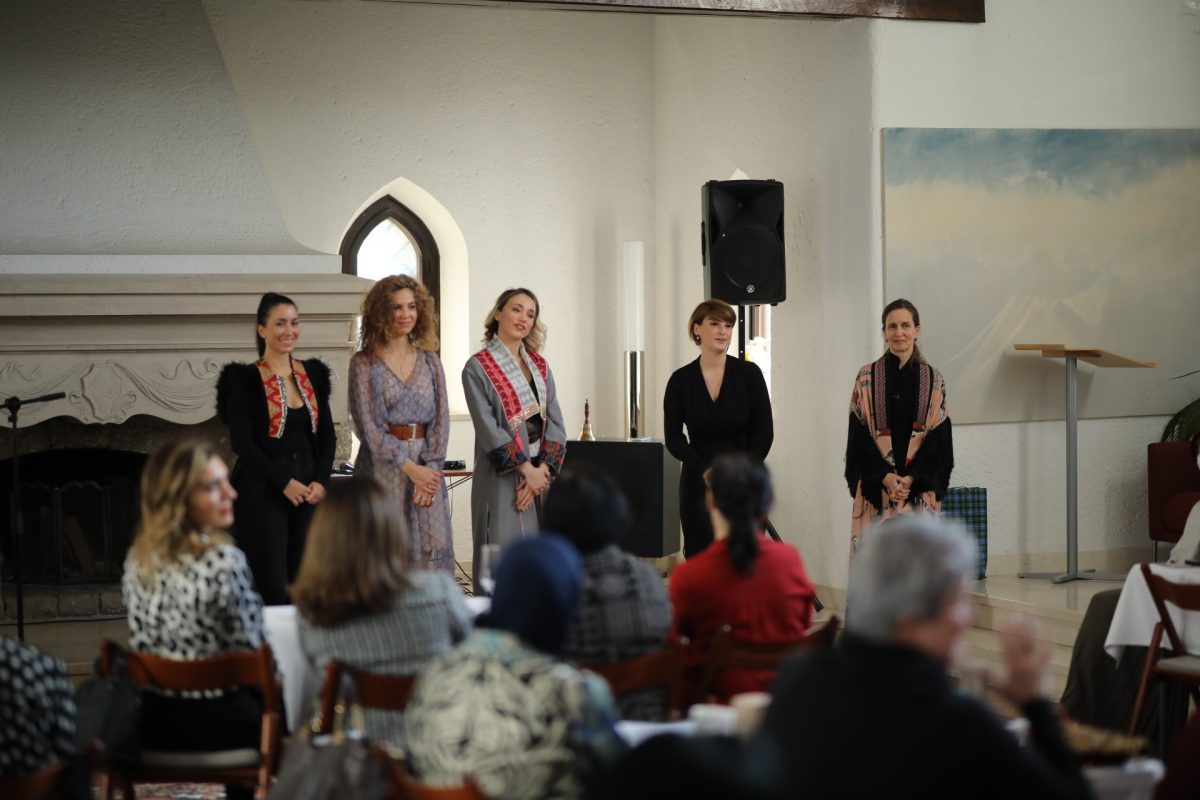 BRAND DESCRIPTION «BULKA»:
Created in Belgrade, by fashion designer and costume designer Nina Bogosavljev, the BULKA brand is inspired by the world's cultural heritage, with a special focus on Serbian culture and tradition. Each piece is handmade with a lot of love from top natural materials for special comfort (silk, cotton wool, viscose, cashmere and a combination of the same). We are proud that everything is made in Serbia, in small craft workshops, and that we support old crafts. The trademark of this unusual brand is a kaftan, an unusual item of clothing extracted from old Serbian costumes and transposed nowadays. Each piece is unique and superbly sewn. We have a summer and winter line, which are full of joy and color. Each piece can be worn on all occasions. Nina's dream is for BULKA pieces to one day become vintage, and for each piece to be worn for generations.
BRAND DESCRIPTION «KØØZMETIK»:
KØØZMETIK is a Serbian brand of luxury handmade natural cosmetics. The three basic postulates of the brand are: MINIMALISM / HOLISTIC APPROACH / ESSENCE. The products are made MANUALLY, from the highest quality raw materials from around the world. The production includes a team of various experts: pharmacists, technologists, doctors, dentists, biologists, technicians, as well as various creative professionals who work on improving design and visual identity, brand development and marketing. The founders of KOOZMETIK are Jovana Antić and Daniela Stanković, economists and architects who turned their love and passion into work. "We believe that health and beauty are equally important, and that they can be packaged together in one bottle," say Jovana and Daniela.