Delhaize Serbia's "Maxi Shop" mobile app won the title of the best in this category in the previous year by magazine PC Press.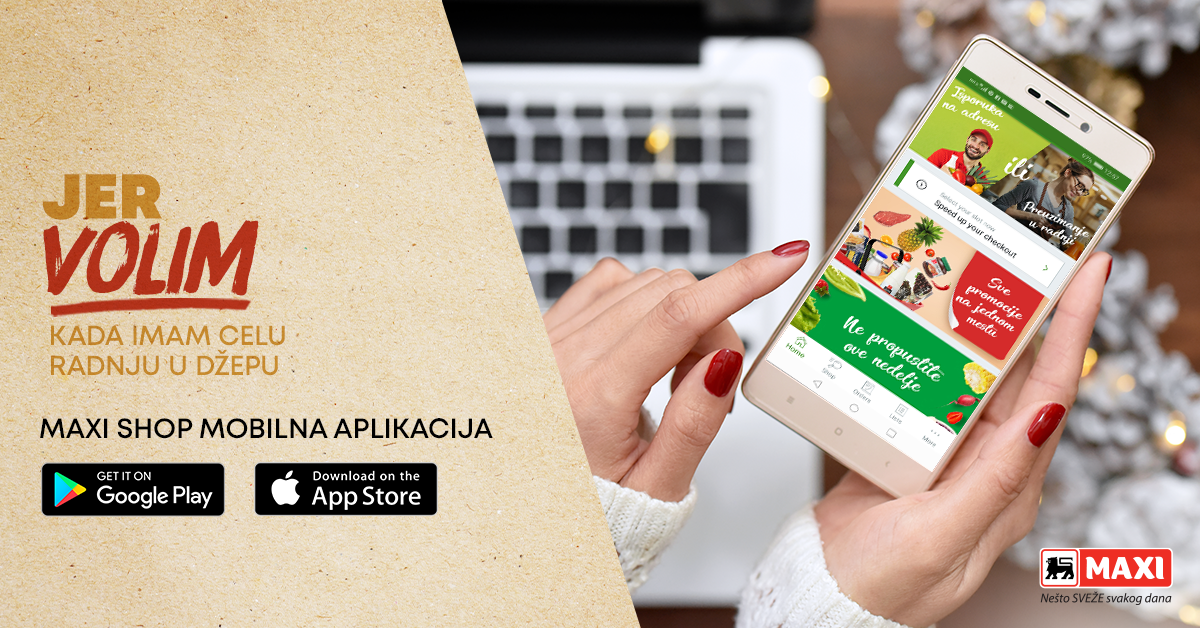 In the traditional selection of the best platforms, portals and sites, an expert jury of the magazine also included the app among top 10 online platforms in 2019. According to the jury, the app functioned seamlessly and recorded significant progress in 2019, thus deserving the winning title.
At a ceremony in the City Hall of Belgrade, the awards for the best online achievements in all formats, with a positive impact on the quality of life and the quality of the Internet use, were granted.
"Our company is committed to being a better place for shopping every day and to providing our customers, in addition to top quality of our portfolio, with high-quality service. We are glad that our customers, as well as the expert public, have recognised all the advantages offered by the app," said Aleksandra Marić, E-commerce Manager in Delhaize Serbia.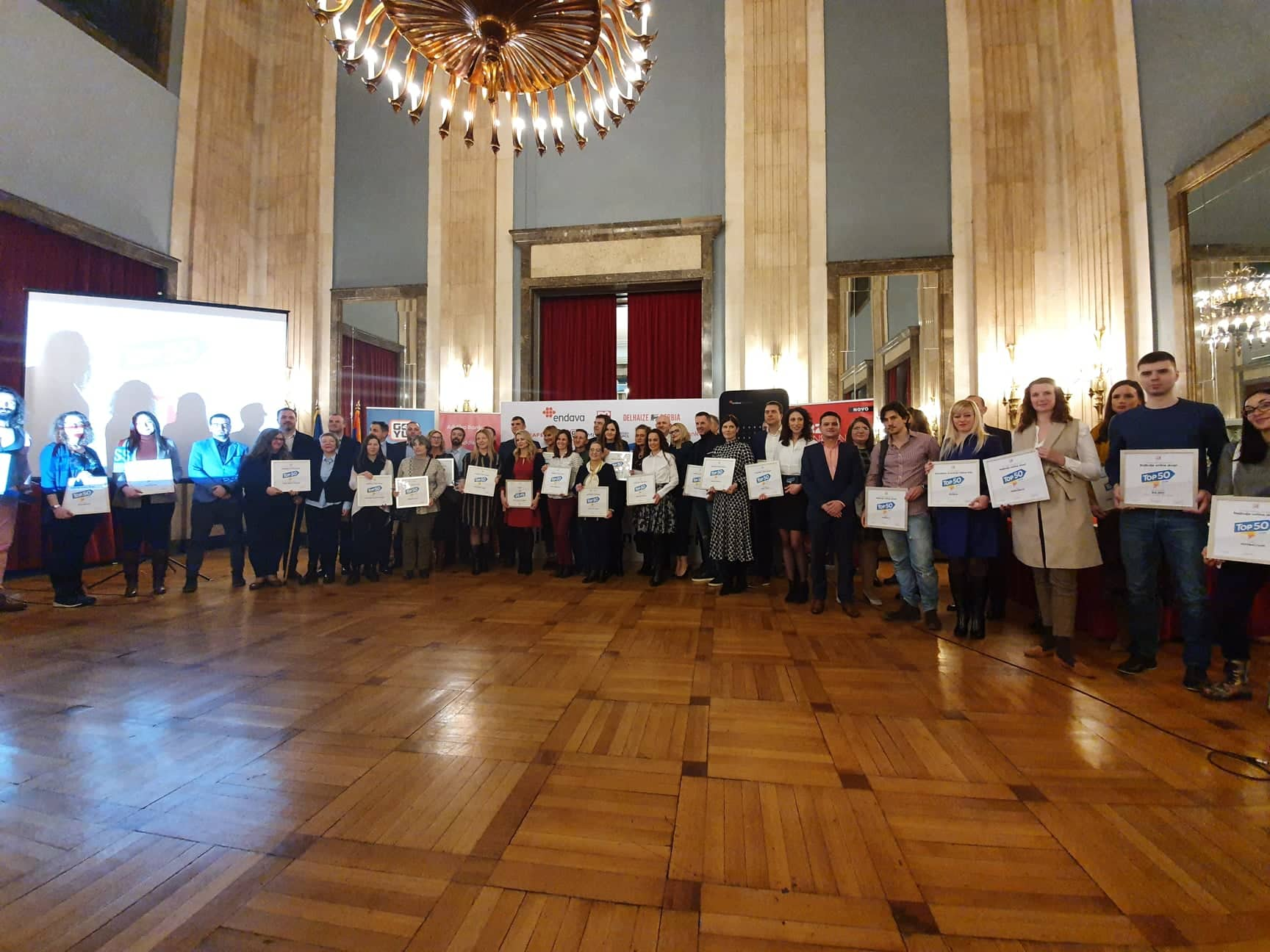 At the traditional awards ceremony, PC Press presented a selection of the best 50 online achievements in Serbia in 2019. Out of top 50, ten won the Special Awards in eight categories: News and Media, Business and Social Services, E-Market, Education and Culture, Home and Entertainment, Sports and (Adventure) Tourism, Social Media and Mobile Applications.
In addition to the Maxi Shop app which won the main award, the nominees in the category of the best apps in 2019 were Addiko Mobile Serbia, 25. sat, CarGo and Pruži korak.