Traditional Mentoring Walk, held on 5 November in Belgrade, was the occasion for the announcement of a new cycle of the programme "Share Your Knowledge – Become a Mentor".
Mentors, mentorines and their guests walked the central streets of the city in order to draw attention to women's solidarity and the importance of mentoring for the empowerment of women in Serbia. Through several months of mentoring programme young women at the beginning of their career are given the opportunity to acquire new knowledge from mentors, professional women leaders from different professions. All interested youth leaders to be trained along with mentoring support, can apply until the end of this month in an open competition for the participants of the programme.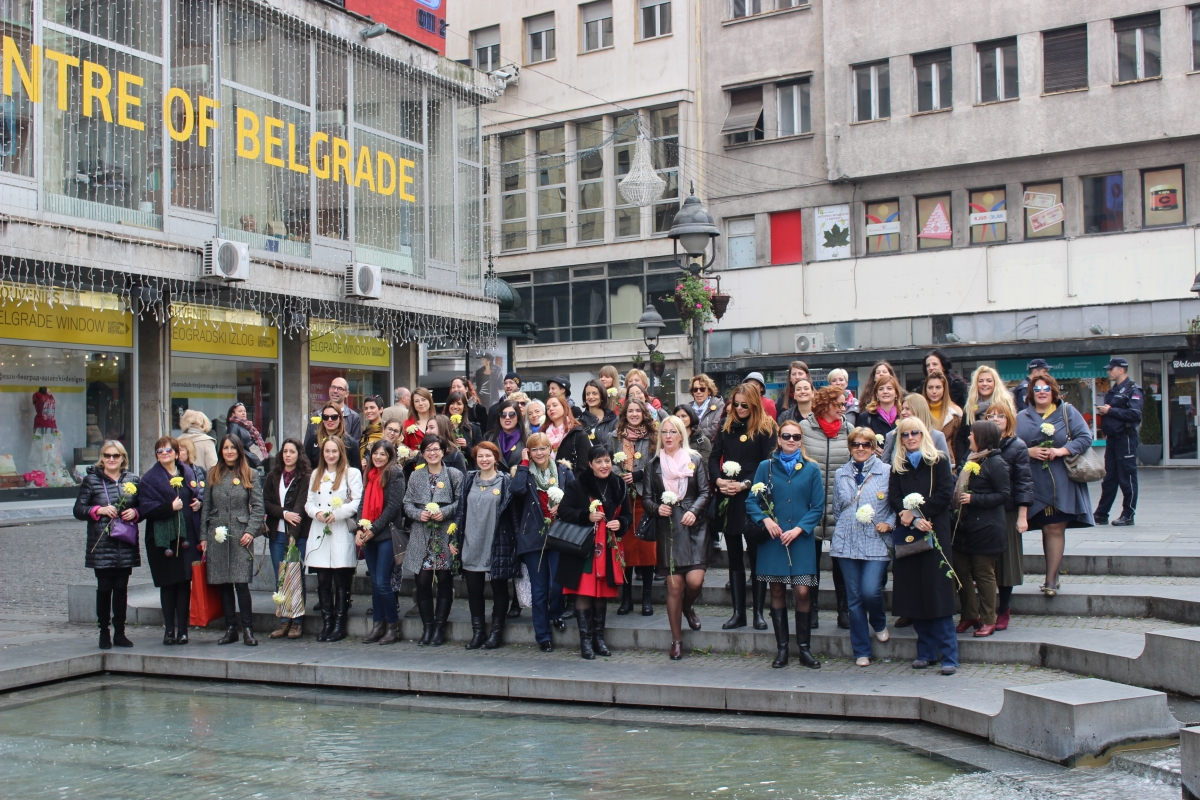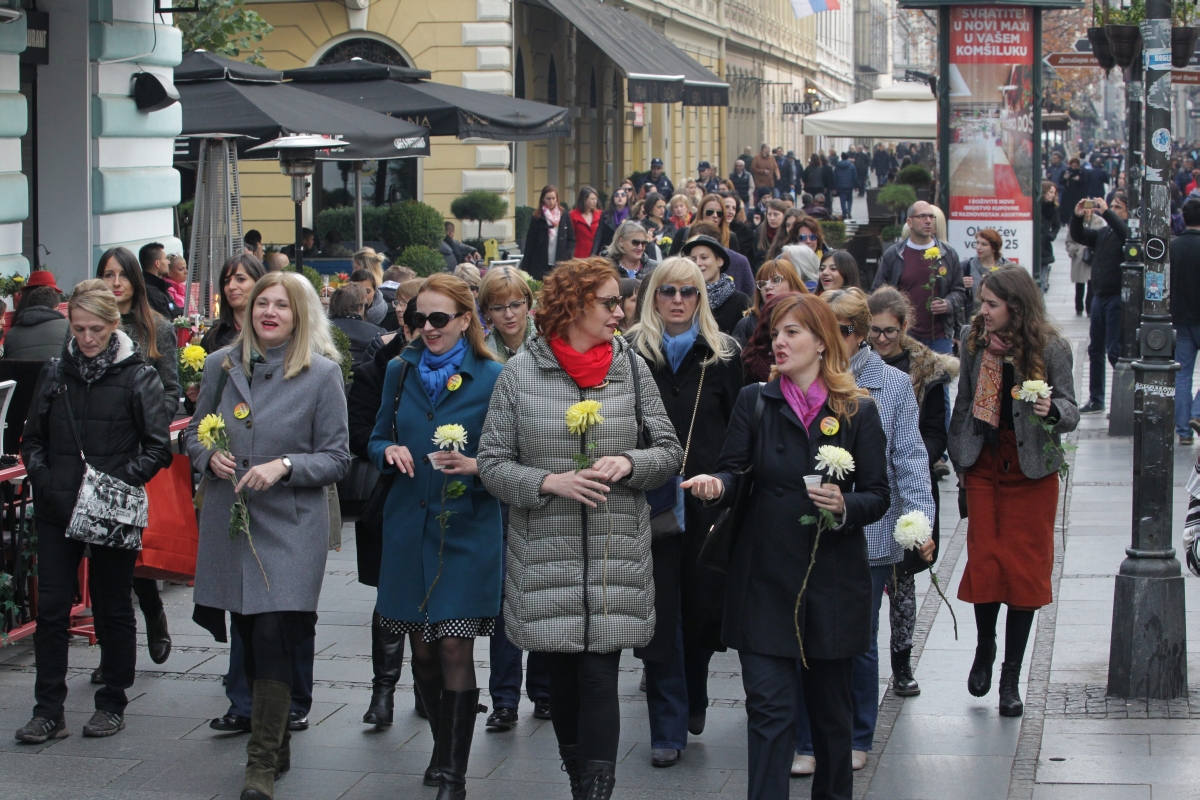 After a walk, the Impact Hub organised a ceremony of awarding certificates for successful completion of the sixth cycle. On behalf of the organisers, the guests were welcomed by Andrea Brbaklić, Director of the Department of Communications and HR of Erste Bank, Maja Bobić, Secretary General of the European Movement in Serbia and Zorana Antonijević from the Organisation for Security and Cooperation.