President of the Republic of Serbia Aleksandar Vucic welcomed on 6th September at Nikola Tesla Airport President of Türkiye Recep Tayyip Erdoğan, who arrived in Belgrade with a large business and political delegation.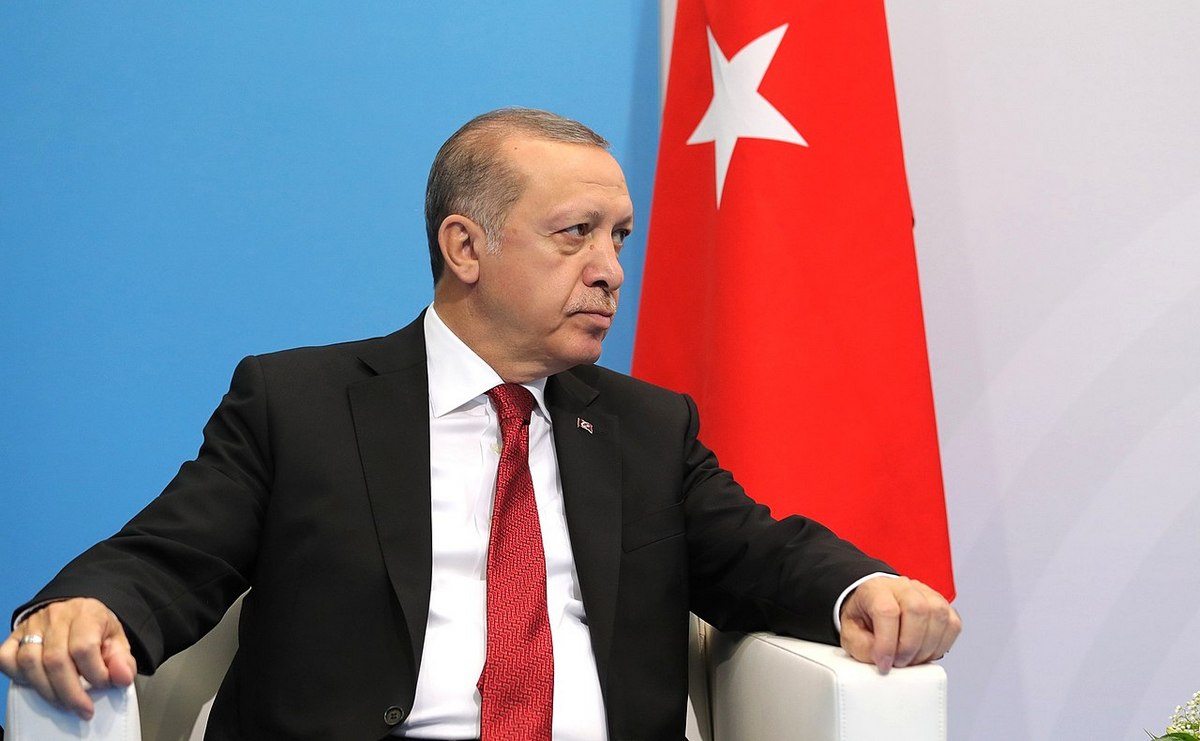 Vucic welcomed Erdoğan with a red carpet and line-up of the Guard of the Serbian Armed Forces.
The guests from Türkiye were welcomed at the airport by Deputy Prime Minister and Minister of Agriculture, Forestry and Water Management Branislav Nedimovic, Minister of Foreign Affairs Nikola Selakovic and Minister of Trade, Tourism and Telecommunications Tatjana Matic.
A formal reception for the Turkish president will be held tomorrow in front of the Palace of Serbia, followed by a meeting between Erdoğan and Vucic, as well as a meeting of the delegations of the two countries.
On that occasion, many agreements will be signed to improve economic and political cooperation, and a Serbian-Turkish business forum will be held, bringing together 300 companies and 500 businessmen from the two countries.
The president of Türkiye arrived in Belgrade from Sarajevo, and after Belgrade, he will go to Croatia.