With 44 years of experience in exhibitions, Tüyap Exhibitions Group has taken an important step in strengthening its global presence by establishing the International Trade Fair (ITF) company in Belgrade in May 2022, in addition to its 6 liaison offices around the world and its network of more than 80 representatives in 27 countries. The first event of this initiative, which will contribute to the export targets of our country, will be the All4Wood and WindoShow Fairs, which will be held simultaneously at the Belgrade Fair Center on 8 – 11 March 2023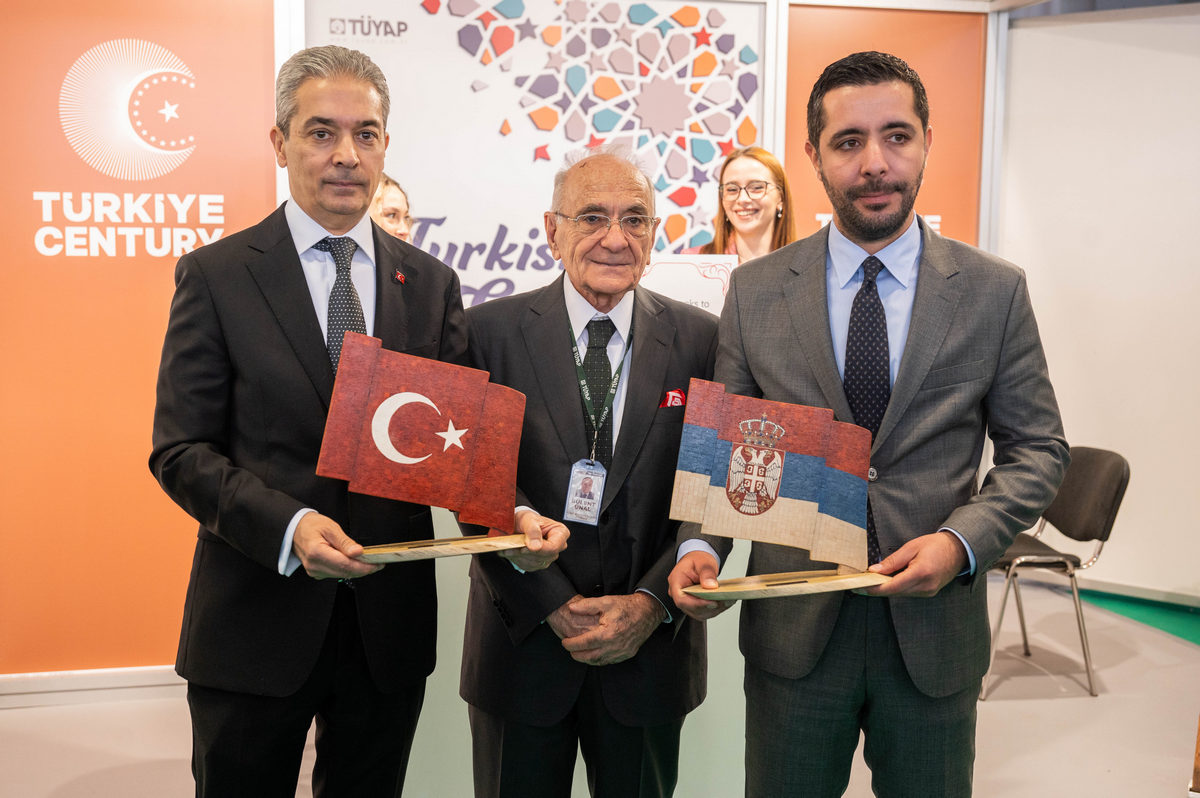 After Istanbul, Bursa, Konya, Adana and Samsun, Turkey's first fair organization company Tüyap Exhibitions Group established the International Trade Fair (ITF) company in Belgrade on May 18, 2022 and carried its fair organization activities to Serbia and the Balkans. Tüyap, which already has liaison offices in Moscow, Tbilisi, Skopje, Ljubljana and Tehran abroad, and a network of over 80 representative offices in 27 countries, will strengthen its global presence with this breakthrough, as well as increase its contribution to our country's export targets.
The first events at the Belgrade Fair Center opened within the ITF are the All4Wood Balkans International Forest Products, MDF, Particle Board, Parquet, Furniture Sub-Industry and Accessories, Woodworking Machines and Cutting Tools Fair and WindoShow Balkans International Window, Door, Glass and Equipment Fair which is helding simultaneously on 8 – 11 March 2023.
An important opportunity for domestic companies to increase their export volumes
The products of the woodworking industry and the window-door-glass industry, which make great contributions to Türkiye's exports, will be exhibited at the fairs, produced with advanced technologies. Reputable professional organizations of both sectors, Woodworking Machinery Manufacturers Association (AIMSAD) and Furniture Accessory Manufacturers Association (MAKSDER) will participate in the fairs from Serbia and the Balkans, including important furniture and forest products markets such as Croatia, Hungary, Romania and Slovenia. It is aimed to establish strong business connections with key decision makers from their countries. The products and services of a total of 126 exhibitors will meet with visitors at All4Wood and WindoShow. 114 of the participants are from Turkey and 12 from Serbia. 90 percent of the participants from Türkiye plan to cooperate with companies in Serbia in 2023.
Zeynep Ünal Öztop, CEO of Tüyap Exhibitions Group, whose views on this global breakthrough of Tüyap were received, said, "We have contributed to our country's economy with our efforts of nearly 44 years in reaching a strong level of our country's fair organization efforts within the world fair industry competition, thanks to the specialized fairs we will prepare at the Belgrade Fair Center. We also aim to strengthen our country's position in the Balkan geography within the framework of its new export targets, and to carry mutual trade to a more efficient and powerful dimension. With our structuring in Belgrade, we have taken our mission to support Turkish companies' international expansion and contribute to their export connections one step further."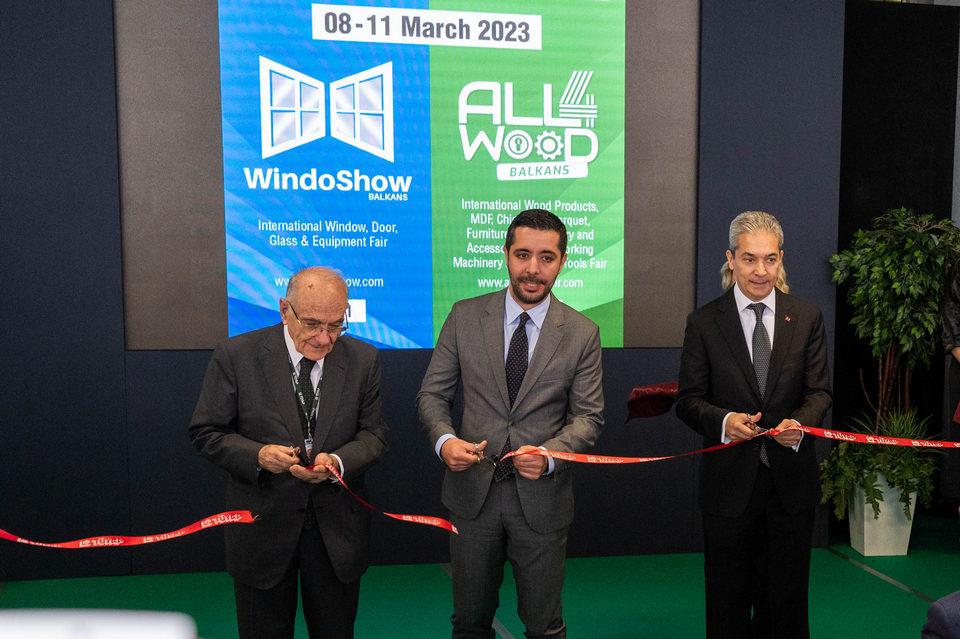 Underlining that she believes this new center in the Balkans will play an active role in healing the wounds of the earthquake that deeply affected Türkiye, Ünal Öztop continued her words as follows: "After the earthquake that shook us all, we need to keep our economy alive so that the wounds are healed and material and moral support can continue. We will all do the best we can in our field of activity so that recovery is possible. As Tüyap Exhibitions Group, we are aware of our responsibilities on this long and difficult road. Our priority in this process will be to create new export channels and business volume for all our participating companies, especially those that will participate in the regions affected by the earthquake. Our company, which we opened in Belgrade, Serbia, will serve the same purpose by creating new export potentials and will contribute to the expansion of business volumes of companies from our country."