The British Embassy, in cooperation with the Fabrika agency, is organizing a fashion event on November 29 at 7:30 p.m., in the Residence of the British Ambassador, with the aim of improving bilateral relations between the United Kingdom and Serbia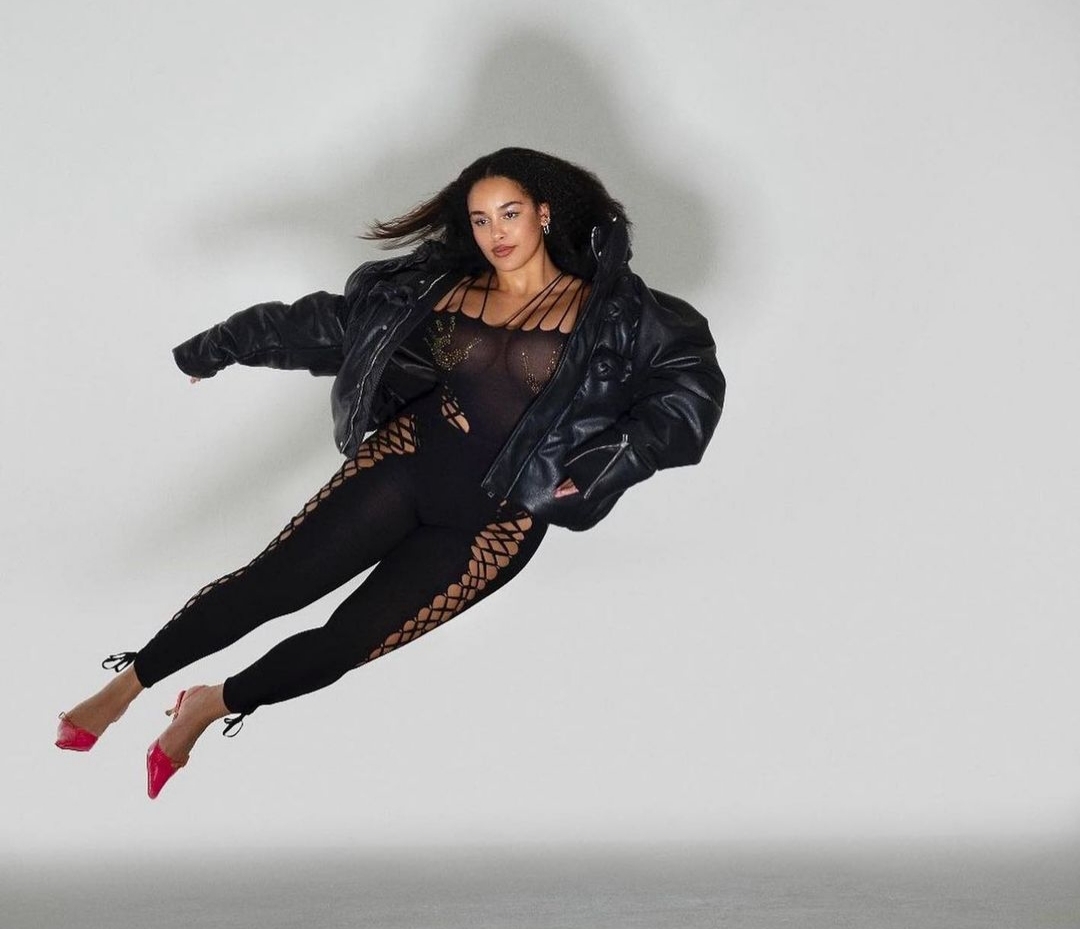 Guided by this idea, the show will feature fashion shows:
SINEAD GOREY is one of the most famous British creators of the younger generation on the British fashion scene. She launched her brand in 2019 with a presentation at London Fashion Week and has been supported and sponsored by the British Fashion Council since the very beginning, which speaks best of her quality and talent.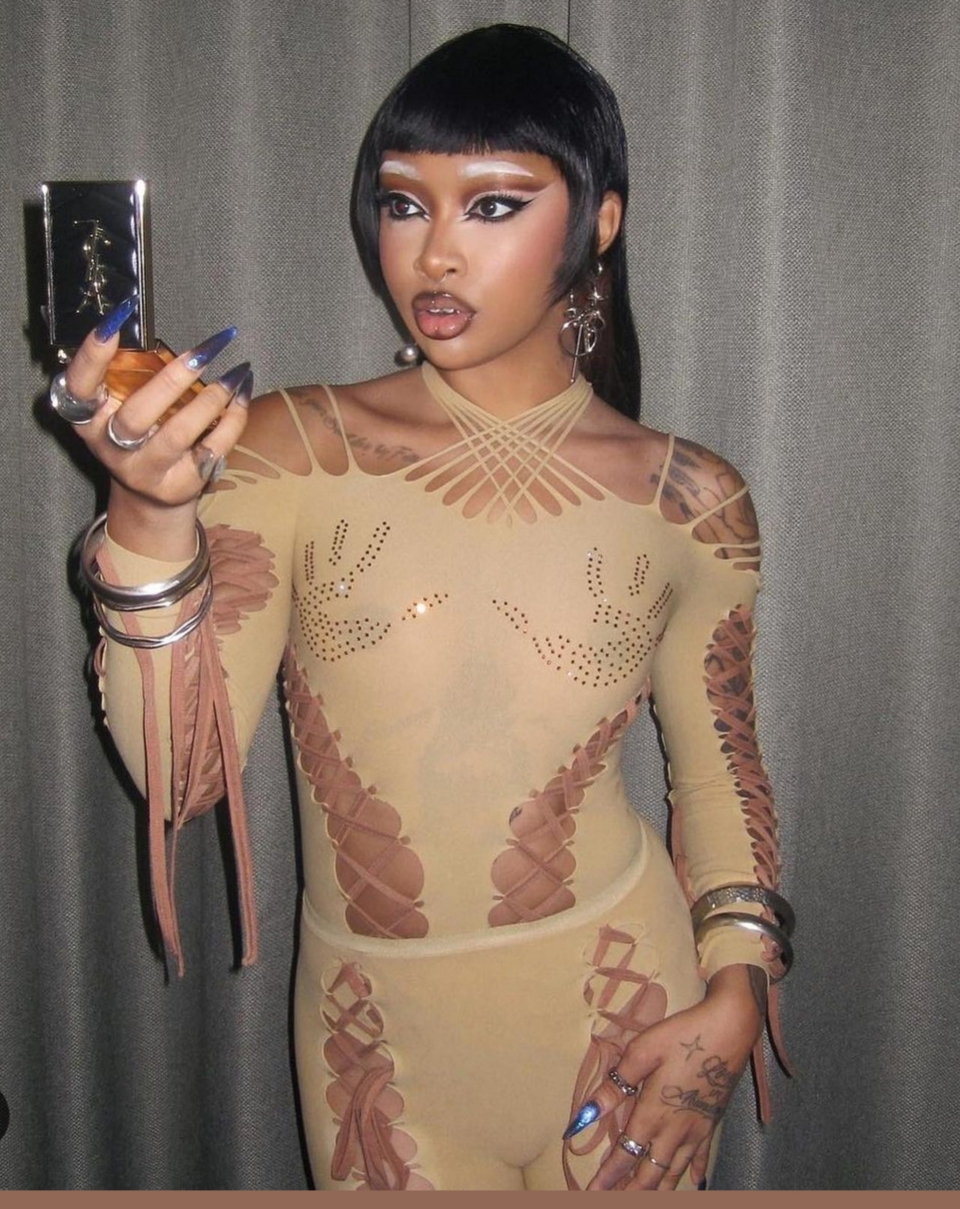 Sinead is constantly calling on the fashion industry to wake up. Her collections are rebellious, sexy and a reflection of her upbringing in the London rave scene. It is inspired by party culture, bold prints, extreme cuts, and vivid colours of rave aesthetics. Her digitally printed fabric has become iconic, and her label is a favourite of many celebrities such as Cardi B, Kali Uchis, Chloe Bailey, Rosalia, Andrea Valle, Jorja Smyth, Ellie Goulding, Megan Thee Stallion, Miranda Cosgrove, Tammy, Ana Mena…
She is coming to Belgrade with the latest "Party Girl" collection for spring/summer 2024, which she presented at an independent fashion show as part of the official program of London Fashion Week in September.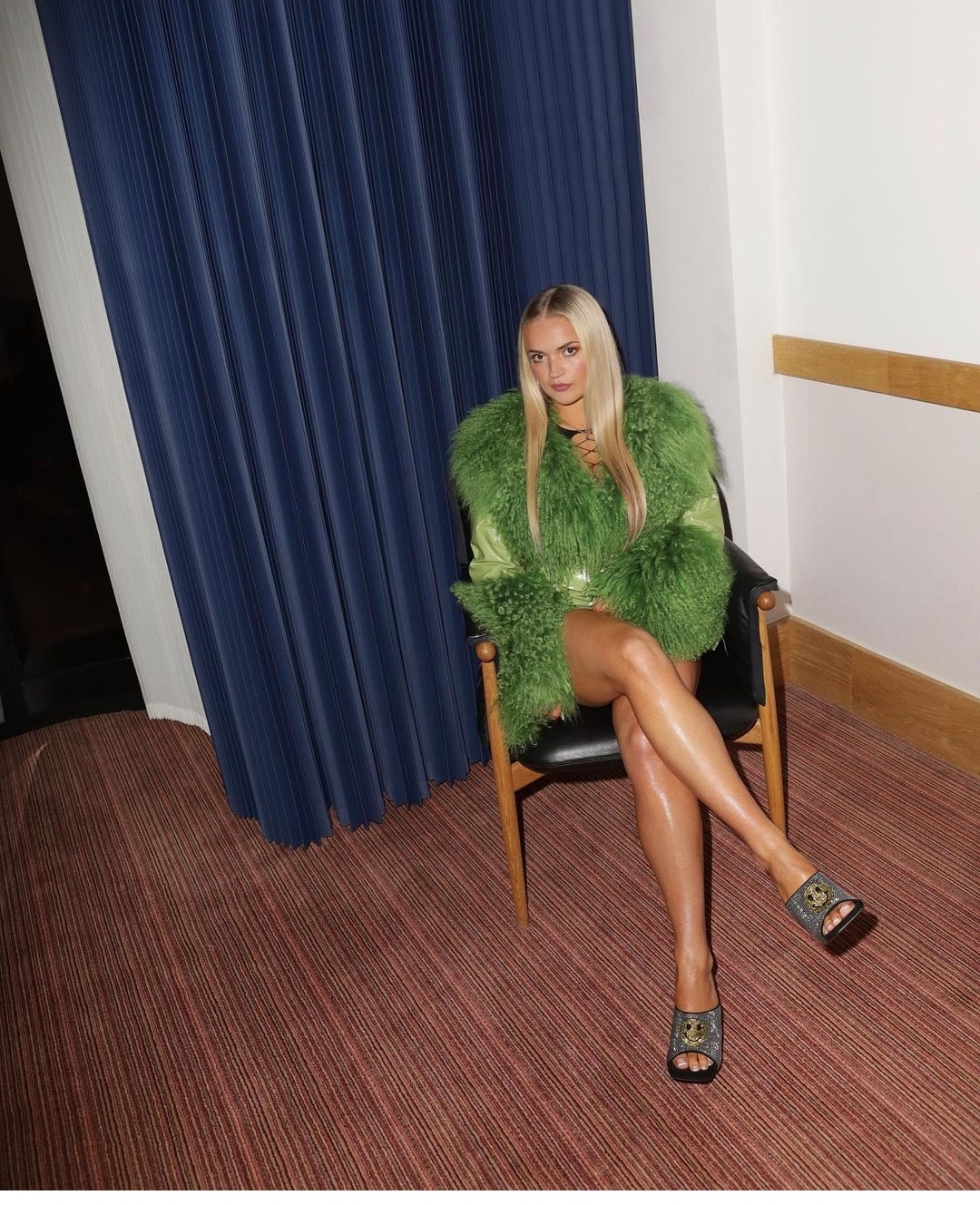 TAMARA RADIVOJEVIĆ – one of our most successful Serbian fashion designers. She graduated in fashion design in 2000 from the prestigious Central Saint Martins in London. She built her career as a fashion designer in the studios of Hussein Chalayan and Robert Cary Williams.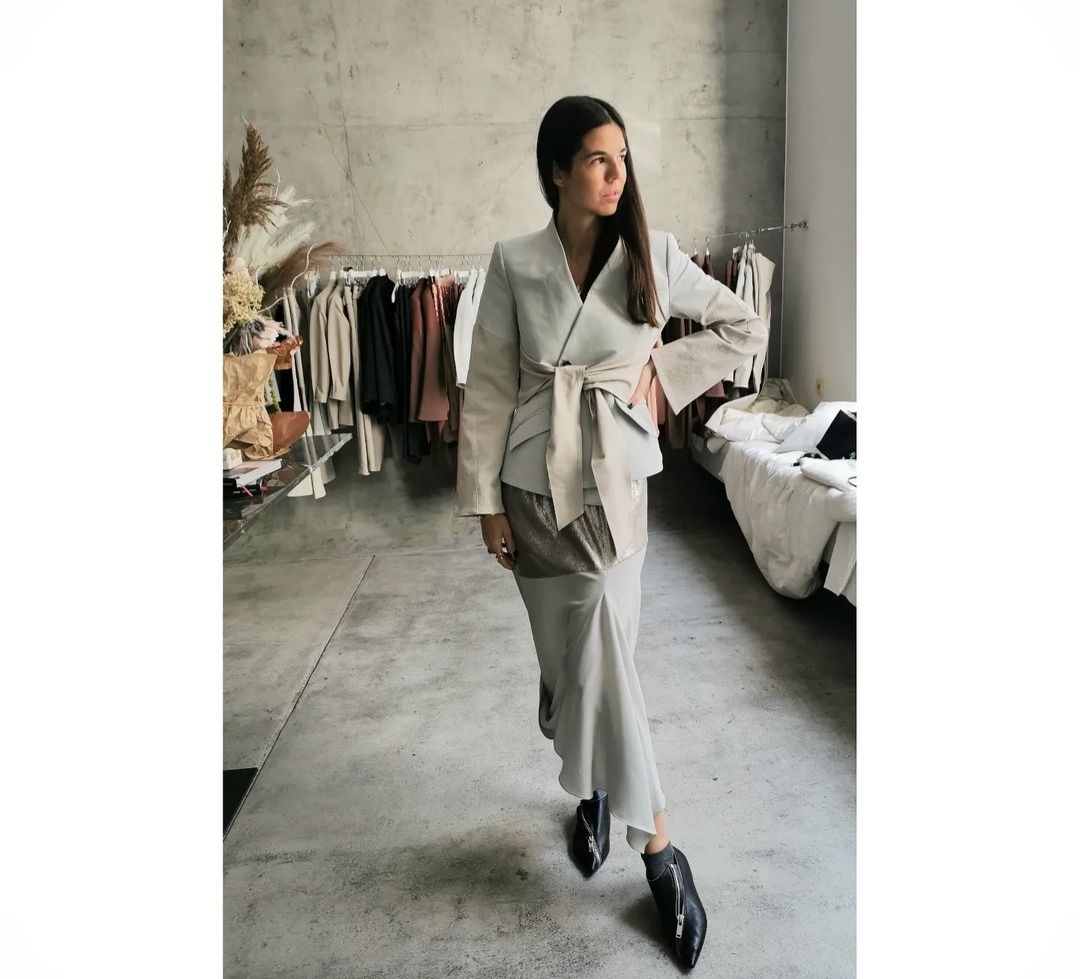 Since 2006, she has been running her own successful brand in Serbia, "Tamara Radivojević Fashion Studio".
Through her collections, she plays with bold contrasts and silhouettes. Minimalistic and thoughtfully selected colour palettes, sculptural forms and eye-catching, carefully crafted details are authentic signatures of her work.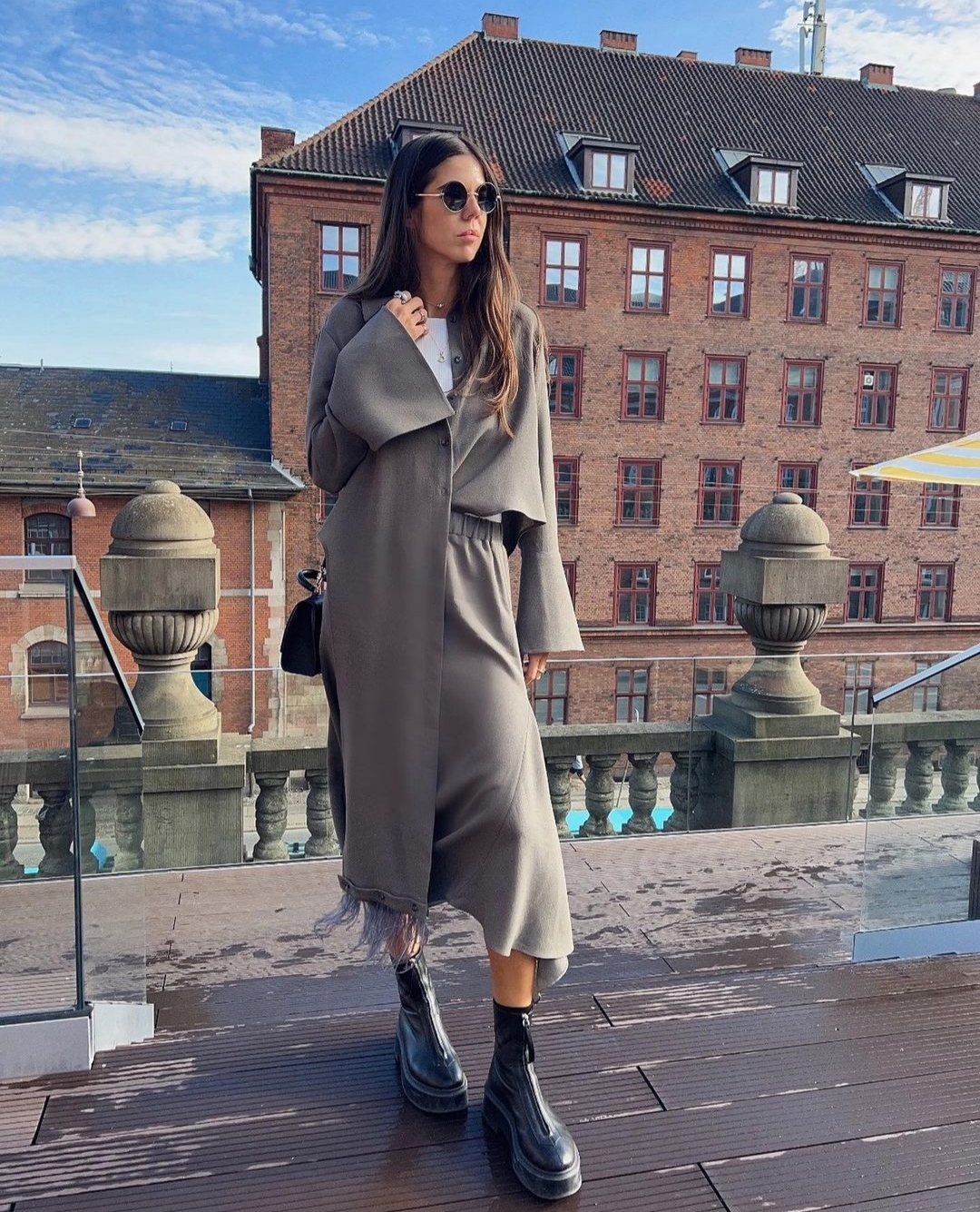 She designed a series of "capsule" collections, made up of relevant and timeless pieces, with which she says that it is much more important to carefully build a personal style than to constantly buy trendy clothes.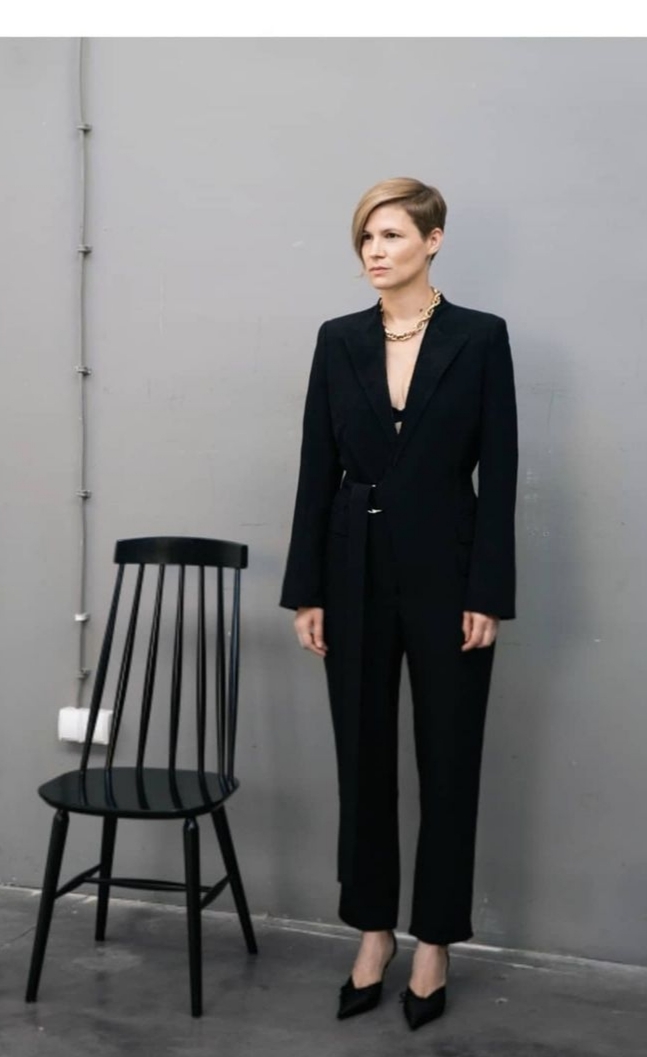 Each of her collections emphasizes certain clothing items, the combination of which creates a bold, striking, casual, "cool" personal expression. It is always relevant, timeless, and applicable.
The latest capsule collection will be premiered at the fashion show at the British Residence.