UniCredit today announced that it has signed a strategic partnership with Meniga, the global leader in digital banking solutions. At the same time the Group has taken a minority stake in the company thanks to a EUR 3.1 million investment through UniCredit EVO (Equity Venture Opportunities).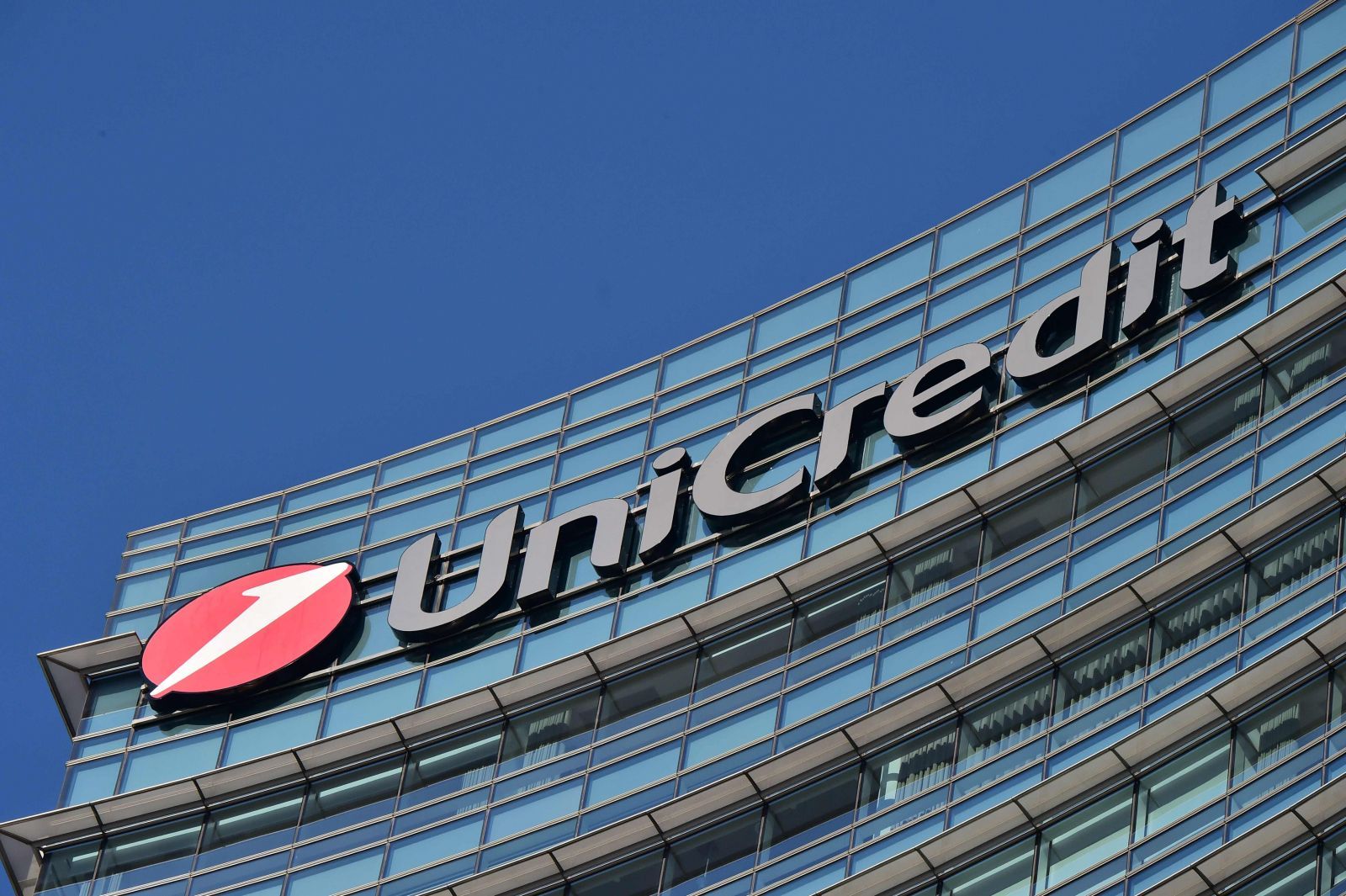 UniCredit will integrate Meniga's leading European FinTech's digital banking software, starting with Italy and Serbia, to make UniCredit customers' digital banking experience more personalised, with a focus on data-driven tailored contents. UniCredit will now be able to offer customers a consolidated view of all their cards and account transactions, including search functions, budgeting and financial planning functionalities, alerts as well as targeted advice according to spending history.
The EUR 3.1 million Meniga stake is the most recent equity investment done by UniCredit EVO since its 2016 inception. UniCredit EVO's aim is to accelerate the digital transformation of the Group through investments in FinTech in order to better meet the ever-evolving customer expectations.
Meniga will use the proceeds to strengthen product development and prepare for the expected accelerated market demand as the new EU Payment Services Directive (PSD2) comes into force across Europe.
Gianni Franco Papa, General Manger UniCredit and Chairman of UniCredit EVO commented: "UniCredit is strongly committed to developing innovative products and services that deliver tangible benefits to our customers. We are very pleased of this partnership with Meniga. Thanks to it, we will offer one of the best solutions available on the market, helping our customers to much more easily manage their banking and financial activities, while enjoying a simple and tailored user-friendly experience."
Georg Ludviksson, CEO of Meniga, said: "The Meniga team is excited to be part of UniCredit's digital transformation journey. The investment from UniCredit EVO will enable us to keep the momentum and focus on the continuous development of our products to ensure we're delivering the most innovative digital banking solutions to our clients."
UniCredit will implement, starting with Italy and Serbia, the Meniga "financial fitness"  offering , that makes it simple and fun for people to reach their financial goals. The offering consists of combining people's financial profile, engagement analytics and personality traits to recommend short term actionable challenges. Meniga offers a selection of recurring and one-off challenges of varying difficulty. Users can join community challenges, challenge friends and share progress on social media.