Lights will be switched off in 45 buildings across the Group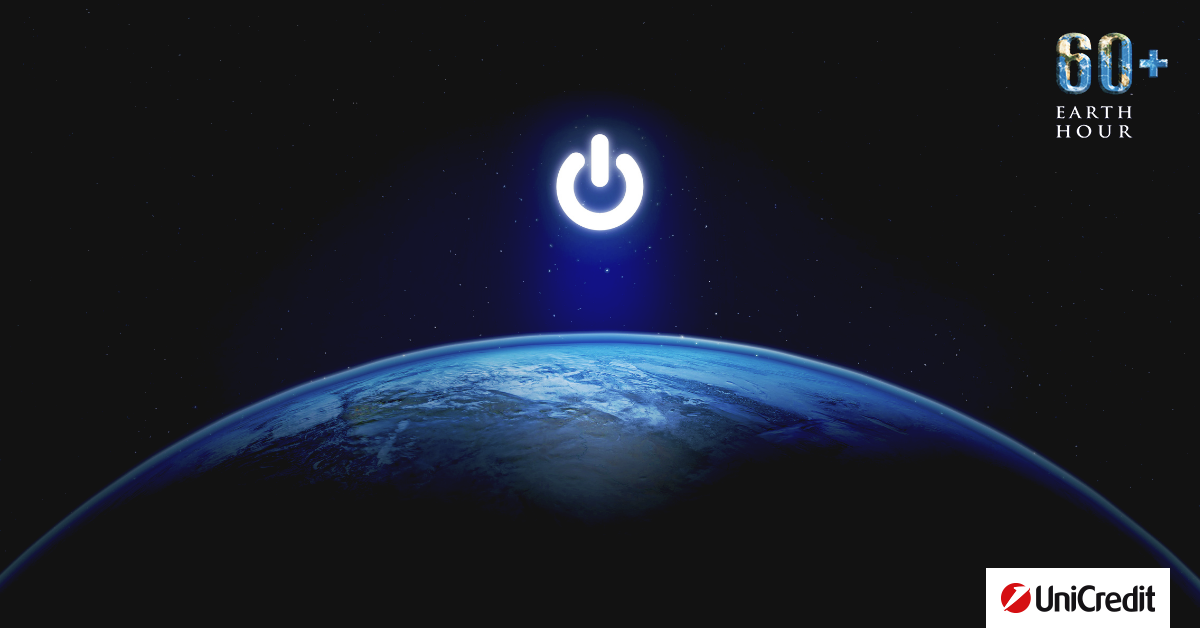 Tomorrow, Saturday 27 March at 8.30pm CET, UniCredit will turn off the lights in 45 of its buildings across 14 countries (Austria, Bosnia and Herzegovina, Bulgaria, Croatia, Czech Republic, Germany, Hungary, Italy, Romania, Russia, Serbia, Slovenia, Slovakia and United Kingdom) for sixty minutes marking the Group's fourteenth consecutive year of taking part in Earth Hour. Organised by WWF, this is a global movement uniting people to take action on environmental issues and help protect the planet.
Giuseppe Zammarchi, Head of Group Sustainability, said: "Our annual participation in Earth Hour is part of UniCredit's wider efforts to support sustainability and take action against climate change. We are committed to reducing the environmental impact of our operations as well as assisting our clients in the transition to a low carbon and climate resilient economy. Sustainability is part of our DNA and core values as a bank and we continue to further integrate ESG across all areas of our operations and business. In 2020, UniCredit achieved a 60 percent reduction versus its 2008 GHG emissions with the long-term target of an 80 percent reduction by 2030".
A further example of the bank's strong commitment to sustainability is the partnership with Treedom, an online platform which allows people to plant trees remotely and follow their growth online. This initiative was launched in 2020 and will create the UniCredit Forest consisting of at least 90,000 new trees, which will be planted across: Italy, Colombia, Haiti, Kenya, Madagascar and Tanzania. The UniCredit Forest will help reduce global CO2 by approximately 20,542,500kg over the next 10 years, equivalent to emissions produced by around 4,400 cars each year.