A responsible partner and employer in 18 European markets, the Austrian UNIQA Group with a tradition of more than two centuries is a community for a better life consisting of over 15 million people. One of the leading companies in Austria and in the TOP 5 insurance companies in Central and Eastern Europe, UNIQA has positioned itself at the very top in the local market since its arrival in Serbia in 2006.
Recognized as the leader in innovation, UNIQA is a brand in Serbia trusted by more than 790,000 individual and corporate clients. Thanks to the commitment of more than 500 professionals and the continuity of investments above 13.7 billion dinars, UNIQA is a leader in the Serbian market in the fields of bancassurance, travel insurance, household insurance and health insurance with a network of nearly 1,000 health institutions! With the quality of its products and services, UNIQA strives to be more than an insurance company to meet the requirements of a wide variety of clients. Through constant investments in innovation and digitalization, UNIQA is the only one to have established an entire online insurance process (from initiating an offer, through policy purchase, premium payment to registration, assessment and payment of damages), and the company also made an additional step towards customers by expanding its branch network and availability in more than 400 partner outlets throughout Serbia.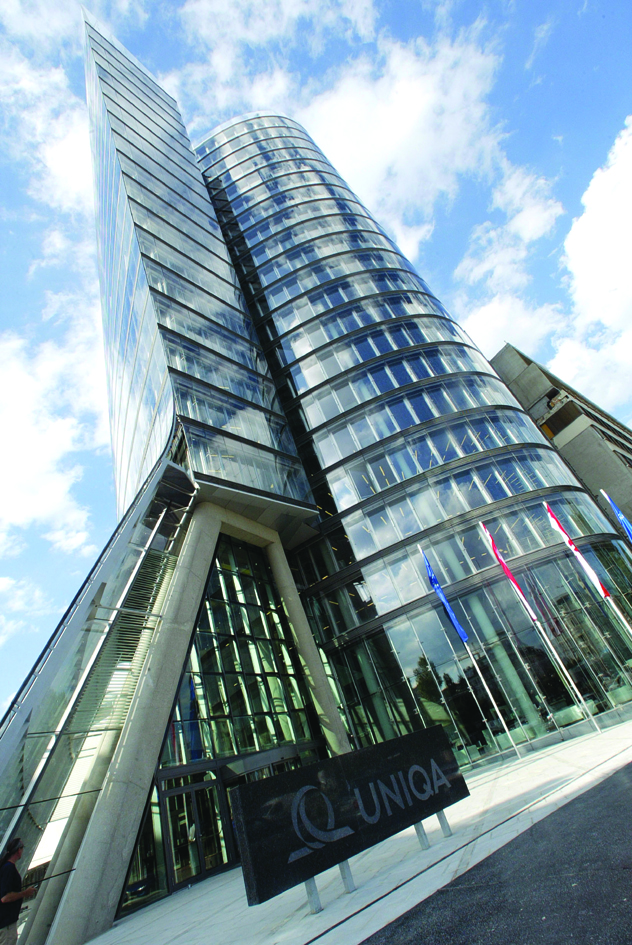 UNIQA opened a new chapter in 2021 with an even stronger shift towards clients by launching the UNIQA 3.0 strategic transformation in all countries. In addition to having the entire business focus on customer needs, the core of UNIQA Group's new strategic direction, "Seeding the Future", is sustainability by creating the best solutions for nature conservation and the well-being of society as a whole, with "green" investments of at least one billion euros. Also, through its "green" product policy, UNIQA is expanding its portfolio of insurance products that meet environmental and social criteria. In an effort to inspire employees, clients and partners in all the countries to take environmental and socially responsible action, UNIQA became a member of the UN Global Compact, whose 10 principles are the basis of corporate responsibility activities, and it is also a signatory to the Principles for Responsible Investment and the United Nations Principles for Sustainable Insurance. As the first insurance company in Austria, UNIQA became a member of the Net Zero Asset Owner Alliance of Global Investors in the Banking and Insurance Sector launched by the UN with the aim of actively contributing to the international exchange of information and sustainability strategies.
---

"UNIQA opened a new chapter in 2021 with an even stronger shift towards clients by launching the UNIQA 3.0 strategic transformation in all countries"

---
UNIQA represents responsibility in Serbia as well, through various initiatives and by offering support to projects focused on health, culture, sports, education and ecology. Over the past 15 years, UNIQA has invested more than 120 million dinars in humanitarian and socially responsible initiatives. Commitment to the community for a better, healthier and better life for all people did not go unnoticed, which was confirmed by numerous awards, including Corporate Super Brand, Top Serbian Brand, double international certificate and the Customers' Friend gold medal for superior customer service, London's World Finance Award and a double European Business Awards for the best company in Serbia when it comes to growth strategy and customer relations.