We spoke with the editor-in-chief of Nedeljnik weekly, Veljko Lalić, about how he spends days in isolation, quarantine and working from home, and what the magazine's business plans are during the crisis caused by the pandemic, as well as about his work plans once the state of emergency is cancelled.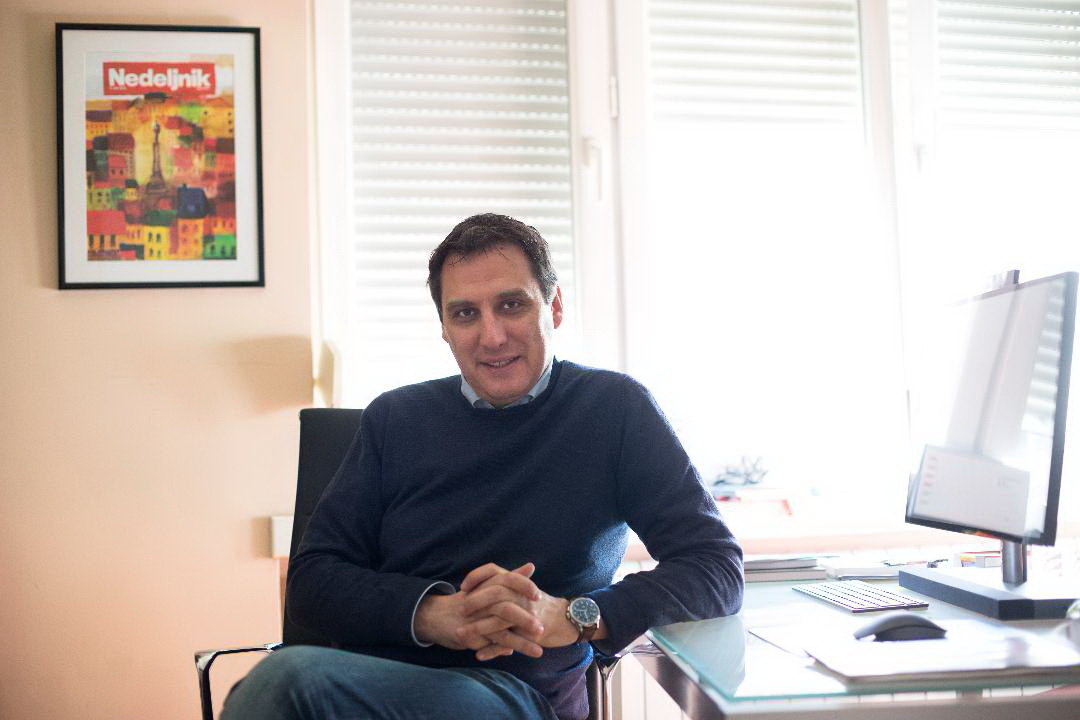 How did you organize your business activities?
It is very easy to organize business activities and work from home. Of course, I miss my newsroom, but when it comes to our media, journalism, and especially the website, this method has proven to be even easier, since we are all online.
How are you spending your private time during the pandemic?
In terms of my private time, during the state of emergency, I watched Breaking Bad, and I will finish watching Anna Karenina soon. Then I will move onto something else.
What will you do first after the state of emergency is cancelled?
I think we will all go to a kafana first. We all agreed to that. But I am afraid if this continues, we will start communicating via Messenger there too. I'm slowly getting used to it.