This time around we have also asked the representatives of the authorities, diplomatic corps, international institutions, business associations, media and many others to express their views on the possible re-arrangement of power in the world, the European and regional political scene, the influences on Serbia's accession to the EU, economic development, investments in culture, and as an inevitable question this year, elections which are taking place in many countries, including Serbia. We talked to DJORDJE PETROVIĆ, Director of the Dutch-Serbian Business Association (DSBA)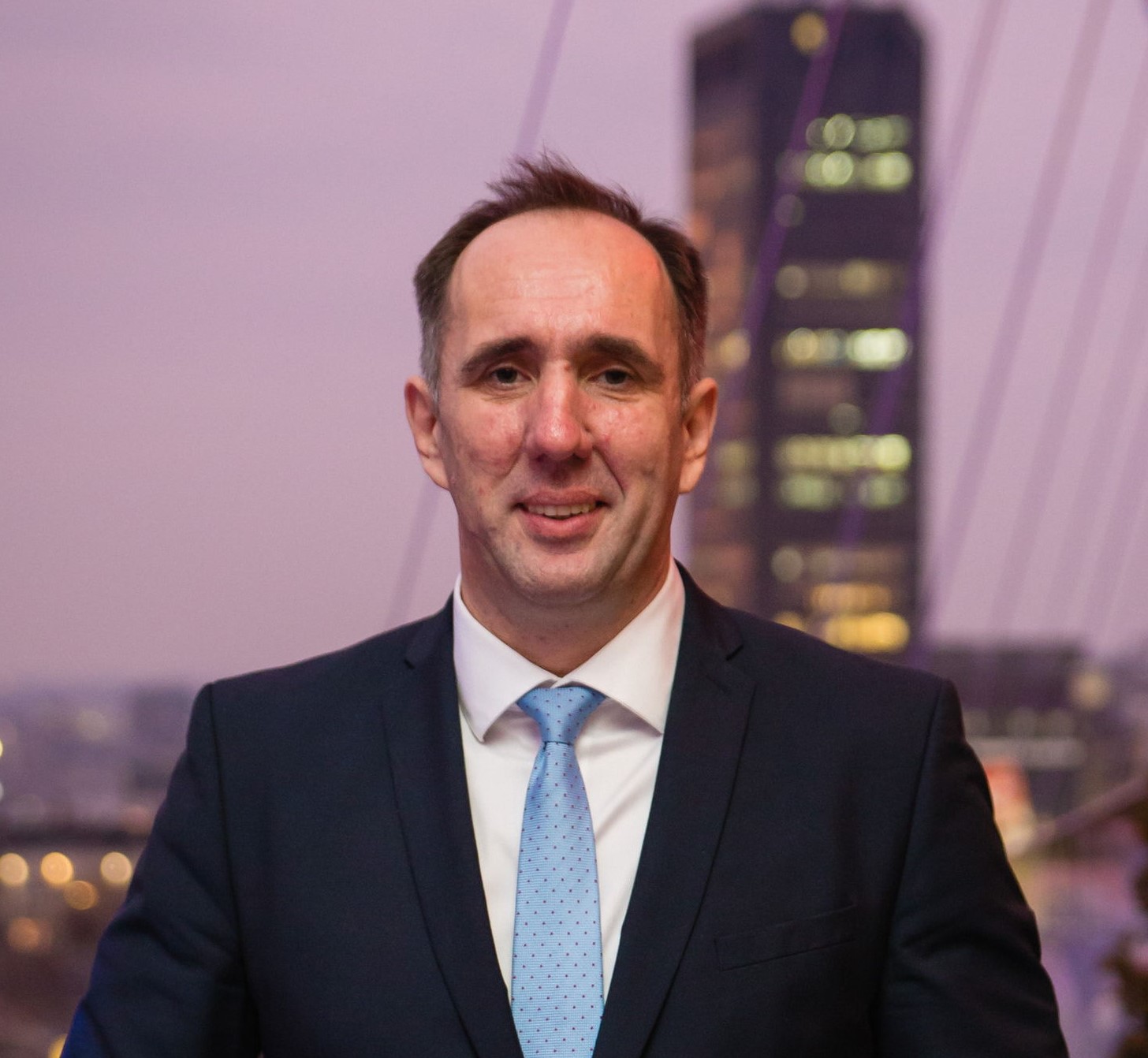 How important is it for companies gathered in business associations and chambers of commerce to work together to improve the business environment and what trends do you expect to see in 2020?
I think it is extremely important for business associations and companies assembled under them to collaborate and exchange experiences, because those experiences are practical and real, to say the least. Based on these experiences, we can find out what is good and bad in the Serbian market, and what to do next. Although the DSBA is the youngest business association in Serbia, we have already made acquaintances and established cooperation with almost all other business associations in Serbia. I must say that we have been very well received by all our colleagues. On the other hand, the Netherlands has been the largest investor in Serbia in the last nine years, investing over 2.5 billion euro in Serbia and employing over 15,000 people. The experiences of the companies gathered in the DSBA are very substantial and significant, and in cooperation with other business associations, we are trying to highlight the things that need to be corrected. The plan is to organize joint events with other business associations in 2020. I am confident that this cooperation will only deepen in the future.
The year 2020 is an election year for most Western Balkan countries, including Serbia. How will this affect the development of the economy in the region?
Each election year brings certain challenges with it, for all economic stakeholders too. Elections will have some kind of impact on growth and development. However, these are the circumstances that are an integral part of democracy, so we should not complain too much, but to try to do what is possible in the given circumstances.