Delegation of the Foreign Investors Council (FIC) will continue its engagement in the process of EU integration of Serbia with a series of meetings with representatives of the European Commission scheduled for October 5 and 6 in Brussels.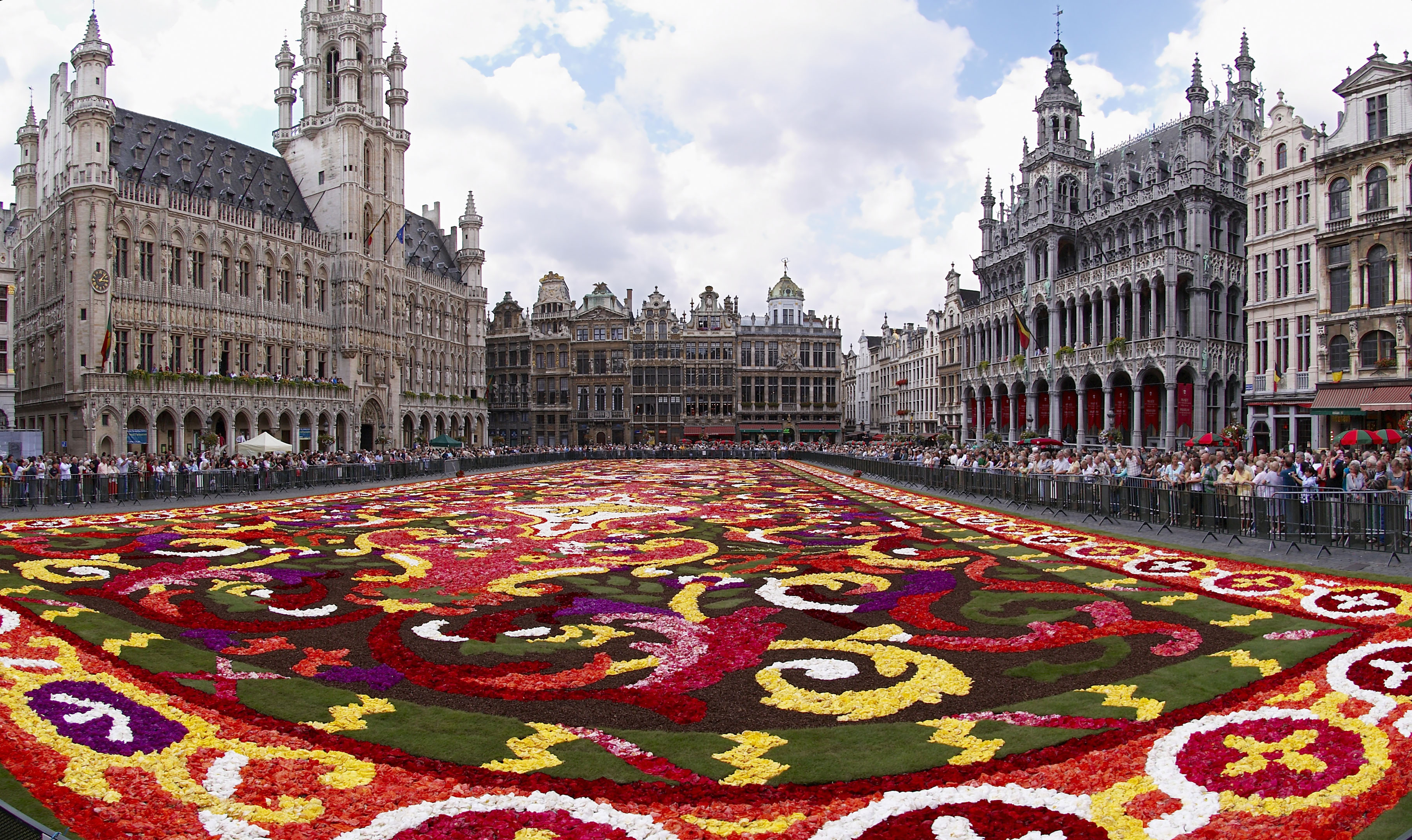 The main goal of the visit is to send a clear message to the European Commission to provide and extend the support to Serbia both through accession negotiations and through assistance instruments in the belief that this would encourage stronger economic development of the country.
During this, the fourth annual visit to Brussels, the Foreign Investors Council will present its view on the business climate in Serbia and recommendations for its improvement, with special focus on the activities that the European Commission could implement in order to help reform efforts. The Task Force for Implementation of the White Book recommendations which was established jointly by the Government of Serbia and the FIC will be mentioned as a good step, with expectations that it will lead to acceleration of reforms. This will create benefits for all – the state, the existing and future investors, and above all Serbian citizens and the society as a whole.
The Council will reaffirm its readiness to cooperate with the European Commission and the Government of Serbia in order to bring the Serbian market closer to the rules and practices of the European Union – which will bring benefits to both the citizens and the state and will definitely raise the overall business and investment climate to a higher level, which is the key goal of the Foreign Investors Council.
The Foreign Investors Council has been organizing official visits to Brussels since 2014 as part of which the Council meets with relevant representatives of the European Commission and other European institutions. The Council will remain a reliable partner both to the Government of Serbia and the European Union