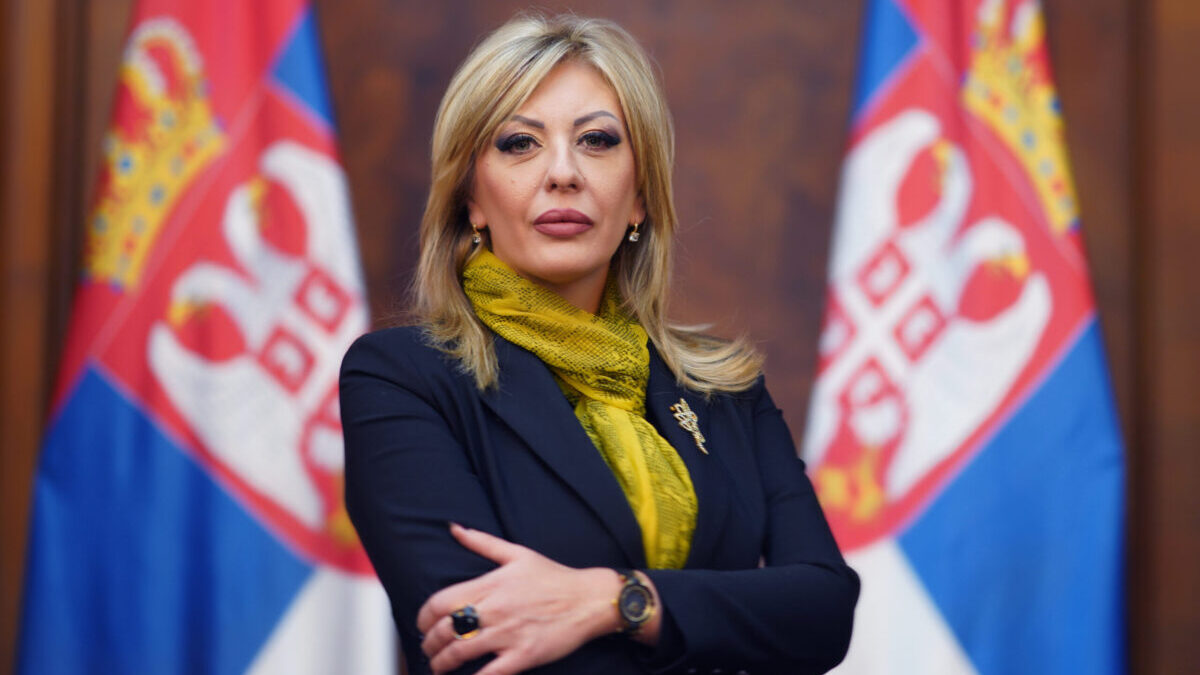 By all accounts, 2022 will be one of the most challenging years. Some of the biggest challenges will be the road from a pandemic to an endemic situation, worrying about inflation, green agenda, energy and climate crisis… What do you think will be the biggest challenges in Serbia?
The common goal of our country and the European Union is to make the accession process more dynamic and credible, following the principles of the new EU enlargement policy methodology. With the opening of Cluster 4 – Green Agenda and Sustainable Connectivity last December, together with our European partners, we started to fully implement a new way of negotiating, as we opened four chapters at once, and made significant progress related to Cluster 1 – Fundamentals, in relation to the criteria from the crucial chapter 23 – The Rule of Law.
During the French Presidency, we want to continue in the same direction. Having in mind the positive repercussions of the recent referendum on amending the Constitution, we rightly expect the opening of Cluster 3 – Competitiveness and Inclusive Growth by the end of June. Also, we continue to work even more diligently and responsibly in other areas, primarily on meeting the criteria in Cluster 5 – Resources, Agriculture and Cohesion, but also those in Cluster 2 – Internal Market. We are rapidly adapting our regulations and standards to those in the EU.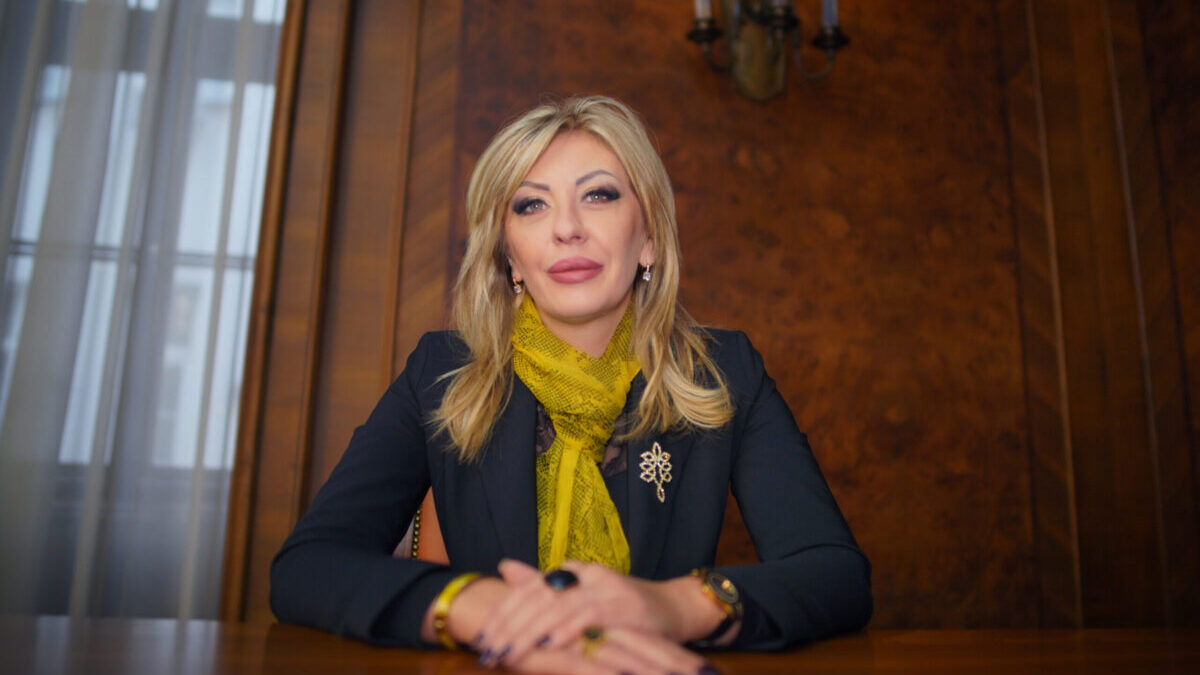 This year, Serbia will hold presidential, parliamentary and Belgrade elections on April 3rd. What should be the priorities of the new Government of the Republic of Serbia (its ministries) and the president of the state?
I am confident that state institutions, both legislative and executive authorities, will continue to pursue responsible policies and that, like the current convocation, they will show readiness to address all existing challenges in our society through comprehensive social dialogue, including even the most sensitive ones because they have been "pushed under the rug" for years. The most important thing, on which the synergy policy of the President of the Republic, the National Assembly and the Government of Serbia is based, is that we have shown the ability to conduct a constructive and broad dialogue with all social and political stakeholders. We have been discussing all the most important issues – from those related to environmental quality, preservation and growth of the economy in times of crisis, sustainable social and health policies to facilitating the rule of law, because our goal is to be mindful of the interests of all our citizens during the decision making process.