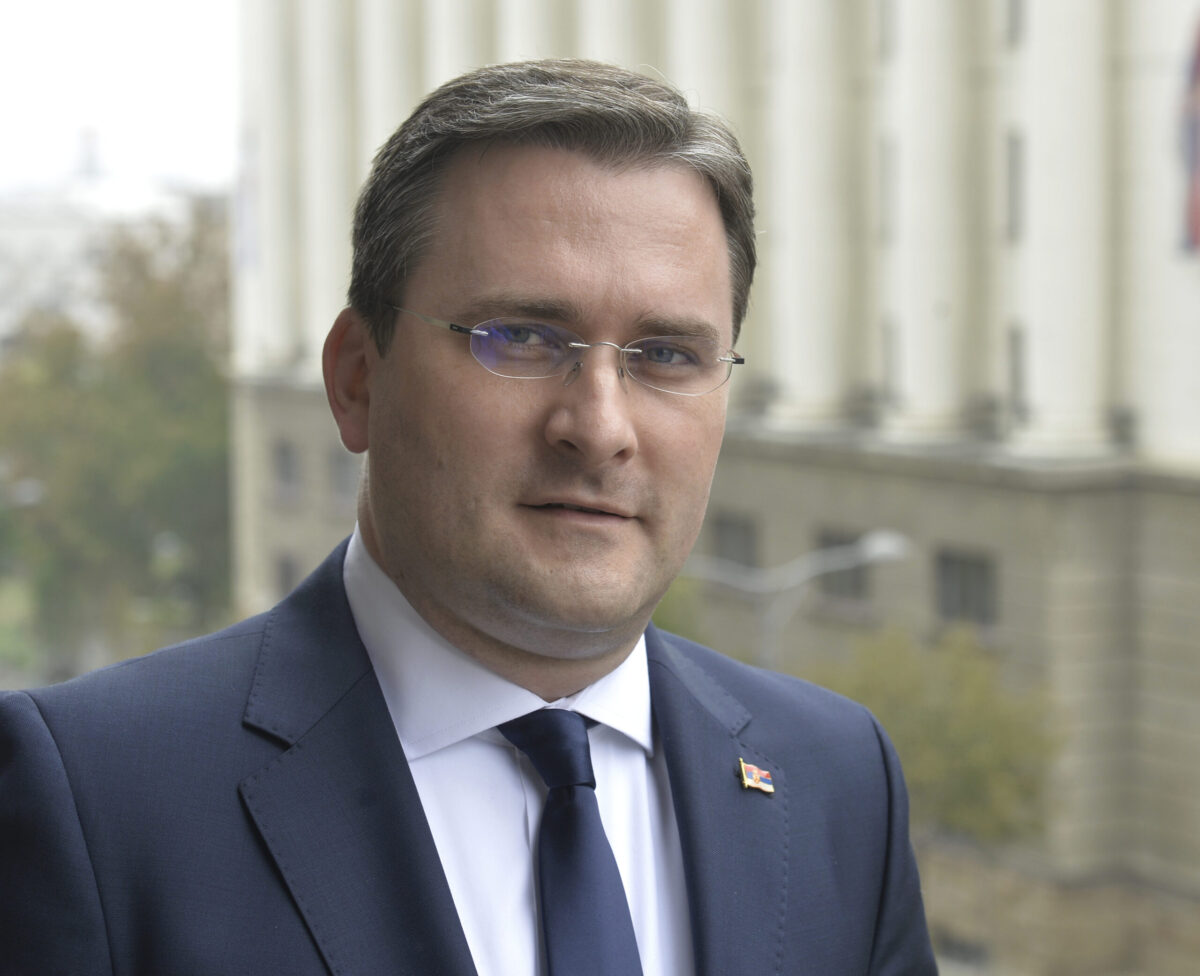 By all accounts, 2022 will be one of the most challenging years. Some of the biggest challenges will be the road from a pandemic to an endemic situation, worrying about inflation, green agenda, energy and climate crisis… What do you think will be the biggest challenges in Serbia?
In the not-so-distant past, overwhelmed by internal problems but also often by poor leadership, Serbia had been reactive in foreign policy for so many years, unprepared to deal with global challenges. In the past seven or eight years, we have managed to get rid of this bad habit and to be prepared for what comes ahead. I have to underline that this was possible primarily thanks to the energy and vision of President Aleksandar Vučić and his talent to anticipate challenges. Serbia was one of the countries that did its absolute best when it came to timely procurement of medical ventilators and vaccines, so we went through the energy crisis that continues to shake a good part of Europe relatively unscathed and managed to become leaders in attracting foreign investments and economic growth. We are not an isolated island and we cannot be fully immune to the problems in our immediate and wider environment, but thanks to internal political stability, economic development and strategic planning, I can proudly say that we have learned to act on time and that if we cannot fully to protect ourselves from global earthquakes, at least let us not be at their epicentre.
This year, Serbia will hold presidential, parliamentary and Belgrade elections on April 3rd. What should be the priorities of the new Government of the Republic of Serbia (its ministries) and the president of the state?
I am confident that the Serbian citizens will vote for the continuity of the responsible state-building policy that we have been pursuing in the past years. I am sure that there is widespread awareness that political stability is our comparative advantage and that the sustainable economic development of Serbia and its modernization is unequivocally in the general interest. In regard to the Ministry that I helm, and regardless of the outcome of the upcoming elections, it should work on the existing priorities – that is boosting Serbia's reputation in the world, strengthening old and traditional friendships and redefining relations with countries with which we have not always had a mutual understanding. Also, the Ministry should hire more staff, reinforce its economic diplomacy, continue working with the Serbian citizens in the region and the diaspora, and above all, work on defending the state and national interests when it comes to Kosovo and Metohija. I believe that I share everyone's sentiment when I say that the whole world is entering a politically uncertain and unstable phase, and that the only way for Serbia to remain unharmed in all this is to know what we want, to pursue our own interests and to consistently maintain our policy of military neutrality and political independence.