At the Miele Experience Center in Belgrade Waterfront, a culinary challenge was held in which journalists crossed their mixing spoons.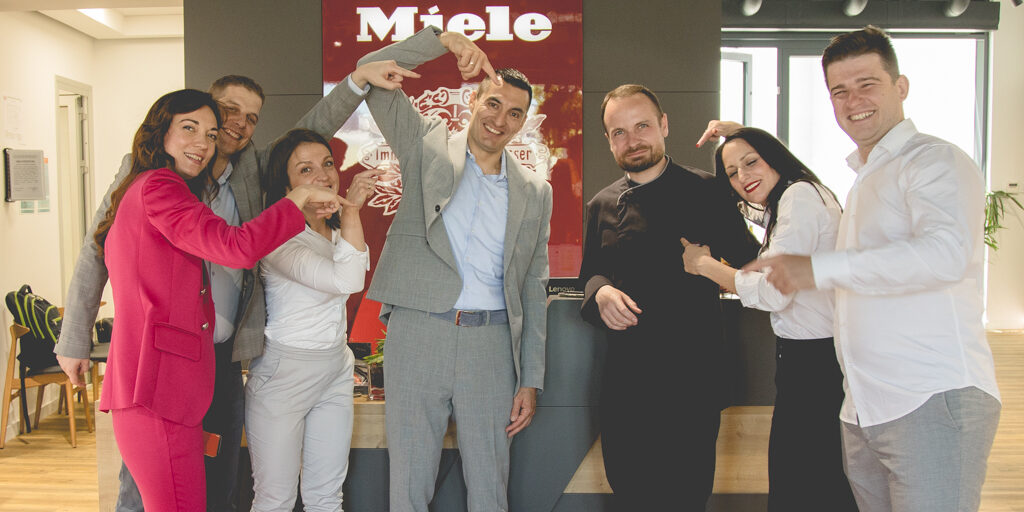 This unusual cooking competition was led by one of the best chefs in Serbia, Vanja Pushkar, the jury's president. The founder of the New Balkan Cuisine concept, whose restaurant Iva is listed in 14 Michelin-recommended restaurants, guided journalists with advice and helped them prepare a given meal. The biggest support for journalists on this task was the kitchen appliances of the Miele brand, which with their functionality and quality, facilitate the preparation of every dish.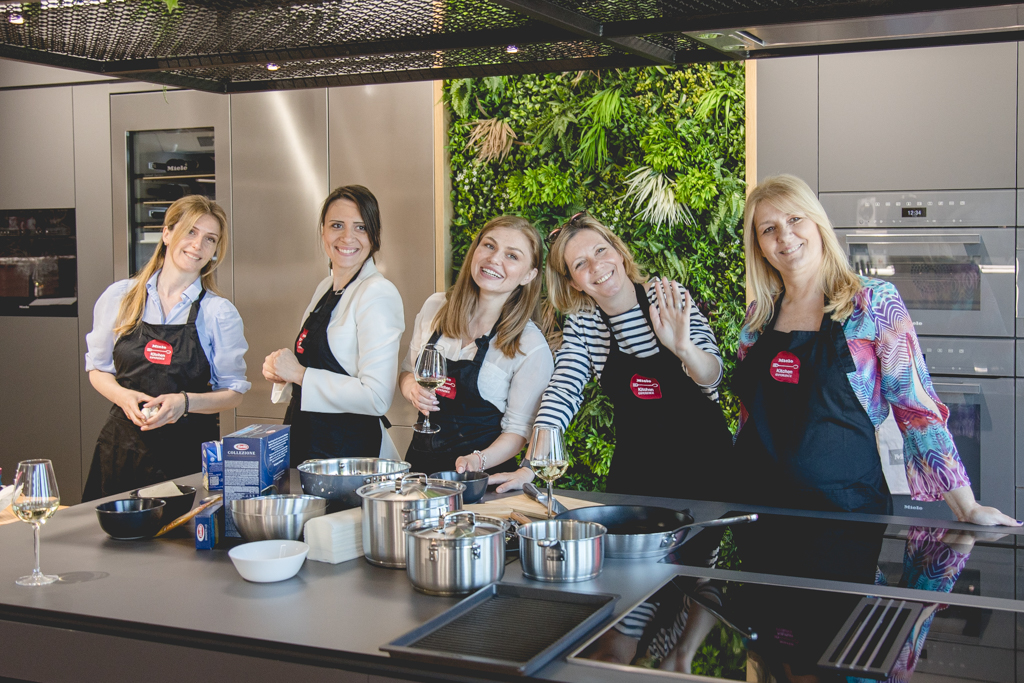 Two teams of journalists, the ladies who took the name "Mile" and the mixed team "Premium Pasta" prepared pasta of their choice from the many ingredients that were available to them. The "Mile" team included journalists from Nedeljnik, E-kapija, City Magazine, Biznis&Finansije, and Moj eneterijer, while the competitors of the "Premium Pasta" team were representatives of RTS, Lux life magazine, Bizlife, Diplomacy&Commerce, and La Cucina Italiana. In an exciting and tense culinary battle during which taste, presentation of dishes, tidiness of the place of preparation, organization of the team and respect for the given time were scored, the team "Premium Pasta" won, which included a representative of Diplomacy&Commerce. Contributed to this victory was grilled goat cheese prepared on a Miele plate, which was served with the winning paste.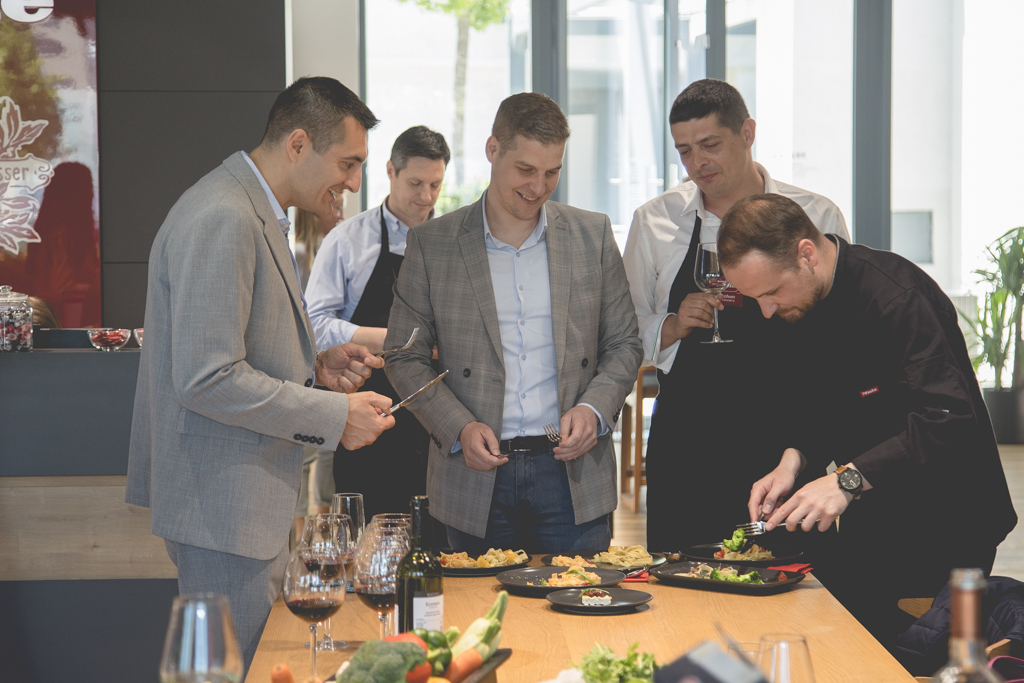 Visit the Miele Experience Center, which offers many opportunities to organize such meetings, whether you are a visitor who wants to get to know Miele devices by trying them out or an employer who wants to organize such a culinary challenge as an excellent team-building activity for your employees.