Renovated business unit of the Auto-Moto Association of Serbia was opened in Kruševac, and citizens can again benefit from all the services offered AMSS in the town, including technical inspection, vehicle registration, purchase of membership packages and insurance, or obtaining international documents, homologation and certification.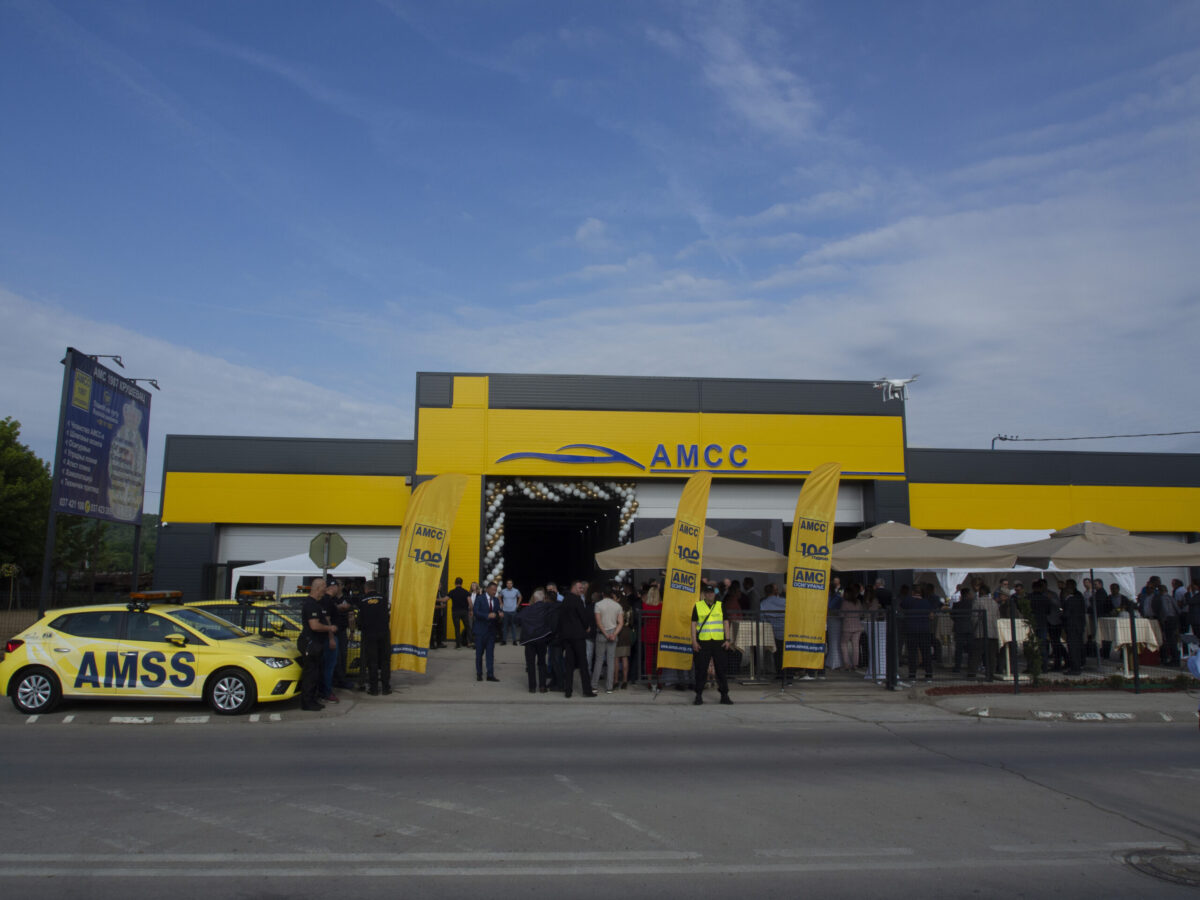 On this occasion, the President of the Auto-Moto Association of Serbia, Dejan Stojić, pointed out that AMSS, as the largest organisation of drivers in our country, has been taking care of all drivers for a century now and that it continues to invest in its capacities.
"It is with great pleasure that we carry on to improve our resources in order to provide an even more advanced infrastructure for assisting all drivers in Serbia. The new business unit in Kruševac is an example of our daily efforts to make the services we provide as good and as accessible as possible to the citizens. I would especially like to thank the director of the AMSS Kruševac business unit, Velibor Jovanović, who greatly contributed, with his work and commitment, to having such facility today. "
After the ceremonial opening of the renovated branch office, Velibor Jovanović, director of the AMSS business unit in Kruševac, and Miloš Lazarević, head of the Traffic Police for the City of Kruševac, distributed 20 helmets to motorcyclists as part of the road safety activity AMSS implements in several cities in Serbia in cooperation with the Ministry of Internal Affairs of the Republic of Serbia.
Working hours of the branch office in Kruševac are from 7 am to 10 pm on weekdays and from 8 am to 3 pm on Saturdays.
Roadside assistance and towing of professional AMSS teams are available to all drivers 24 hours a day, seven days a week, on the entire territory of the Republic of Serbia. Call us at 1987 !