Magazine Diplomacy & Commerce invites you to
ROUND TABLE ON THE TOP:
WORLD DAY OF HEALTHY FOOD: WHAT IS HEALTHY FOOD IN SERBIA?
in which eminent experts from different fields and activities of production, distribution and certification of food will discuss consumer education about what is healthy selection of food, regulation in this area, the role of retail shop chains in education of the public on healthy food, how important it is to read declarations, and other.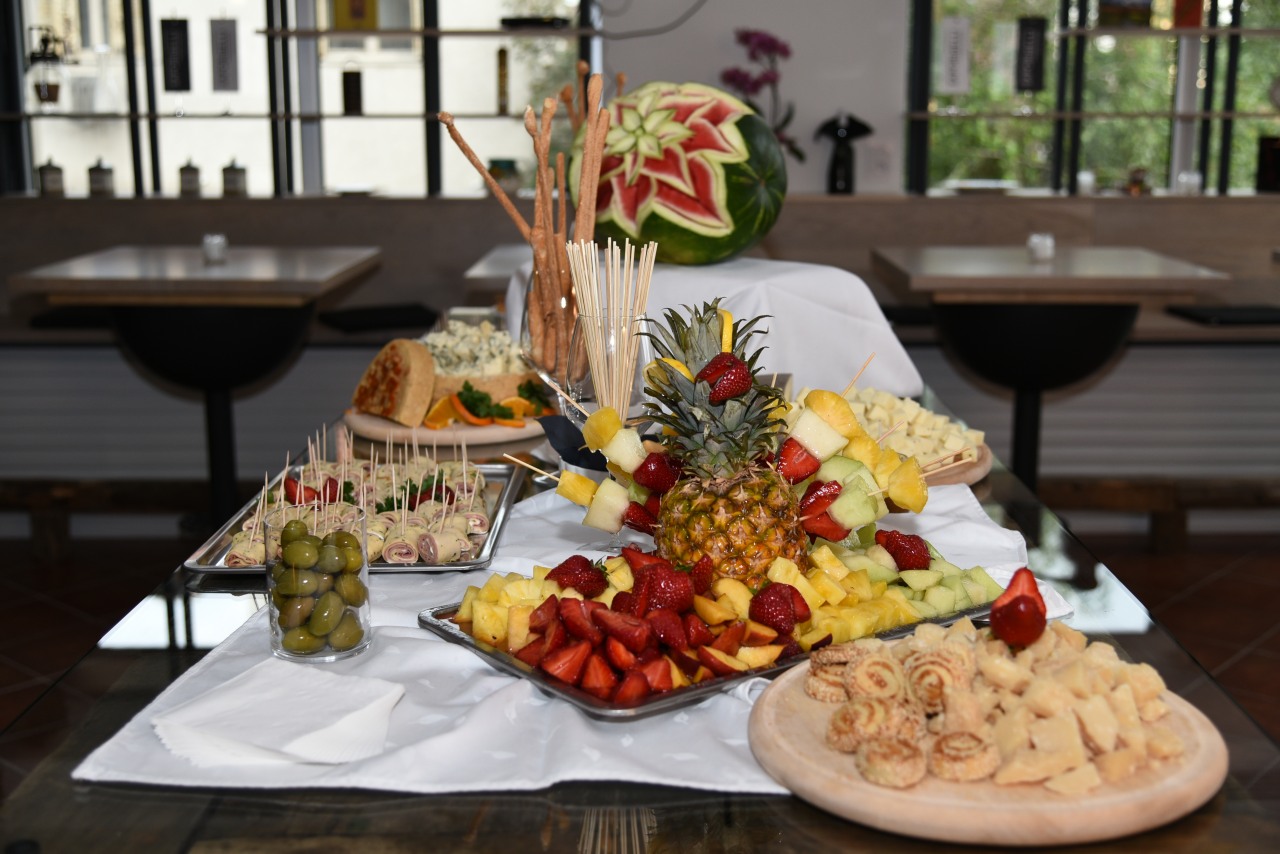 Round table will be held:
On Monday, October 16, 2017, starting at 12 pm, at the Great Hall of PKS, ul. Terazije 23 / II in Belgrade.
The speakers at the round table will be:
– Slavoljub Stanojević, vd. Director of the Directorate for National Reference Laboratories, Ministry of Agriculture, Forestry and Water Management of Serbia
– Aleksandar Bogunović, Deputy Director of Agriculture Sector, Serbian Chamber of Commerce
– Dragana Šiljegović Filipović, nutritionist
– Mirjana Jovašević, Director of Corporate Communications, Delhaize Serbia
– Milica Stefanović, Senior PR and Communications Manager, Coca-Cola Company / President of the Committee for Food and Agriculture of the Council of Foreign Investors
Moderator: Ruža Ristanović, Diplomacy & Commerce magazine
The round table is intended for the public, as well as for all those interested in the theme of healthy eating. The relevant participants will discuss the topics of healthy eating, the application of quality standards, what are the healthy nutrition standards, whether there is standardisation in Serbia, food safety – what is safe and what is offered, consumer education and other topics.
Confirmation of arrival and contact:
Jelena Jahura – Color Media Communications
Jelena.jahura@color.rs
Tel. 381 11 4044960
+38163 7019 488