With Inobačka d.o.o. the offer of hybrid workspaces by Regus is expanding to the second largest city in Serbia, Novi Sad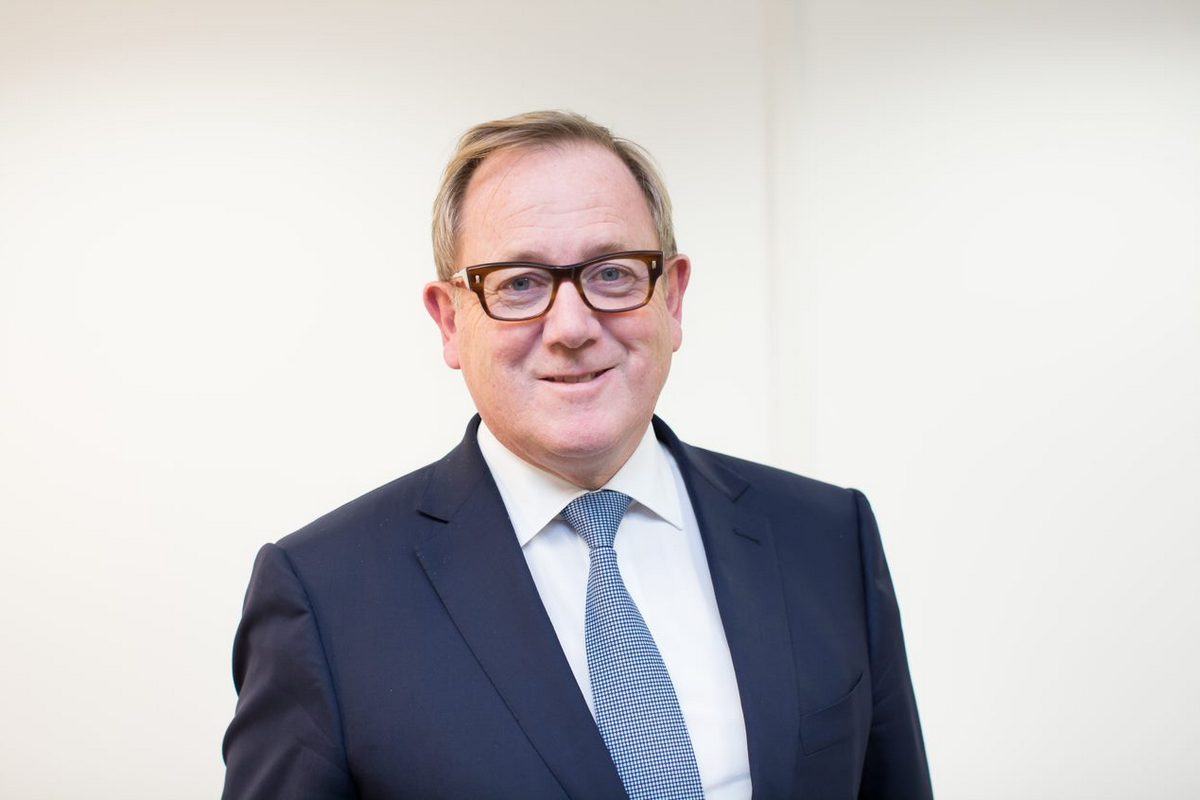 Eight million people in around 120 countries are already enjoying a hybrid way of working in modern and technologically equipped workspaces thanks to the global leader IWG with brands including Regus and Spaces – and the trend is on a rapid rise. Employees, the economy and the environment are benefiting from this. The world's leading provider of workspace opportunities is expanding further into Serbia, more precisely to the second biggest city of the country, Novi Sad.
IWG is pursuing a successful growth strategy of expanding its network. Property owners, investors and franchisees will get the opportunity to work with the world's largest and most established partner in the hybrid workplace sector. Regus brand is, together with the new partner Inobačka d.o.o., refurbishing a cultural heritage bank building with about 630 m² near the old town center for offices and workspaces. IWG already offers multiple locations in Belgrade, which have proved extremely popular and all centres are almost at full occupancy. Novi Sad there will become their 6th location in Serbia. IWG is looking for more partners in Serbia, especially in Belgrade and Novi Sad, to develop new projects and further expand its network in the country.
An Increasing Demand for Hybrid Working Solutions
Thirty years ago, Mark Dixon founded IWG with a vision that has resulted in its global success today, making the classic 9-to-5 model commuting long distances every day obsolete. Well-located properties are providing all the facilities hybrid workers need at the click of a button on their smartphones including private office space, co-working areas, and meeting rooms.
Not only is hybrid working extremely popular with employees, who appreciate the greatly improved work-life balance, but cost-cutting measures and the desire for companies to be more sustainable are causing the demand for hybrid workplaces to surge – a trend that is now on the rise in Serbia as well. That is why the world market leader IWG is continuing to expand its network.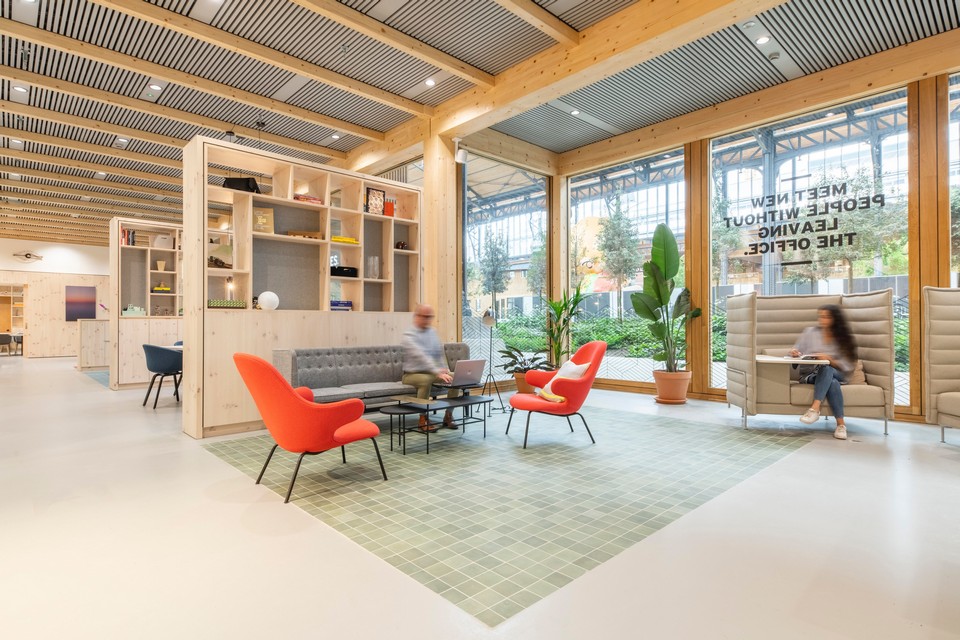 IWG is partnering with Inobačka d.o.o., a long-term developer of residential real estate. They are developing a new location with mixed usage – a heritage hotel and office area. On an area of about 630 m², there will be 8 coworking desks, a meeting room and 14 private offices. The top location in Novi Sad near the city center with excellent transport options are making the location particularly attractive. The opening is planned for March 2023.
In countries like Serbia, Croatia and Slovenia IWG offers a workspace with a total of 16.000 m². IWG's expansion is not limited to these countries and global growth is also in progress. Approximately 1,000 new locations all over the world will be added to the network over the next year with no city left behind. With the hybrid model offering lower costs, companies have the financial flexibility to invest in their employees and in the growth of the business, rather than the buildings in which they work.
Companies of today listen to the workers of tomorrow
Healthier, more balanced and productive workers are a result of a host of positive outcomes. More than three-quarters of the total 28,000 employees Cisco surveyed as a result, of its global study1 confirmed a positive effect on all aspects of their emotional, financial, mental, physical and social well-being. At a time when work-life balance is one of our society's most important aspirations and plays an important role in job choice, many employees pay attention to the distance between their workplace and home. 64% of respondents claimed to have saved around four hours per week by reducing commuting time and as a result, have a significantly improved work-life balance as well as substantially lower costs.
It's not only employees that are benefitting. A leading independent study by Global Workplace Analytics reveals that companies can save $11,000 per employee that works in the hybrid model.
Hybrid work is indisputably the work model of the future. Kicked off by the digital revolution in the 1970s and accelerated by the climate crisis and the global pandemic, its development has made great leaps forward. "Over eight million people in 120 countries and different time zones currently occupy thousands of hybrid workspaces. That's an impressive number that is constantly growing. Businesses, employees, local economies and, of course, the environment all benefit from the growing adoption of the hybrid model." stated Mark Dixon, Global CEO and founder of IWG.
Flexible Solutions with Far-Reaching Benefits
Employees can stay close to their homes and support local communities and businesses – even when they do not work in huge commercial buildings which rise above the horizon and require astronomic investments from the companies. Suburbs hence become more vibrant – with more opportunities for local communities and service businesses to help rebalance the economy.
"The future of work is already here. And it's only getting better," says Mark Dixon.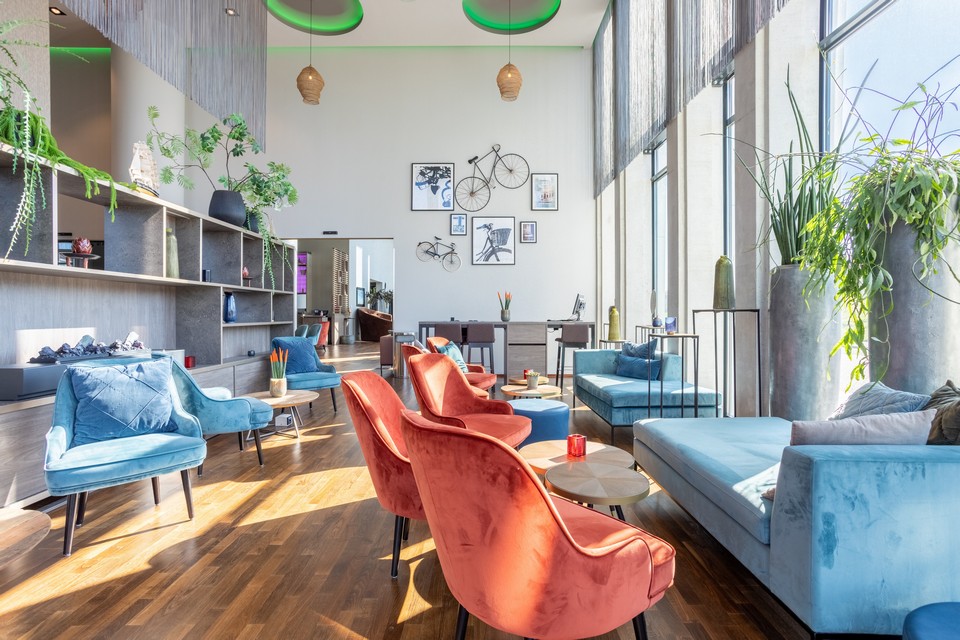 Especially in Serbia, they want to expand the range of hybrid workplaces and are therefore looking for more partners and investors. "I love the idea of these workspaces because this will be the future of economic working. With IWG as the leading provider, I saw the perfect investment opportunity for me here", says Iva Andrić from Inobačka d.o.o., IWG's newest project partner. The national and global networks are at the disposal to franchisees interested in the further expansion of hybrid workplaces. Find out more here.
1 https://www.cisco.com/c/m/en_us/solutions/global-hybrid-work-study.html#blade-hero
About IWG PLC
IWG is the global leader in hybrid work solutions and workspace brands. We create personal, financial, and strategic value for businesses of every size. From some of the most exciting companies and well-known organizations on the planet to individuals and the next generation of industry leaders. All of them harness the power of IWG's hybrid working platform to increase their productivity, efficiency, agility, and market proximity.
IWG's unrivalled network coverage includes approximately, 3,500 locations across more than 120 countries and 83% of Fortune 500 companies are amongst our growing customer base.
Through our brands including Regus, Spaces, HQ and Signature, we help millions of people and their businesses to work more productively. We do so by providing the world's leading hybrid work platform with professional, inspiring and collaborative workspaces and digital services all available via the IWG app. For more information
Visit www.iwgplc.com and for more information on partnering with IWG, see:  https://www.iwgplc.com/develop-a-location