Zafiris Lampadaridis has been selected as General Manager for the Hyatt Regency Belgrade.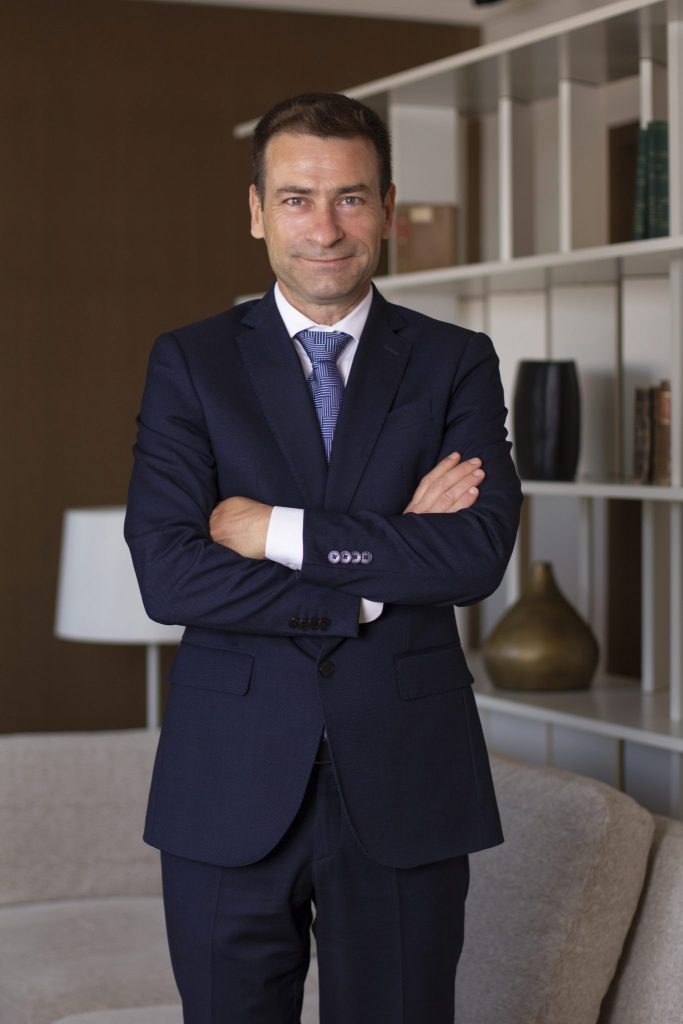 He started his career in 1994 in the construction industry and has had the opportunity to be engaged in a number of large-scale industrial construction projects in Greece, the power generation field of engineering as well as working within an international environment. He joined the hospitality industry in 1999 when he started working at Hyatt Regency Thessaloniki. Since then, he has been moving around in various hospitality and gaming industry assignments in Greece, Poland, Romania and over the last 10 years in Belgrade, Serbia.
From 2017, Zafiris was engaged as General Manager of Mercure Belgrade Excelsior where he put great commitment and made many contributions in opening and running the first Accor hotel in Serbia.
Zafiris is replacing Michael Shannon, the former General Manager of Hyatt Regency Belgrade after a successful career with Hyatt. We sincerely thank Michael Shannon for his vital efforts and achievements and wish Zafiris the best of luck in his new role.