The regional pharmaceutical leader, Hemofarm AD has acquired the assets of the Ivančić and Sinovi Company. The reason for this business move was, among other things, a desire to further help the Serbian healthcare system through improving the market supply with products that are available and of good quality. Hemofarm acquired Ivančić and Sinovi's product range, production facility in Stari Banovci, staff and intellectual property. Hemofarm's CEO Ronald Seeliger signed the acquistion contract on behalf of the company.
The company's priorities are growth and development of domestic production in accordance with the highest global pharmaceutical standards. In collaboration with the partners from Ivančić and Sinovi, Hemofarm undertook necessary measures in order to maintain a good supply of medications and their availability. Over 30 of Ivančić and Sinovi's products will not change their market names. In keeping with its leadership position on the Serbian and regional markets, Hemofarm is going to make these products even more available.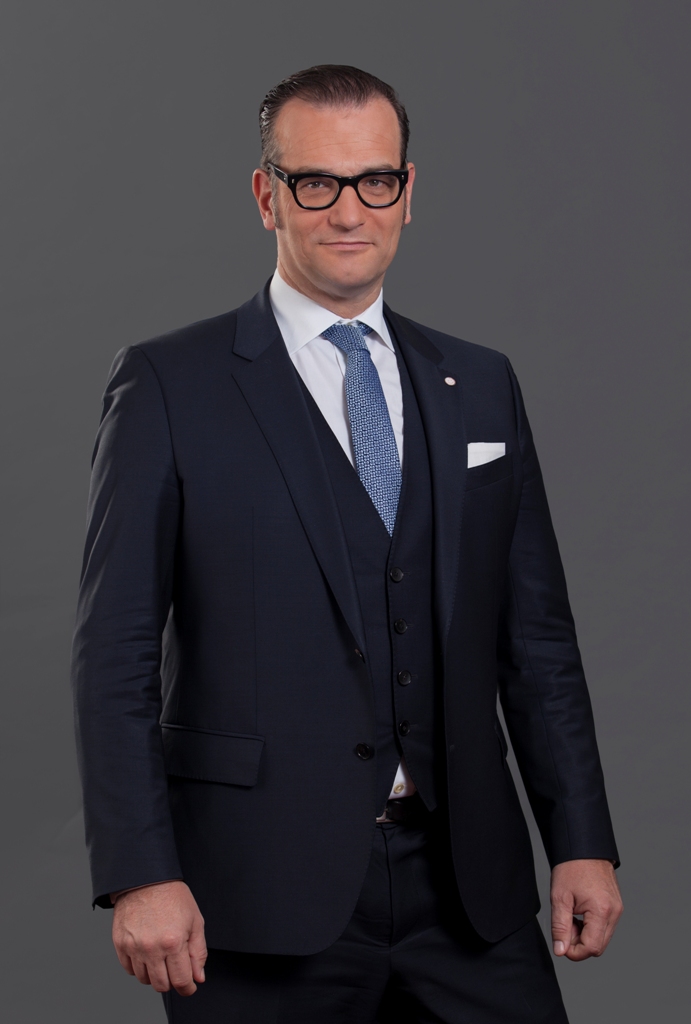 CEO of Hemofarm, Ronald Seeliger underlines that, thanks to the acquired product portfolio, the company is now going to round off the wide range of its OTC products. He also emphasises the role that the company's employees play as its most important resource. Mr. Seelinger goes on to say that he is very happy that the staff at Ivančić and Sinovi are going to bring new energy to Hemofarm.