Positive Group Investments Ltd marks its 20th anniversary this year proving its success within the agrochemical industry
Being a part of the Serbian agrochemical supply chain, contributing to the agro-economy of Serbia in general. They are always wide open to new business opportunities, also with companies from India, improving cooperation and promotion of the India – Serbia relations.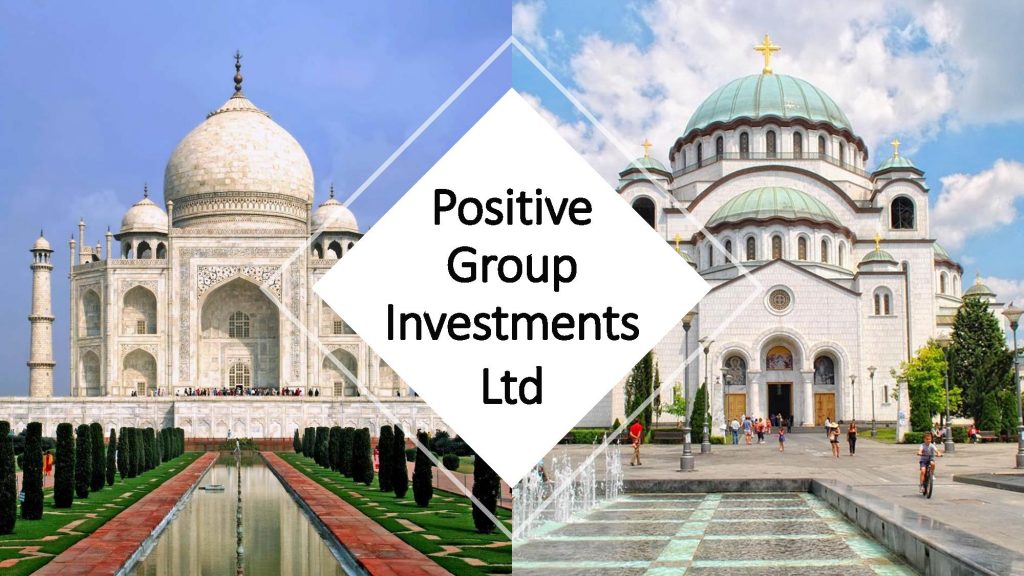 Operating with herbicides, insecticides and fungicides, registered with more than 40 international companies from India and China as well as EU countries, PGIL has proved its contribution to the agrochemical industry.
They have very good, long-term business relations with companies from India, sharing loyalty, mutual respect and professional care among us.
Some of their Indian partners are Gharda Chemicals Limited, Tagros Chemicals India Ltd, Bharat Chemicals, and Hemani Industries Limited.
Their work ethics and professional attitude at home and abroad gained them a high reputation in the business environment in both domestic and international markets.