For the seventh year in a row, we promoted the issue "The Economist: The World in…" in front of students of the Faculty of Political Science.
Žikica Milošević, Editor-in-Chief, Dean of FPN professor Dr Dragan Simić, professor Dr Darko Nedić, Robert Čoban, Director of Color Media Communications, professor dr Ivan Vujačić, former ambassador to Washington, as well as journalists Boško Jakšić and Momčilo Petrović spoke about what Serbia, Europe and the world could expect in 2018. This year the organization was masterfully led once again by Dragan Živojinović.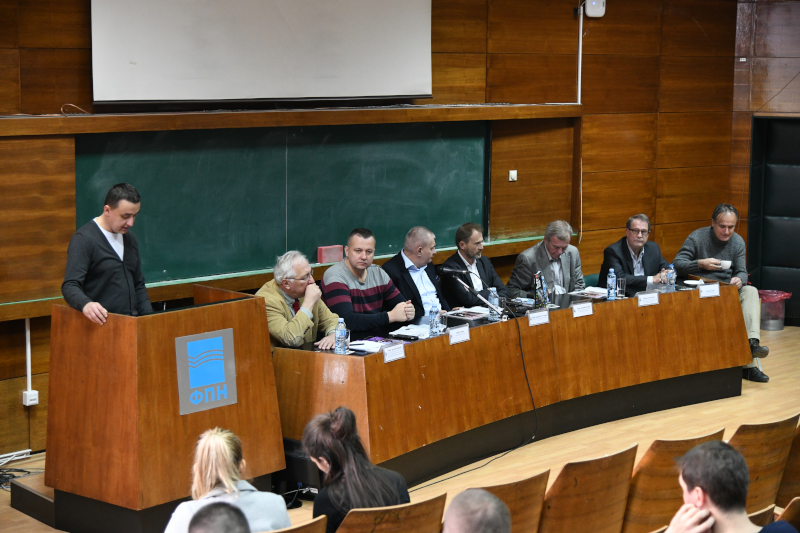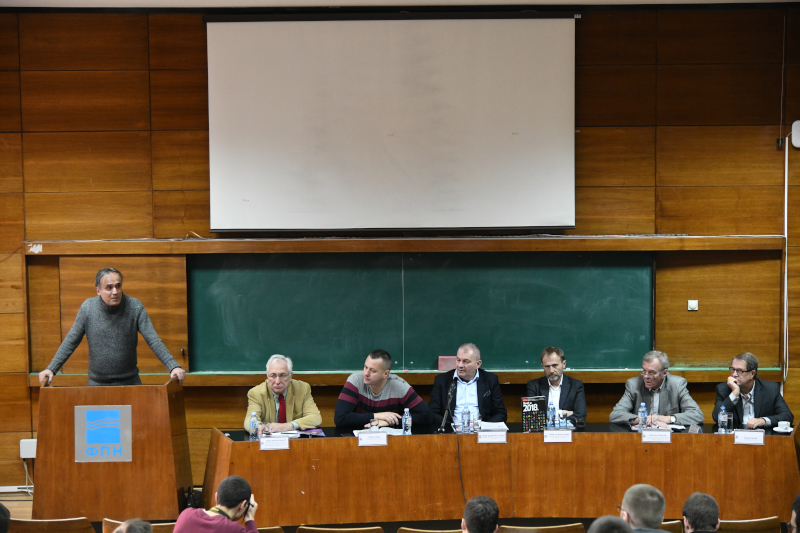 The students actively participated in the dialogue and it was indicated that the world is heading towards a battle for environmental standards and against climate change, in the direction of the growing domination of Generation Y and new technologies, and the struggle for the supremacy of the superpowers and regional powers.