Formerly known as "the dormitory",
now a municipality with some very interesting statistics
Everyone knows that New Belgrade is one of Belgrade's 17 municipalities built by youth during the infamous collective work actions. However, New Belgrade features numerous intricacies and curiosities that make its residents proud of, as well as motivate others to move there and become New Belgradians.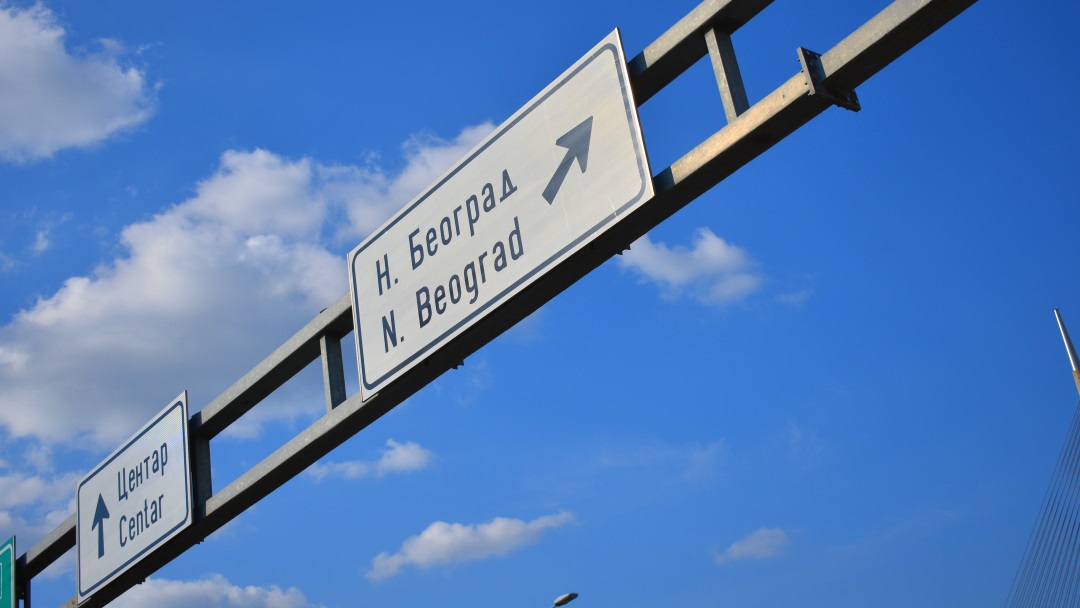 New Belgrade residents live longer than the residents of all other municipalities! Pursuant to the data from the Secretariat for Administration, the City of Belgrade, the average age of New Belgradians is 77.5. Moreover, the greatest number of millionaires live in New Belgrade! As per the Tax Administration, 4,496 citizens with total earnings of 10.7 billion Serbian Dinars reside on the Sava's left bank.
While New Belgrade is the youngest municipality, it is developing the fastest and features a variety of schools, kindergartens, hospitals, sports facilities, the Museum of Contemporary Art, the Belgrade Arena, 2 largest shopping malls in Serbia, promenades along the rivers Sava and the Danube, etc. New Belgrade continues to grow, thus becoming the most desirable Belgrade municipality to build one's life in. It will also soon feature "Wellport" – the very first New Belgrade condominium.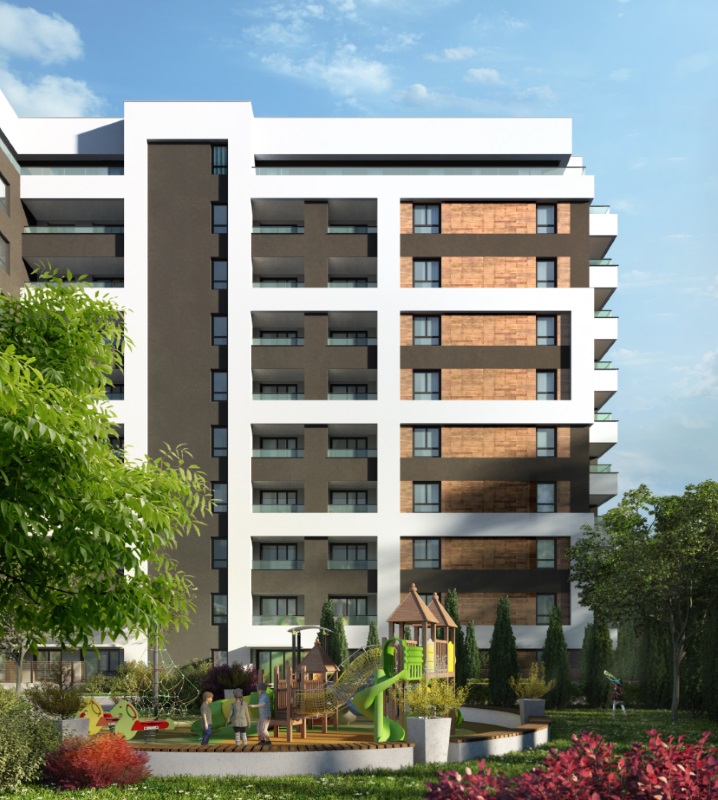 World-renowned Israeli company "Shikun & Binui Group" is set to build 500 residential units with premium finishes and furnishings on the territory of New Belgrade. The residents of "Wellport" will have private parking, children's playground, closed private park, video surveillance, security and professional maintenance at their disposal.
Wellport exclusive sales representative is CBS International, the leading real estate consultancy in Serbia, which is a part of the Cushman & Wakefield group.