Air Serbia participates in the My First Salary program for the third time, giving opportunity to young people to work at the national airline.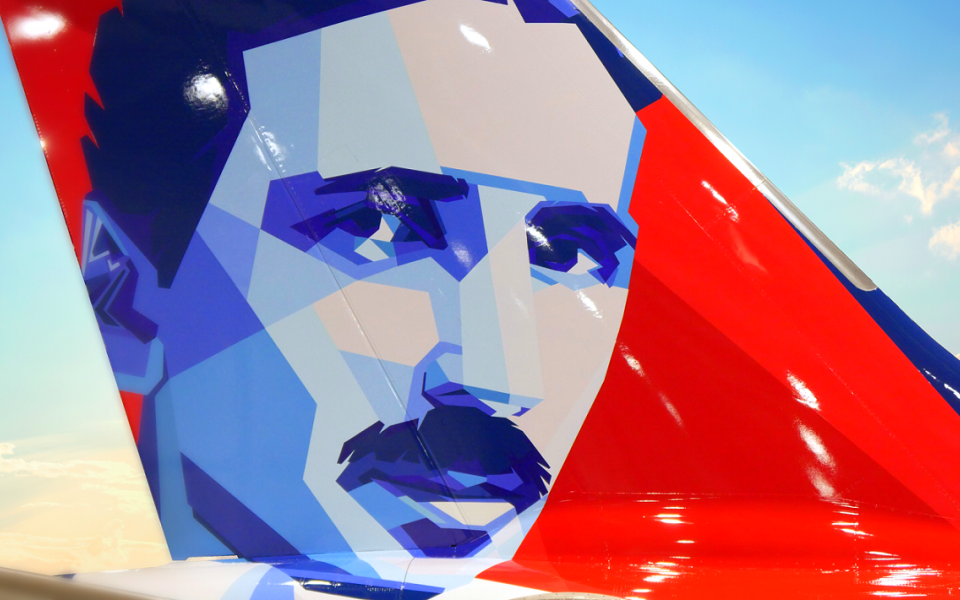 Air Serbia will participate in the program of the Government of Serbia entitled "My First Salary" created to encourage the employment of young people without prior work experience. The national airline invites candidates to apply for the competition, which is open until 31 October 2022, in order to acquire industry-specific knowledge, skills, and competencies necessary for work through practice and, thus, significantly improve their employment opportunities.
"We are proud to be opening Air Serbia's doors for the third consecutive time with the desire to enable program participants to complete a 9-month-long internship at our company. Through the My First Salary program, we offer unemployed young people up to the age of 30, with secondary and higher education, the opportunity to apply for one of 59 positions at our company. Last year, almost 500 candidates applied for an internship at Air Serbia, of which 30 were hired, while 12 of them were employed in our company after completing the program. We hope that in 2022 we will attract an even larger number of those interested who want to get their first work experience with us," said Milica Netković, General Manager People and Performance at Air Serbia.
Interested candidates can apply on the project's official website. After they are interviewed, they will be able to, over nine months, gain experience in the following organisational units of Air Serbia: Corporate Affairs, Legal Affairs, Marketing, e-Commerce, HR, Transport, Procurement, Flight Operations, Aviation Security, Safety and Compliance, Technical, Ground Handling, Air Serbia Ground Services (ASGS), IT, Finances, Cargo, Catering, Sales, Passenger Service Systems (PSS), Revenue Management and Network Planning and Scheduling.
The My First Salary programme is conducted by the National Employment Service, with support from the Ministry of Labour, Employment, Veteran and Social Affairs, Ministry of Finance, Ministry of Youth and Sports, Office for IT and e-Government, and the Chamber of Commerce and Industry of Serbia.