In a grand commemoration of Belgian National Day, the Belgium Embassy in Belgrade hosted a grand reception, marking the historical moment when, in 1831, King Leopold I pledged allegiance to the constitution, becoming the first King of the Belgians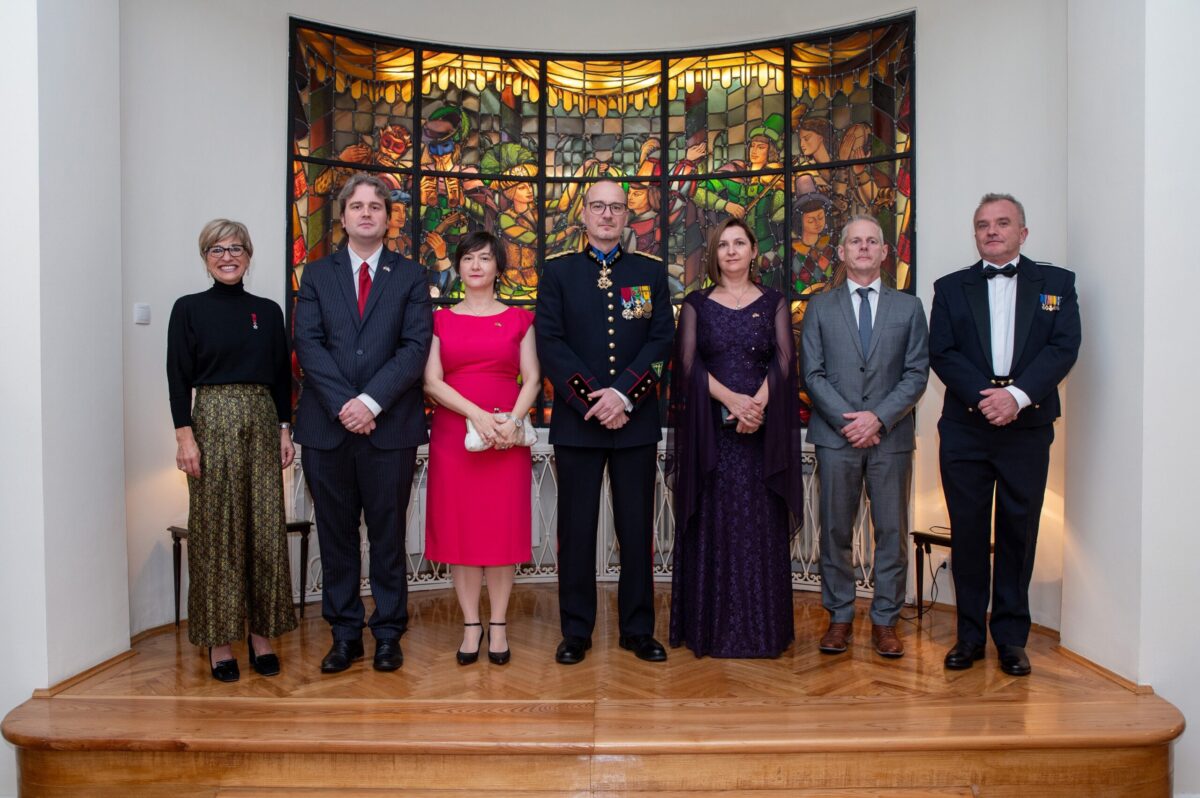 The event, hosted by H.E. Cathy Buggenhout, Belgian Ambassador to Serbia, was a vibrant confluence of cultural and political figures from Serbia. This gathering not only underscored the strong bilateral ties between Belgium and Serbia but also highlighted the cultural richness and historical significance of the day.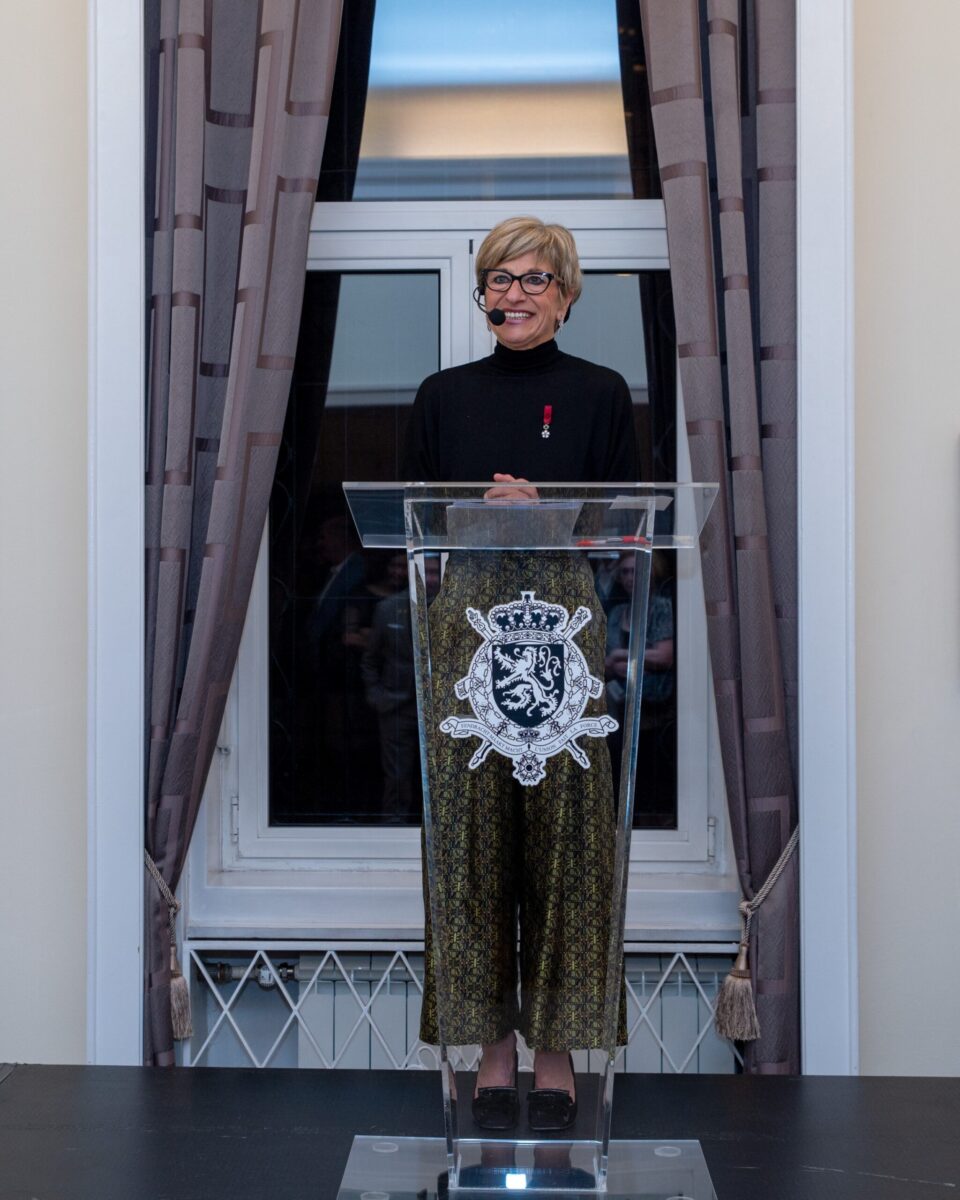 Belgian National Day serves as a reminder of the nation's journey towards constitutional monarchy and democratic governance. The reception in Belgrade echoed this spirit, celebrating the shared values and enduring friendship between the two nations.