The vibrant city of Belgrade became the culinary central point this week as it hosted a grand Gala dinner dedicated to the Veneto region of Italy. This prestigious event, part of the Week of Italian Cuisine in the World 2023, was graced by the presence of Mr. Luca Zaia, the President of the Veneto Region, showcasing the rich gastronomic heritage of his region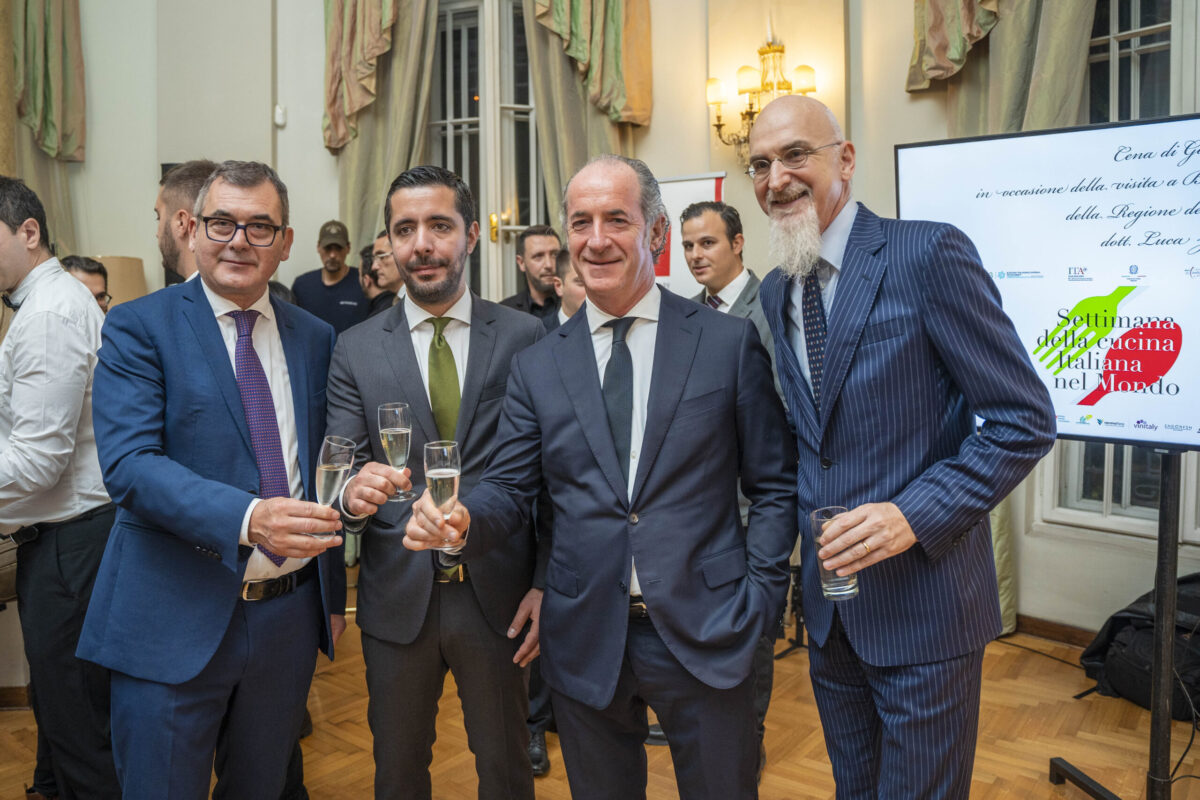 The Italian Ambassador to Serbia, H.E. Luca Gori, played the perfect host at this elegant affair, bringing together the flavours of Veneto and the spirit of Italian cuisine. This event coincided with the "Wine Vision by Open Balkan" Fair, further highlighting the significance of wine in the cultural exchange between Italy and the Balkans.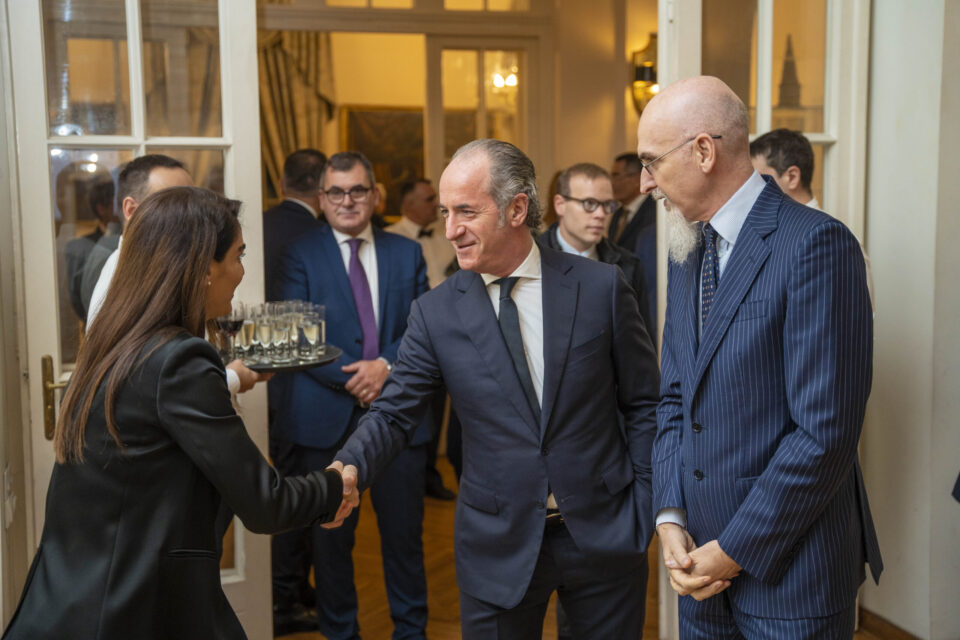 The Gala dinner offered a unique opportunity for attendees to savour authentic Veneto dishes, paired exquisitely with a selection of the region's finest wines. This event not only celebrated the culinary arts but also strengthened the cultural bonds between Italy and Serbia.