Ensuring that clean and safe drinking water reaches all corners of this country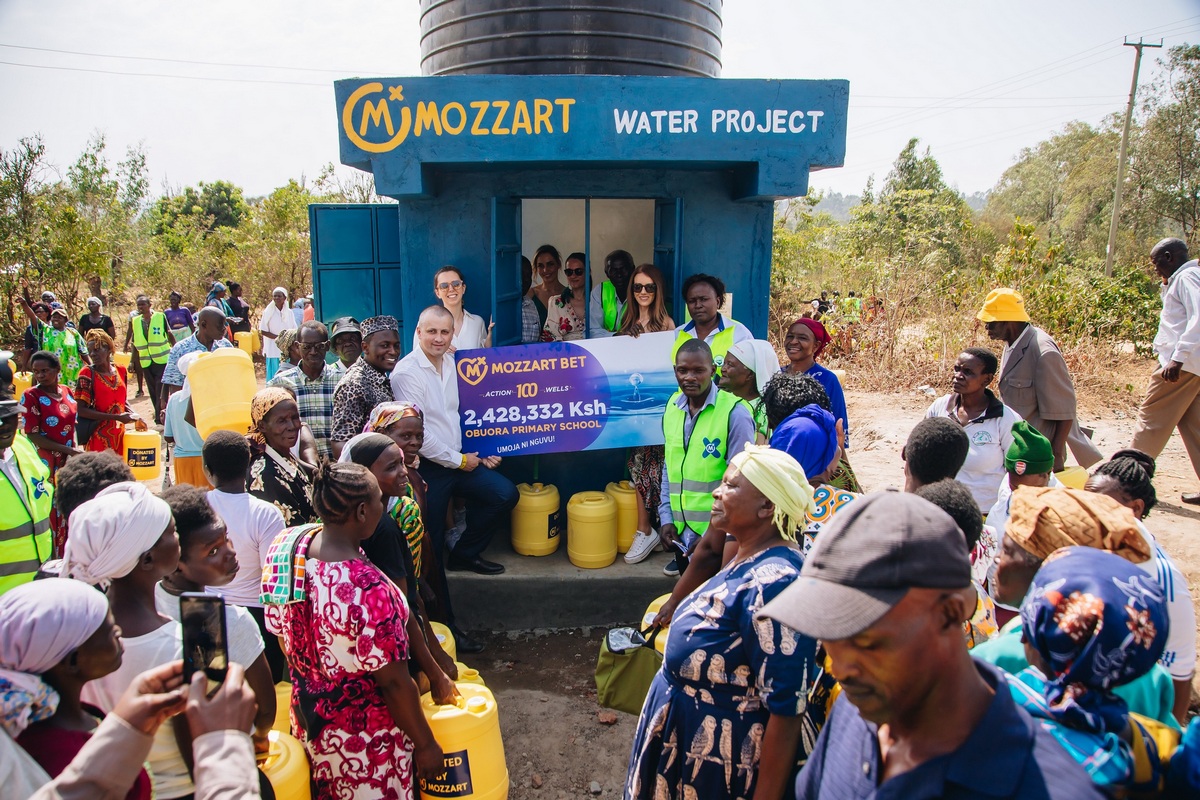 Although it has only been operating in the Kenyan market for a little longer than five years, the Mozzart company has already left a deep mark in this African country with its socially responsible work and strong support for the health system. Incubators, sterilizers, beds, monitors for monitoring patients' condition, and oxygen cylinders are just some of the equipment that Mozzart donated to hospitals in Nairobi and the surrounding area. The incubator donated to the Waithaka Health Centre proved to be the most valuable because it saved the lives of premature twins Annabelle and Christabel. These girls are now two years old and happily growing up with their parents who take every opportunity to express their immense gratitude to the Mozzart company.
In addition to valuable donations to hospitals, the Mozzart company is making its mark throughout Kenya with the "One Hundred Wells for Our Communities" campaign, which has provided drinking water to 12 counties so far. One of them is the Machakos County where a well was donated to Katanga Secondary School two years ago. Considering the fact that it does not rain in this place for three years, it is not difficult to believe that the life of the students, as well as all other residents, was changed forever by the donation of the well.
"We used to take more than ten students a week to the hospital, which is very far away, because of infections and diseases caused by using water that was not suitable for drinking. Mozzart helped us a lot by donating the well because now we have water that is clean and safe to drink," said Franklin Mutua, principal of Katanga Secondary School.
The representatives of the Mozzart company from Serbia, who visited this exotic country in the east of Africa, were convinced of how profoundly this project is changing the lives of the people of Kenya. In a conversation with the students and representatives of the Katanga school administration, they learned how much the availability of clean water made their everyday life easier. Now they no longer have to walk 15 kilometers a day in search of drinking water, so their grades and willingness to learn have improved significantly. Modest classrooms with old benches and tables and improvised football, basketball, and athletics courts in the schoolyard are enough to put smiles on their faces and gratitude now that they have a well with safe drinking water.
---
"One Hundred Wells for Our Communities" campaign has provided drinking water to 12 counties so far

---
The last well, the twelfth in a row as part of the "One Hundred Wells for Our Communities" campaign, was opened in Kisumu County in western Kenya where the local population, according to them, had been praying for water since 1945. The ceremonial event at Obuora Primary School was attended by the Minister of Water, Environment, Climate Change and National Resources Maryline Yanzar Agwa, representatives of the local community and the school administration, the winner of the Mozzart campaign who chose the location of the well, John Akongo, as well as representatives of the Mozzart company from Kenya and Serbia.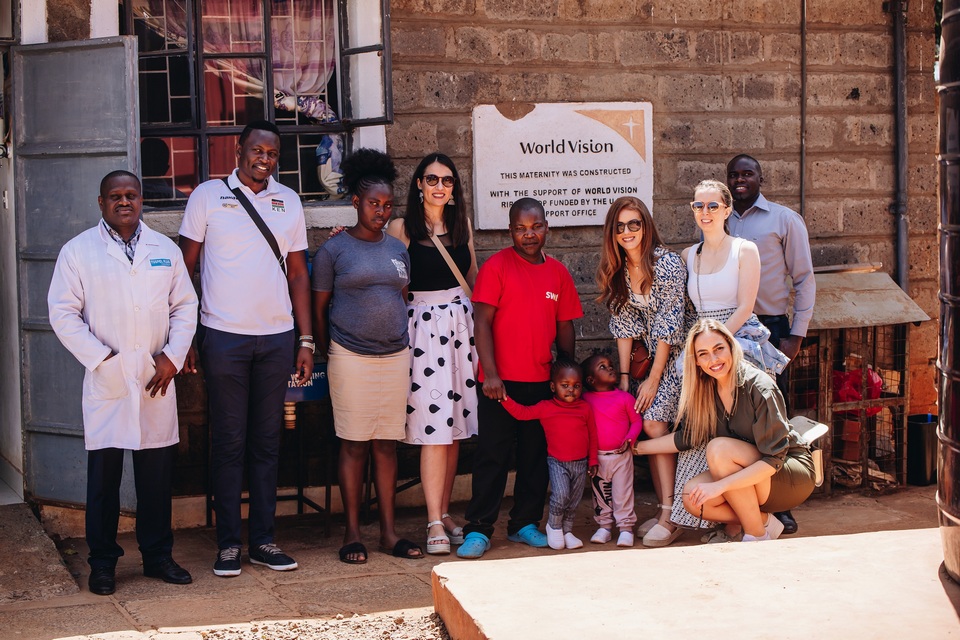 "It is a great pleasure to be here today and to officially open the twelfth well in a row, this time in Kisumu County, on behalf of Mozzart Bet Kenya. Access to clean water is a basic human right and our socially responsible work is aimed at helping the communities where we operate," said Saša Krneta, the Kenya market manager at Mozzart.
As part of its socially responsible work in this African country, the Mozart company also leaves an indelible mark on the sports fields. New jerseys and equipment are arriving at amateur clubs across Kenya, giving young talents hope to realize their dreams. In addition to supporting amateur sports, Mozzart also supported the recently ended Field Hockey Africa Cup, which is one of the most popular sports in Kenya, through title sponsorship.
One thing is certain – a lot has been done so far, but this is still only the beginning of Mozzart's humanitarian work in Kenya. The motives are clear and they include ensuring that clean and safe drinking water reaches all corners of this country and that good deeds flood the arid regions.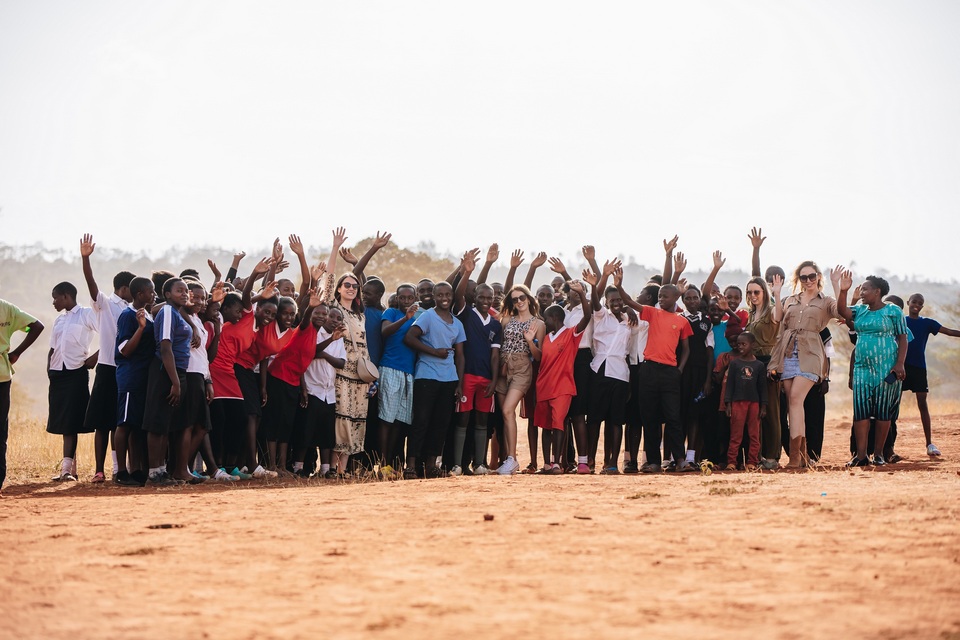 ---
Link of the campaign: https://www.youtube.com/watch?v=W5k9EuTa2NA