€5 million credit line to make SMEs more competitive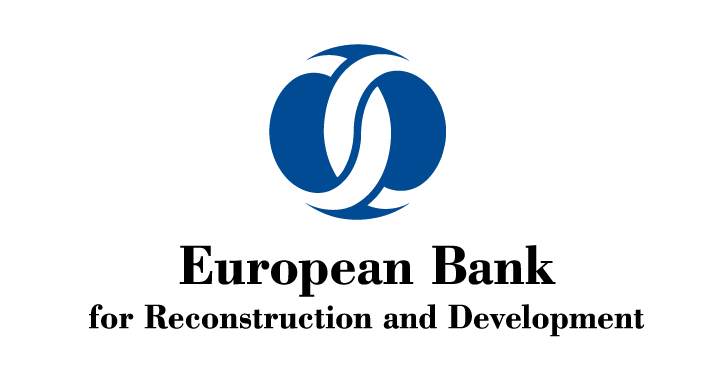 New EBRD credit line of €5 million to Intesa Leasing
SMEs can access new finance to meet their ambitions to become more competitive
EU grants to make investments more affordable
Small and medium-sized enterprises (SME) in Serbia will benefit from additional funding from the European Bank for Reconstruction and Development (EBRD) and the European Union (EU) which will be available at Intesa Leasing.
A new €5 million credit line will be on-lent by Intesa Leasing to Serbian enterprises allowing them to invest in improving their work standards and processes, making them more competitive in local and EU markets. The aim is to encourage SMEs to invest in upgrades in three key areas: environmental protection, health and safety, and product quality.
In addition to leases, SMEs will benefit from grant incentives worth up to 15 per cent of the total lease amount on successful project completion.
Particular focus will be on investments in greener technologies, to help SMEs adapt to EU environmental standards and to improve their energy efficiency. At least 60 per cent of all leases will support energy-saving investments.
The new facility is part of the Western Balkans SME Competitiveness Support Programme, to which the EBRD provides loans and the European Union (EU) contributes incentive payments and technical assistance. The goal is to help SMEs modernise their activities and take advantage of trade opportunities in the Western Balkans region and wider European market.
Matteo Colangeli, EBRD Director for Western Balkans, said: "We are very pleased to step up our cooperation with Intesa Leasing in Serbia and to further support local SMEs. The new funding will facilitate access to well-structured finance for small businesses, helping them to become more competitive and to recover from the negative effects following the Covid-19 pandemic."
Darko Popović, President of the Board of Directors of Intesa Leasing and CEO of Banca Intesa stated "We are very glad to continue our successful cooperation with the EBRD, particularly amidst the post Covid-19 circumstances, which was especially challenging for SMEs. With the new credit line, we will offer favourable leasing conditions to our SME clients, aiming at improving their work standards in order to boost the competitiveness of this segment in the local and EU markets, while fostering their engagement in environmental protection, health and safety and product quality areas."