Mr. Edward Ferguson has been appointed His Majesty's Ambassador to the Republic of Serbia in succession to Ms. Sian MacLeod OBE. Mr. Ferguson will take up his appointment during July 2023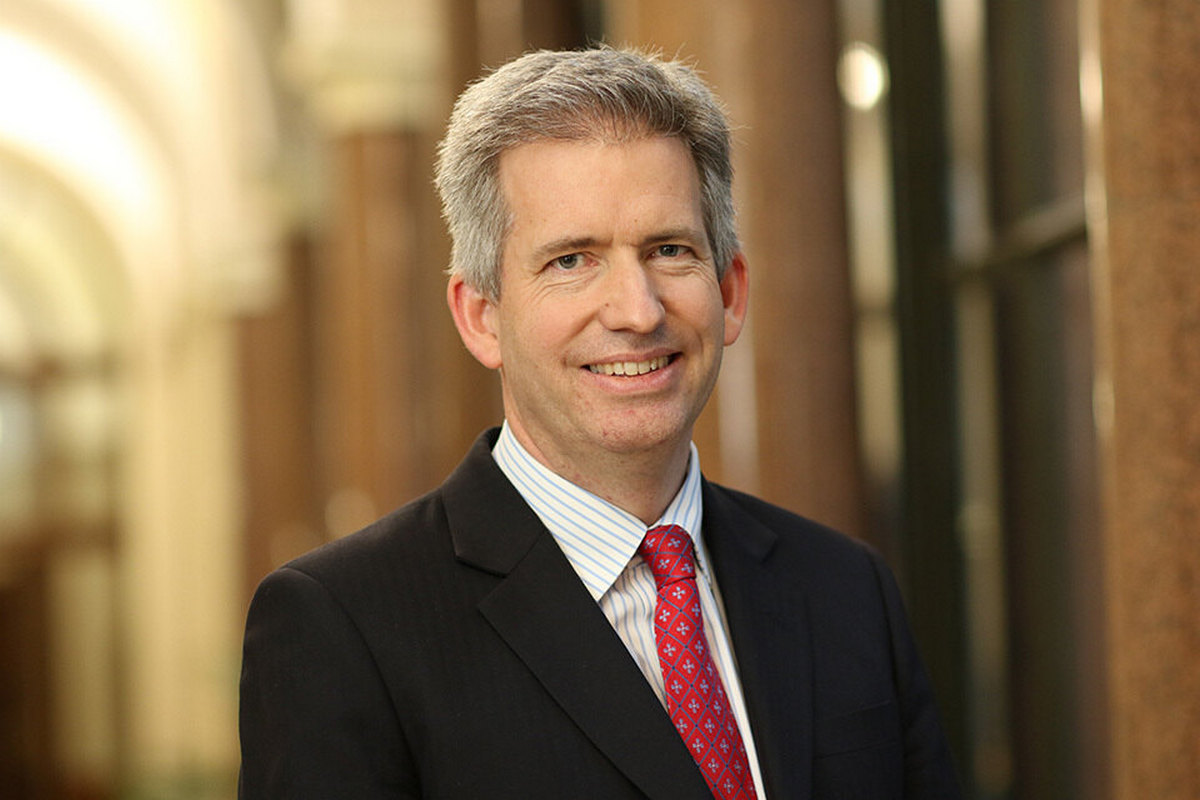 In a message published on Twitter in Serbian, Ferguson said that he is delighted to be returning to the region he loves this summer.
"I'm honoured and delighted to have been appointed as His Majesty's Ambassador to #Serbia and that this summer we'll be returning to a region that my family and I love" wrote Ferguson on Twitter and shared the flags of Great Britain and Serbia.
Ferguson was the ambassador of Great Britain to Bosnia and Herzegovina in the period from 2014 to 2018. Then from 2018 to 2022, he was the senior defense adviser at the British Embassy in Washington and the director for the USA at the Ministry of Defense, according to his biography published on the British government website.
As it is added, from 2011 to 2014 he was the Head of the Strategy and Priorities department at the Ministry of Defense, and from 2009 to 2011 he was the Head of policy for Afghanistan and Pakistan.
He is married and has three children.