If you cannot find an apartment that fits your budget, you want to avoid legal and paperwork concerns, find the best interest rate and furnish your living space at special prices, you will love the innovative platform called CBS Home, created by the leading real estate consultancy CBS International.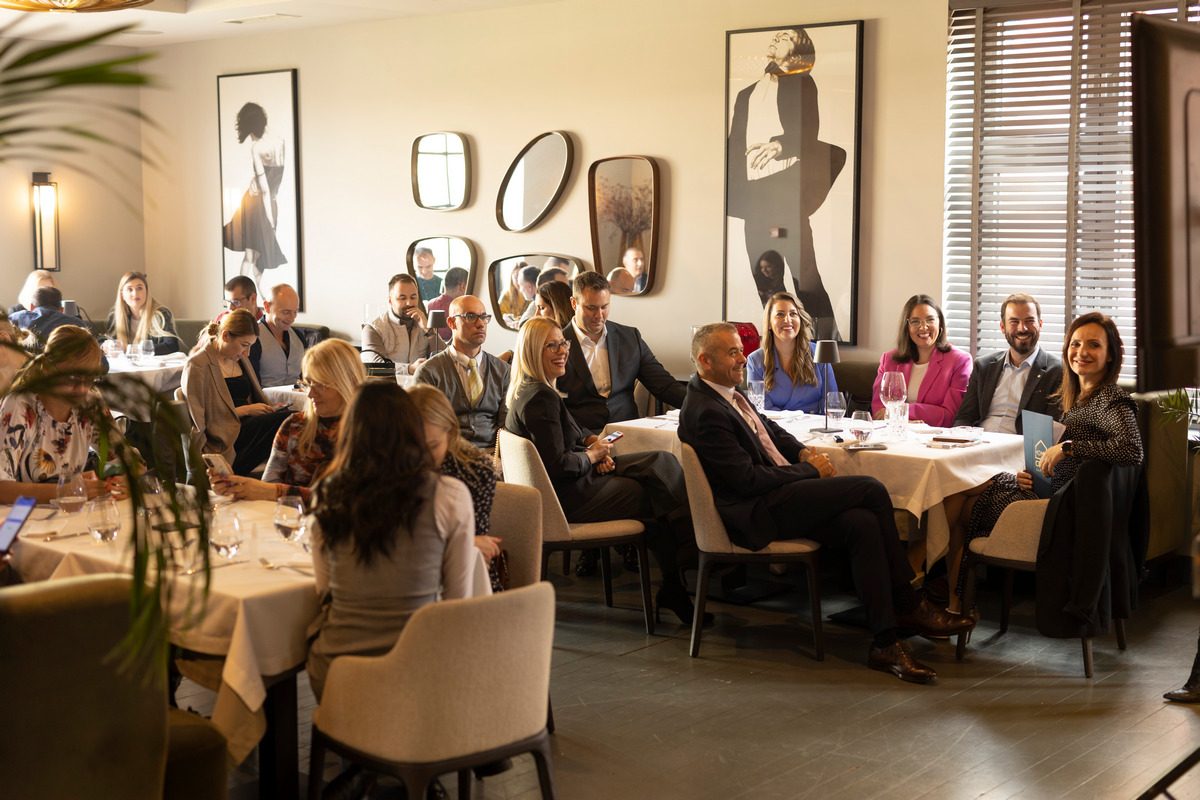 Many of us claim that it is impossible to find a home that perfectly fits our needs without a lot of worry and stress. One of the greatest, but also the most responsible life decisions, is preceded by years of hard work, then a months-long search for real estate, numerous legal and paperwork vicissitudes, and then even more effort to furnish the living space… Does it not have to be that way?
The only answer to every previous question and concern is called CBS Home. The leading real estate consultancy in Serbia, CBS International, made sure that buying an apartment was an unforgettable and pleasant experience by launching CBS Home – an innovative business segment aimed at providing tailored service to every customer on the housing market. This platform gives insight into the largest database of different apartments, and it also has the option of recommending lawyers and notaries public to its users, who will help make the process of buying real estate as easy as possible.
The biggest advantage of the CBS Home platform is an exceptional real estate database, which contains information on both traditional and old-style apartments and modern and luxurious residential complexes. After you have chosen one of the apartments for purchase, there is an exclusive option at your disposal called Premium Services, which includes the services of a team of experts who will make sure that the process of acquiring an apartment of your choice is stress-free.
The CBS Home premium segment includes the services of a credit advisor who will find the best interest rates for you and find a way for you to finance real estate that fits your budget.
In addition to this service, CBS Home also recommends several law firms to customers, who will assist them in the process of checking the relevant documentation, preparing a sales contract and providing professional legal advice.
In order to make the process of buying real estate much faster and simpler, a team of experts is at the disposal to customers until the end of the real estate purchasing process, i.e. until the selection of the appropriate notary public, the certification of the sales contract and the fulfilment of all prerequisites for moving into the chosen home are carried out.
The expert assistance continues even after the purchase process is over because that's when interior design and furnishing of the apartment begin. On your way to moving into an ideal tailor-made apartment, CBS Home also recommends to its clients the services of highly qualified architects who, with their indisputable experience and professional advice, will help organize the interior of your living space. Furthermore, on the newly launched platform, all apartment buyers will receive extraordinary benefits and discounts on furniture, household devices, lighting fixtures and other home purchases in the shops that are exclusive partners of  CBS Home.
The CBS Home concept is implemented by an exceptional team of experienced experts who understand that time is your greatest asset, and that the process of finding and buying an ideal property should be an unforgettable and valuable experience. The fact that you should leave making your important life decision to the best professionals is best evidenced by the founder of CBS Home, the leading real estate consultancy CBS International, which has 15 years of experience in this segment, more than 40 implemented projects as an exclusive agent and as many as 10,000 sold residential units.