On the basis of exceptional business results, Grand kafa was awarded the "Beogradski pobednik" award, a prestigious award that the Chamber of Commerce of Belgrade traditionally awards at the end of the year to the most successful companies and individuals.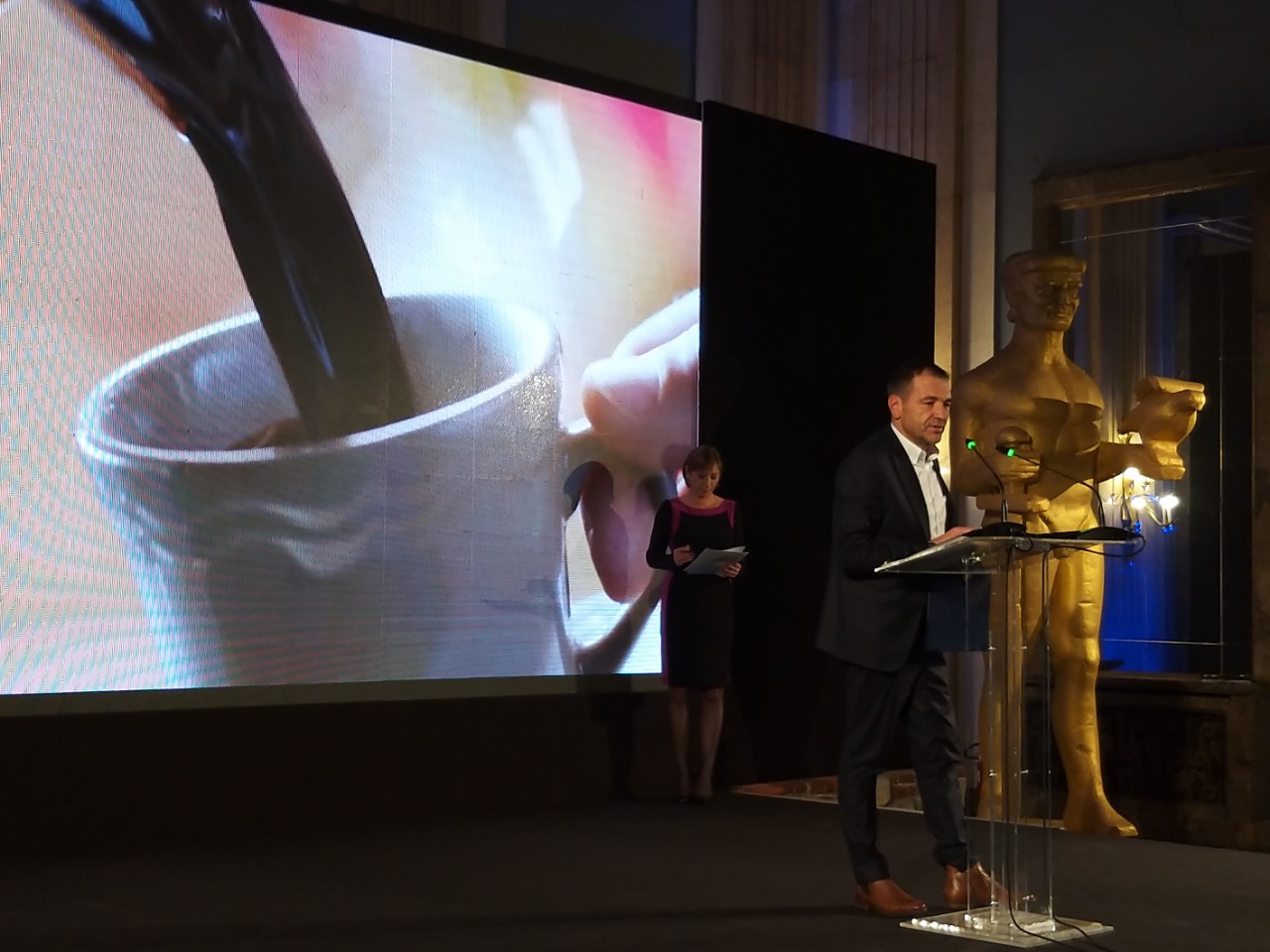 "Grand kafa with the award "Beogradski pobednik" has rounded off another successful business year, which for us, as a leader in coffee production, is another confirmation that the Serbian market and how it can appreciate and recognize the quality of products and investments in every segment of business, from procurement and the control of coffee beans originating from production and consumer relationships, which are particularly important to us. Also, Grand Coffee continuously supports efforts to improve living and business conditions, and besides investing in brand development, our efforts are also focused on investing in people, because only in a creative and active working environment with the support of employees to develop their full potential, they can to achieve these results, "said Andrej Bele, General Manager of the Strategic Business Area of ​​Kafa Atlantic Group, within which the company Grand Prom operates.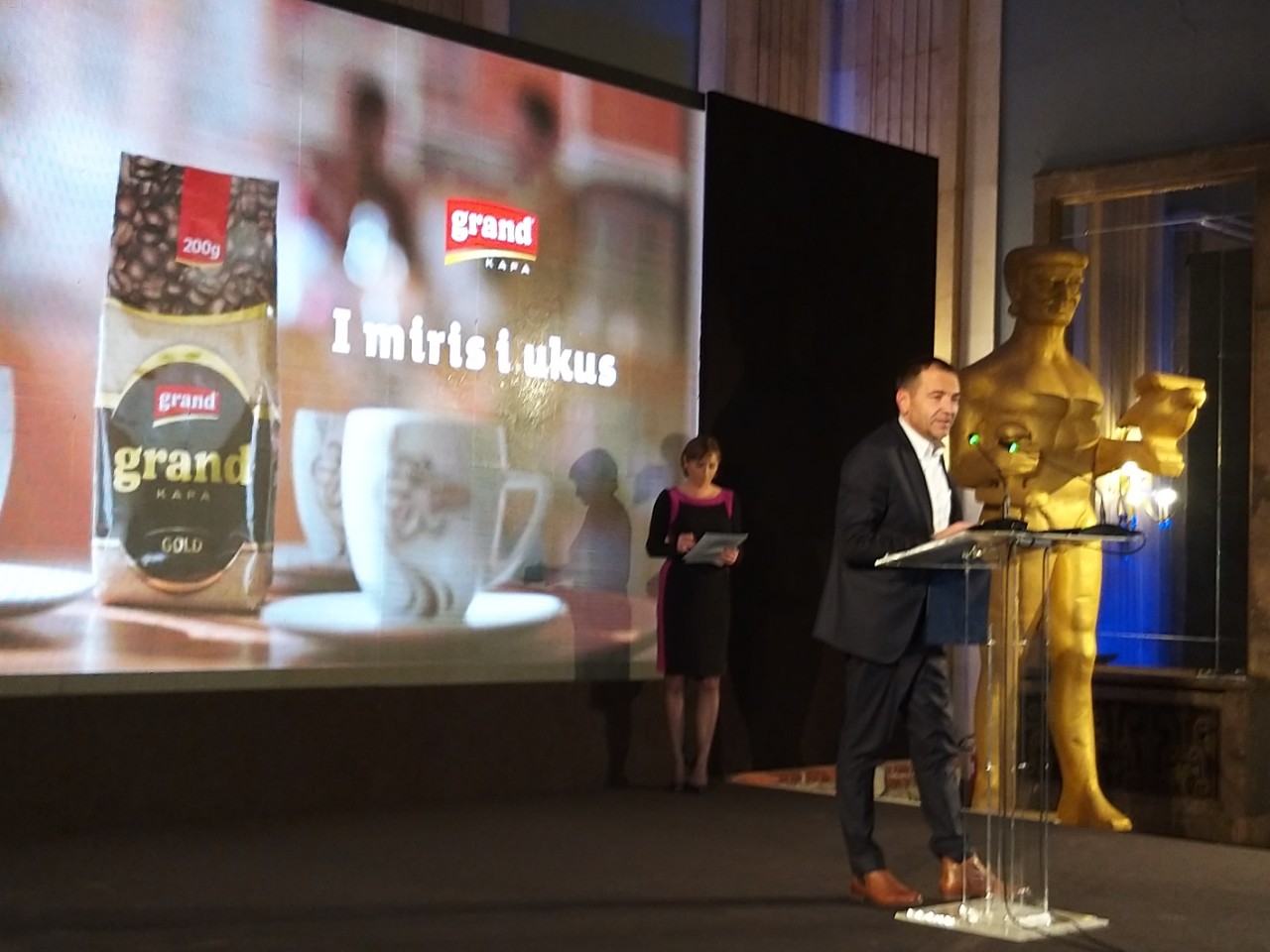 For accelerated economic and general progress of society it is necessary to establish solid cooperation between the state and the economy, so Grand Kafa, as a company dedicated to improving the economic conditions of business, was the initiator of the introduction of excise stamps on coffee packaging, supporting the efforts of the state to get on the road to the gray economy, became her direct partner.
The "Beogradski pobednik" Award has been awarded for over 30 years to the most successful companies and individuals who have achieved outstanding results, set high standards not only in the sphere of profit and loss, but also in investing in new technologies, staff training, social responsibility and in general, with their work contributed to the development of Belgrade.