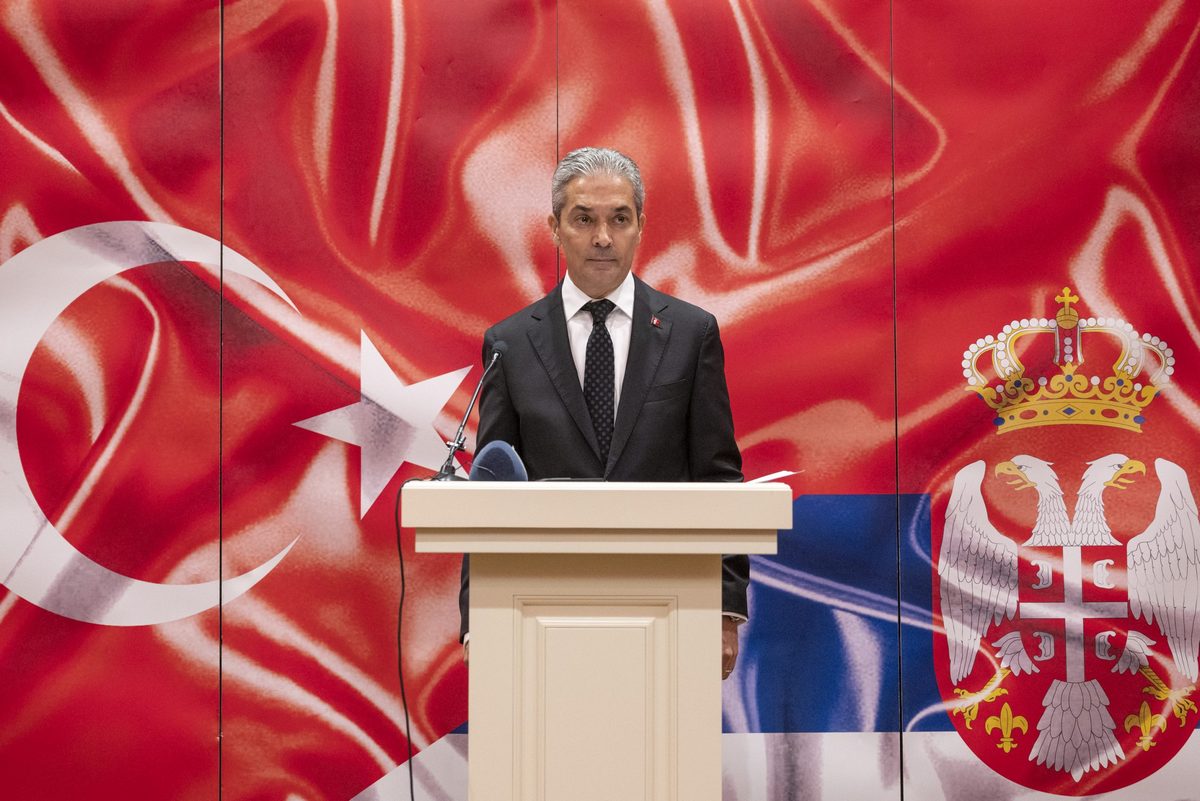 H.E. Hami Aksoy, Ambassador of Turkey to Serbia, during the "Summer 2023" online conference, said that the tourism cooperation between our two countries is recognized by the increase in the number of tourists: "Last year, 360 thousand Serbian tourists stayed in Turkey, which is an increase of 50 percent. That number corresponds to the growth from year to year, which is also 50 percent and which, in fact, represents the increase of Turkish tourists visiting Serbia, which was slightly more than 125 thousand."
He also referred to the figures for this year, which are promising: "In the first two months of this year, more than 26 thousand tourists from Serbia visited Turkey." This is a truly encouraging start to 2023."
As the direct reason for the increase in these numbers, the ambassador of Turkey cites the number of flights to many destinations.
"Between Istanbul and Belgrade, we have twenty-one flights via "Turkish Airlines" on Sunday, while sixteen via "Air Serbia". Also, "Air Serbia" has flights from Niš and Kraljevo twice a week. When it comes to Pegasus Airlines, there are 4 weekly flights between Belgrade and the Anatolian part of Istanbul. Last month, "Air Serbia" launched a direct flight between Belgrade and Ankara, while this month a line between Izmir and Belgrade was launched. There are currently 57 scheduled flights between our countries going to different destinations. This is an extraordinary achievement that will increase the number of tourists on both sides," he said.
When it comes to the interests of our tourists related to Turkey, Ambassador says that they no longer refer exclusively to the sea.
"We welcome the fact that tourists from Serbia are not only focusing on sea destinations such as Alanya or Kusadasi but also on cultural destinations such as Cappadocia."
The Ambassador of Turkey ended his presentation with the conviction that this year will be mutually successful for the tourism of both countries.