Brazilian Ambassador to Serbia met with representatives of Galenika a.d. Belgrade, owned by the Brazilian NG Group, one of the largest pharmaceutical companies in Latin America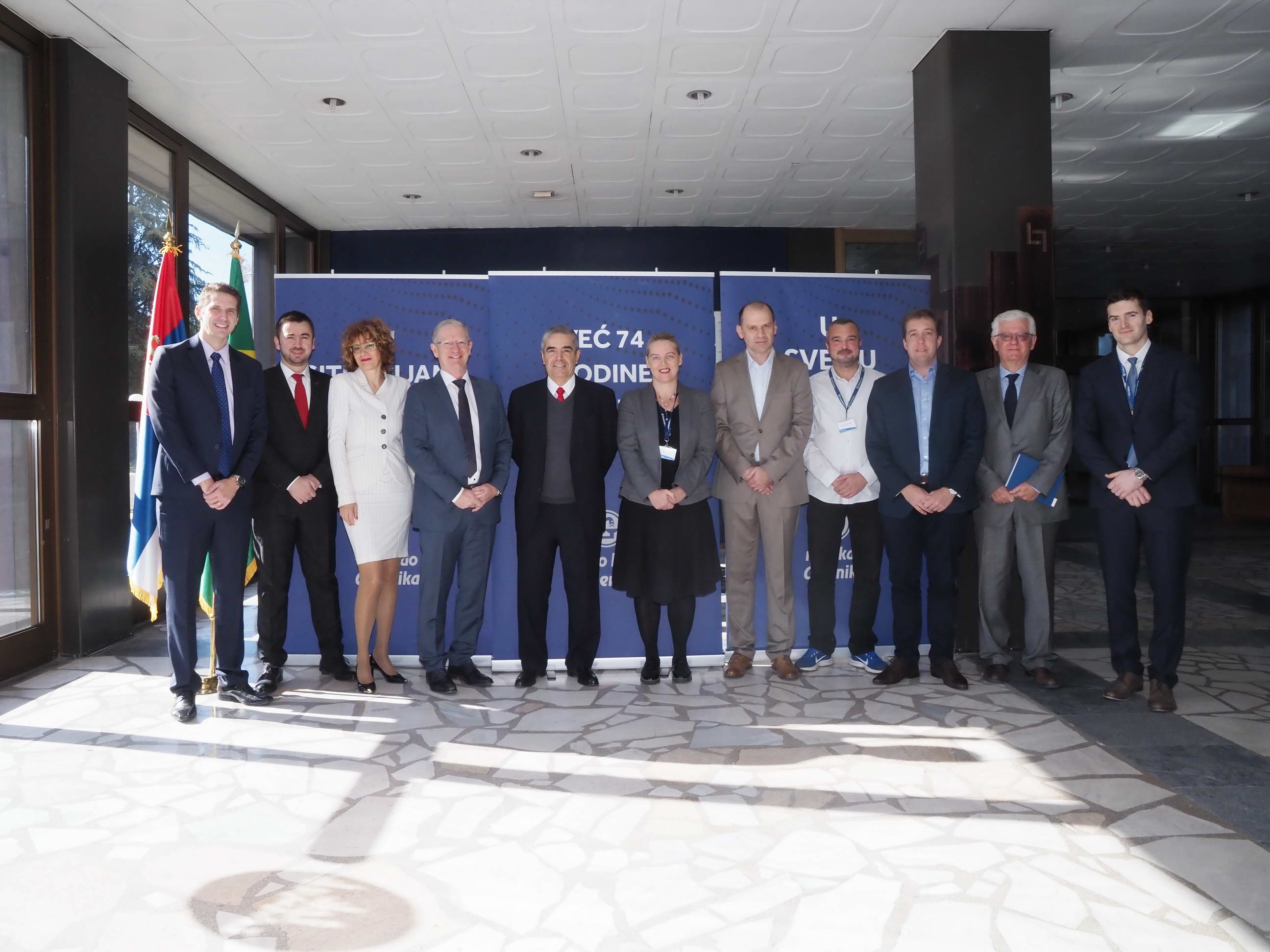 The Ambassador of Brazil to Serbia, His Excellency Eduardo Botelho Barbosa, visited the pharmaceutical company Galenika a.d. Belgrade and met with management of the company where he presented his view of the future relations of Brazil and Serbia in the field of economic cooperation. "The investment in Galenika is the first large investment by a Brazilian company in Serbia. Our goal is that it will not be the last. Serbia is a country with great investment potential, and one of the main goals of the Brazilian Embassy is to help connect businesses of both countries in the upcoming period.'', said Ambassador Barbosa.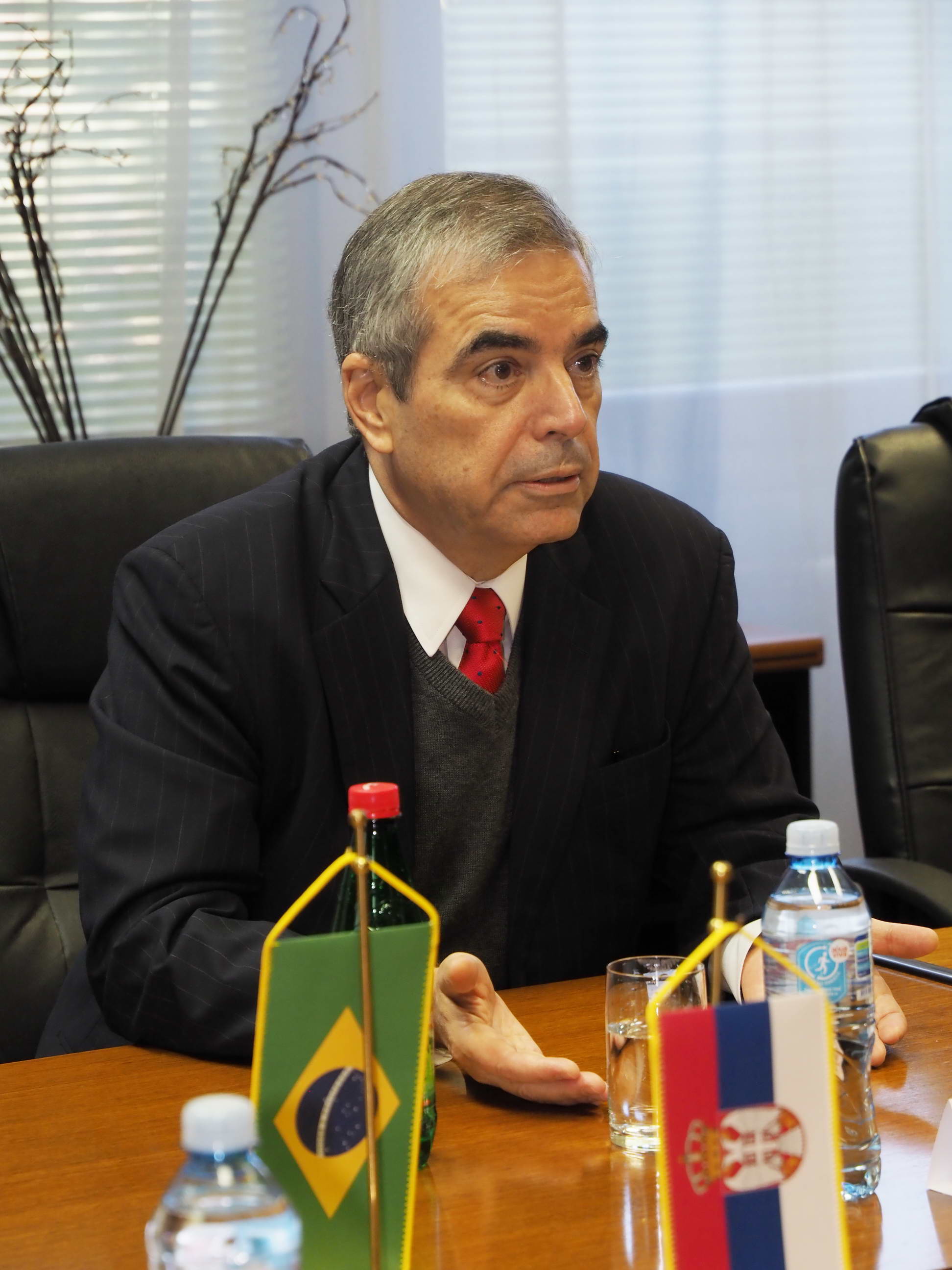 Over the visit, Galenika's management briefed the ambassador on the latest business successes as a result of the new owners investments: "In addition to increase of its market share in Serbia, Galenika marks increase in sales in the region, and we plan further expansion into new markets on the global map. Also, significant efforts have been invested in the digitalization of the business as well as repair of the existing and investing in new production equipment. Current investments are just beginning on our decisive road ahead, determined to Galenika's again become leader in the region," said Ricardo Vian Marques, Executive Director for Operational Affairs of Galenika.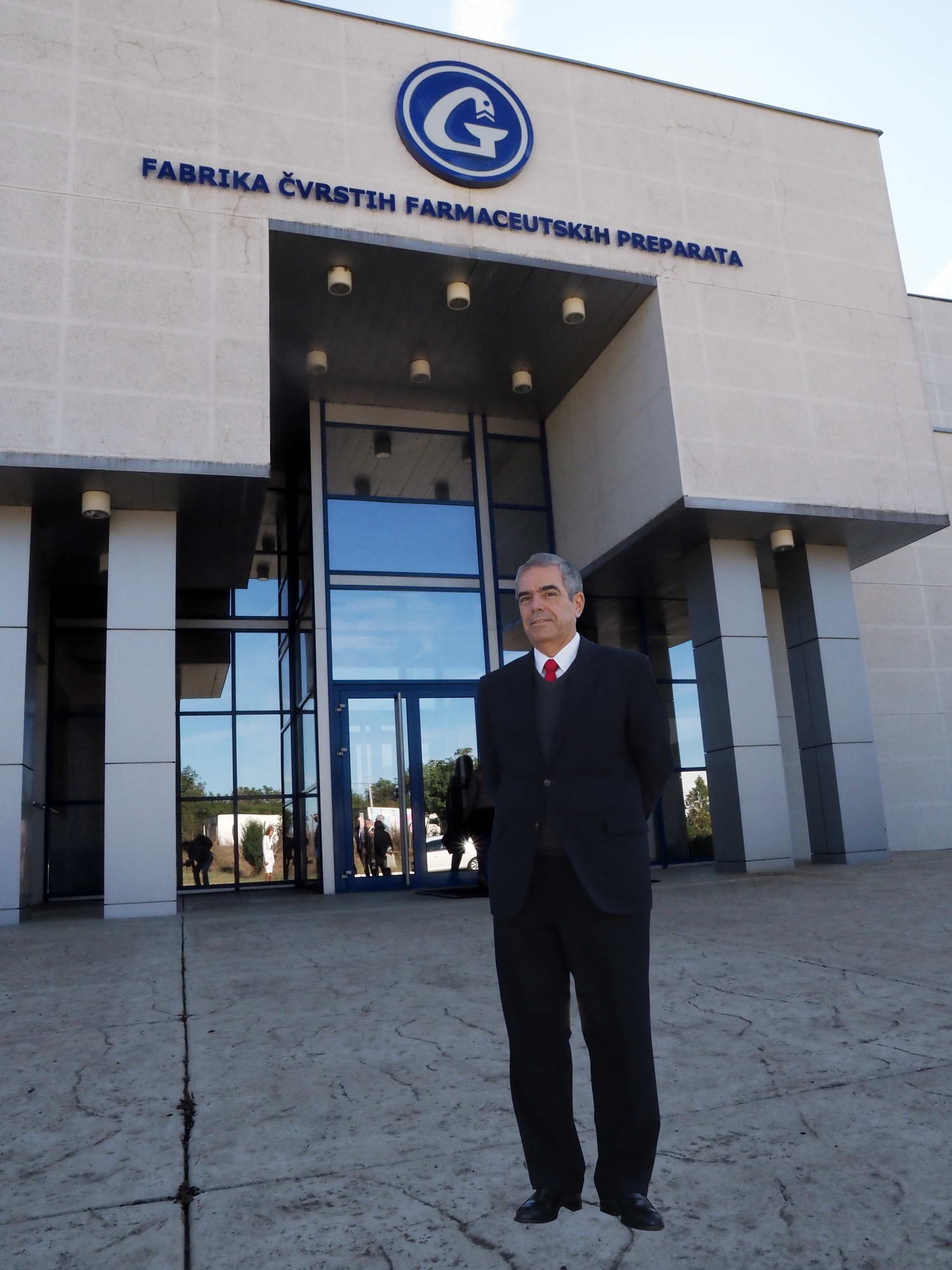 Galenika pharmaceutical company was founded in 1945. After privatization in November 2017, it became part of the NC Group (www.gruponc.net.br), one of the largest pharmaceutical company in Latin America. Galenika produces generic drugs, dietary supplements, medical products and products for everyday use. The strategy of the new owner is the development of Galenika as a modern and flexible company, focused on research and development, which is constantly working to improve its products for improving health and quality of life, to the satisfaction of users.