Carlsberg Serbia with a symbolic reference to the goof old times, announced the great return of one of its best beers – LAV Premium.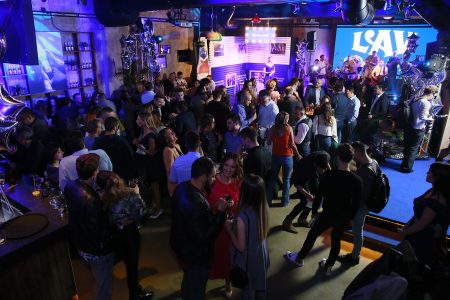 "LAV Premium marked the epoch of being employed and breweries Celarevo, as well as consumers across the country. His recognizable packaging and special taste remained engraved in memory for all of us and it is a great honor for us to restore a part of the history to sales facilities across the country, "said Marko Simić, Local Brand Manager of Carlsberg Serbia.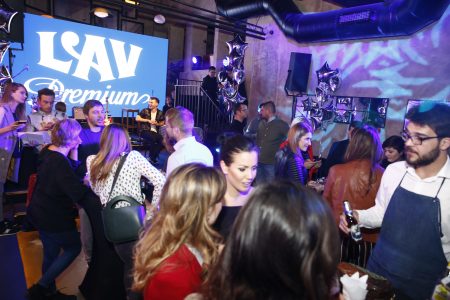 With its recognizable original packaging with silver foil, LAV Premium returned even better than it used to be. This extraordinary beer with 4.9% alcohol, thanks to its 100% barley malt, offers a very clean and smooth taste, with a pleasant bitterness that refreshes after each sip.